82 Tours Found!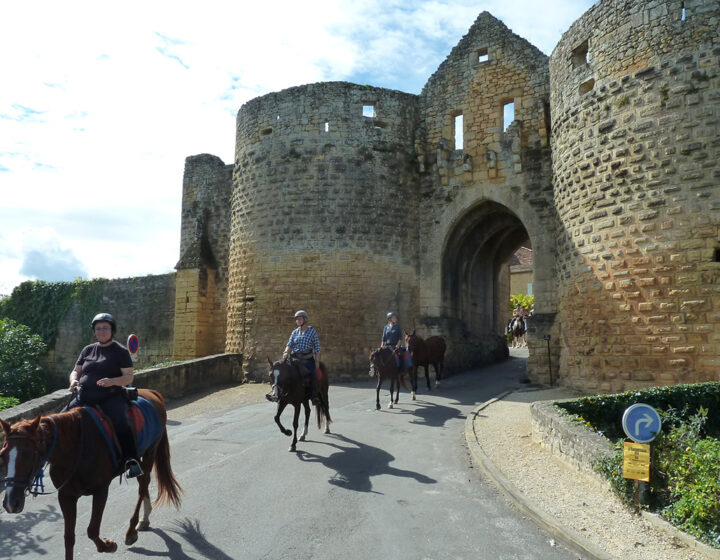 There are three itineraries for this amazing area of France - all are similar in...
$2,290
View More
This is one that fits EVERY bill!  It's great for families, for a romantic couples...
$665
View More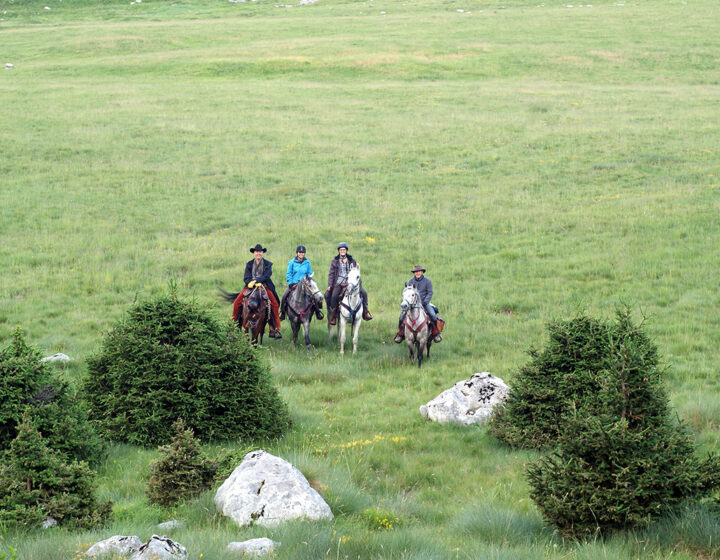 The Wild West meets the rugged countryside of Croatia and the two combine for a...
$4,690
View More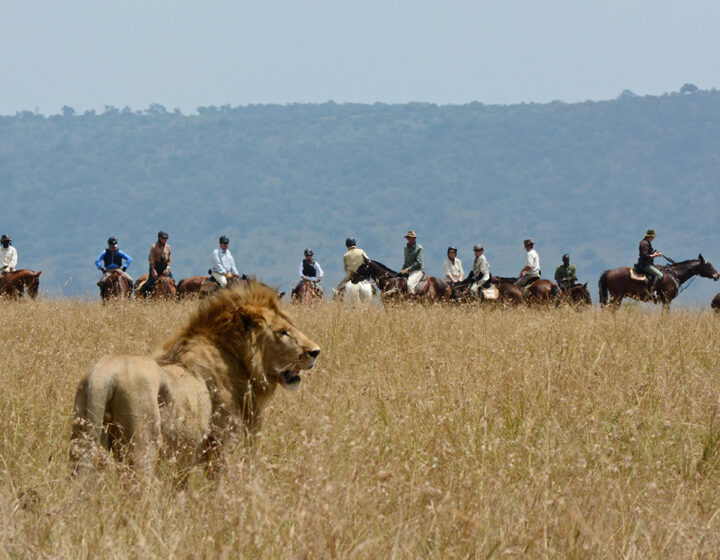 If you've been hearing from friends and online about these totally over the top and...
$7,535
View More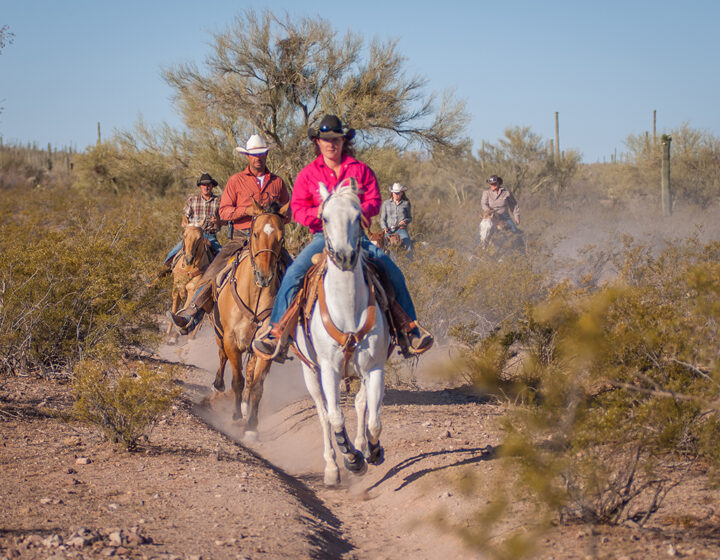 This legendary ranch is truly an Arizona institution.  For the last 54 years it's been...
$185
View More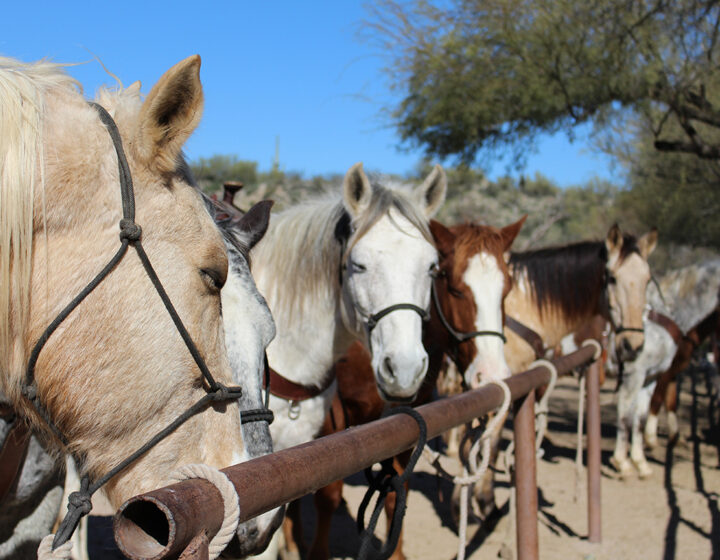 Mosey on over to the heart of the Wild West and ride with us at...
$185
View More
OK, we have to say upfront that in her younger years, Stacey was a HUGE...
$185
View More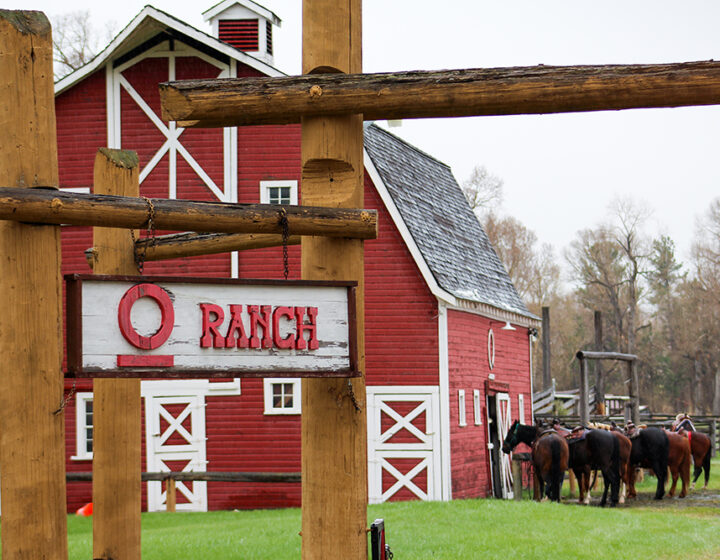 Did "Yellowstone" whet your appetite for the sprawling and drool worthy expanse of Montana?  Grab...
$190
View More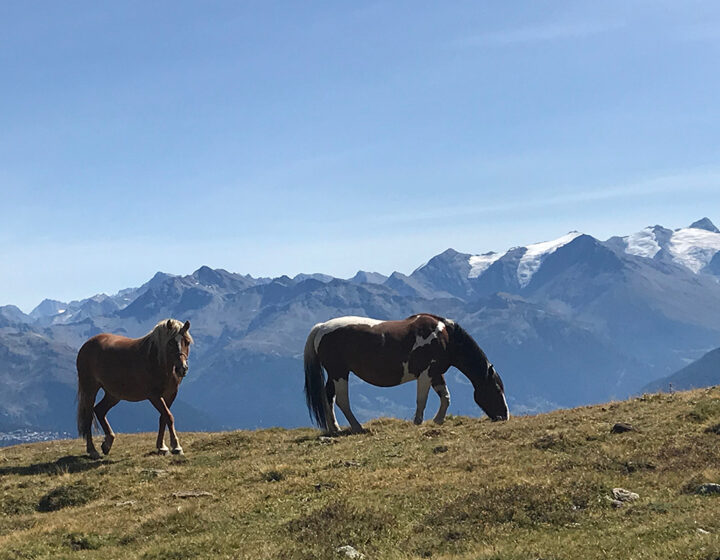 Long before welcoming skiers from all over the world to its resorts, this fertile area...
$3,785
View More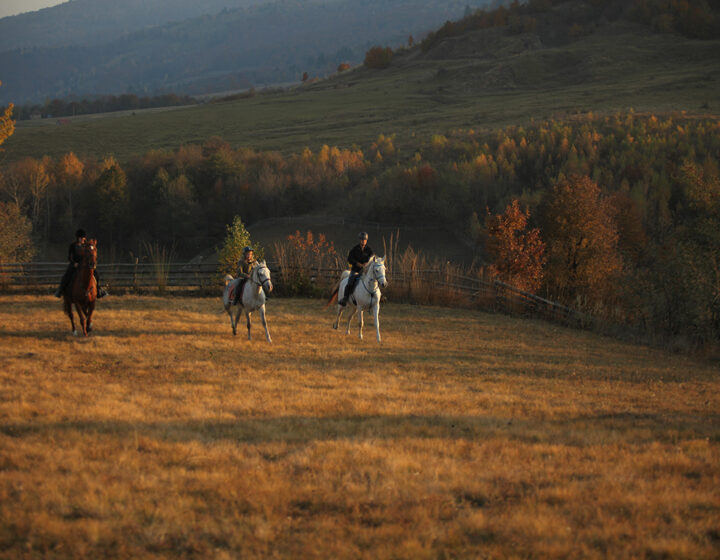 This tucked away gem of a country is one that we are thrilled to explore...
$3,815
View More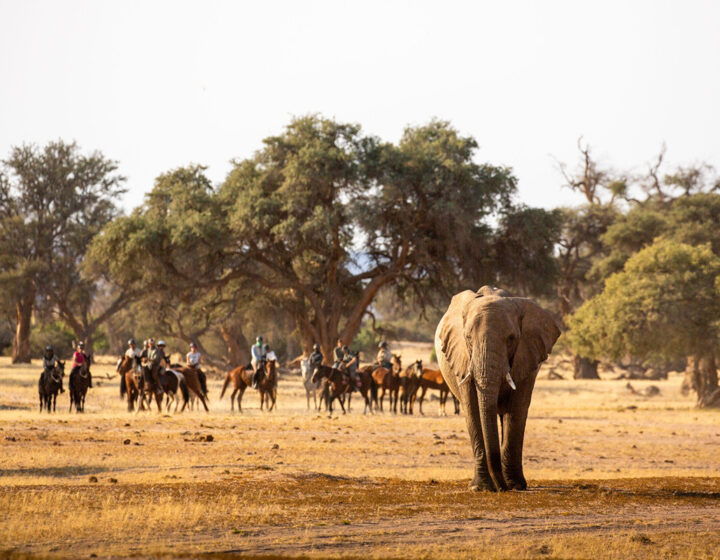 Namibia has many great natural assets, not least of these are its dramatic landforms –...
$6,975
View More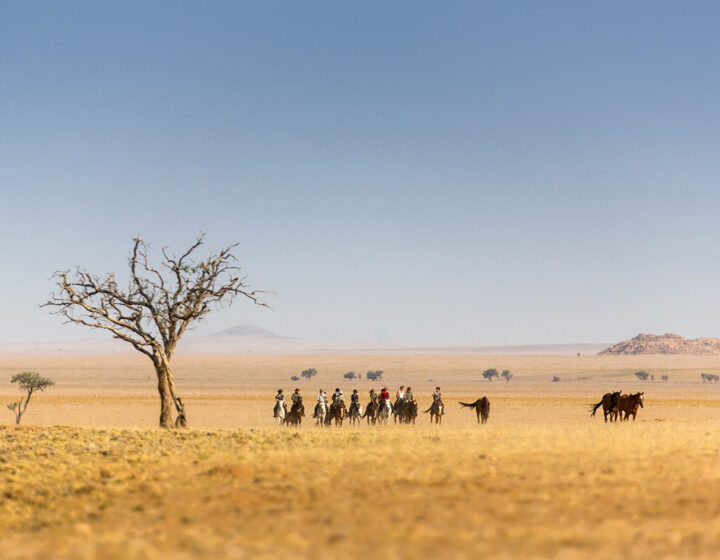 This is THE classic desert safari ride.  If you been drooling over the idea of...
$6,975
View More