88 Tours Found!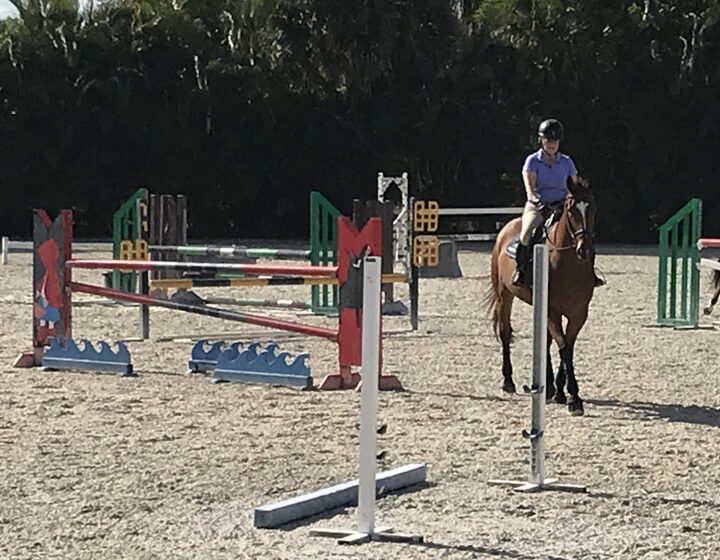 OK all you jumpers - you've asked for us to get an "off the chart"...
$225
View More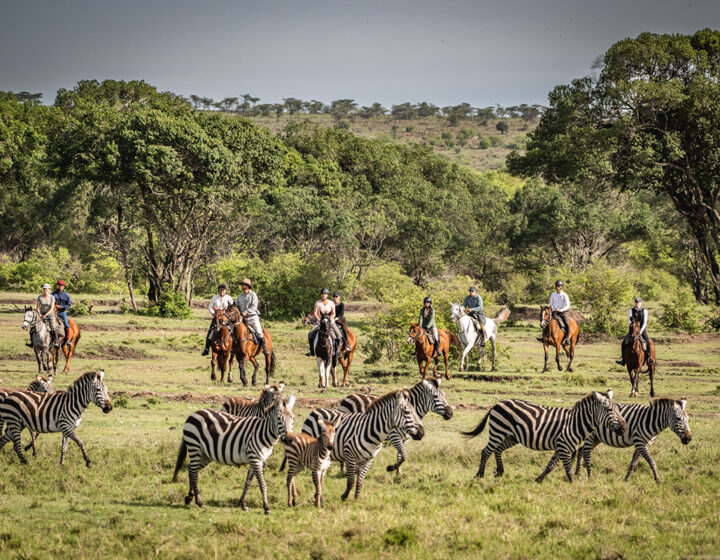 Dust of your boots and cast yourself back to the views around Meryl Streep and...
$12,990
View More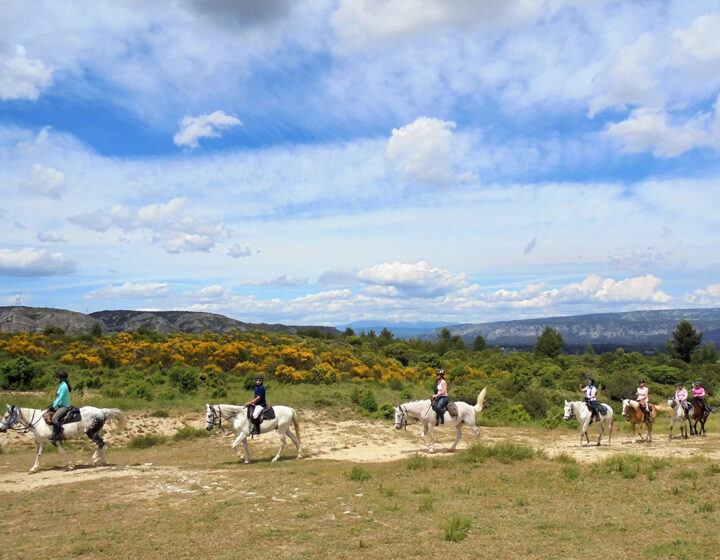 Listen up - if you love all things from the Provencal countryside (the heart of...
$2,040
View More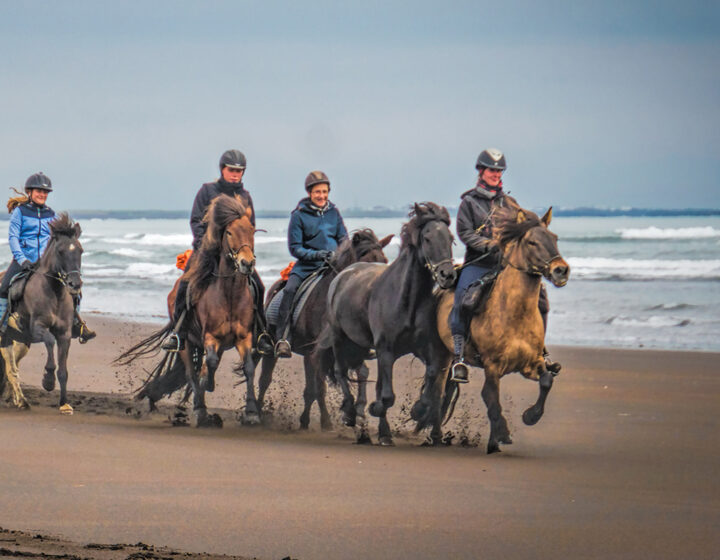 Get ready for an amazing short break trip - you will spend 3 or 4...
$1,430
View More
Loch Ness is one of the most famous lochs in all of Scotland and it...
$2,545
View More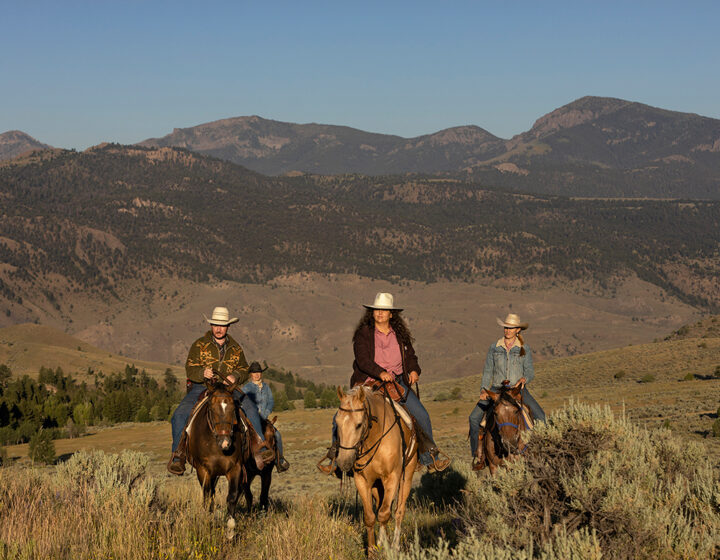 If you are as crazy for the Dutton clan as we are - you are...
$1,980
View More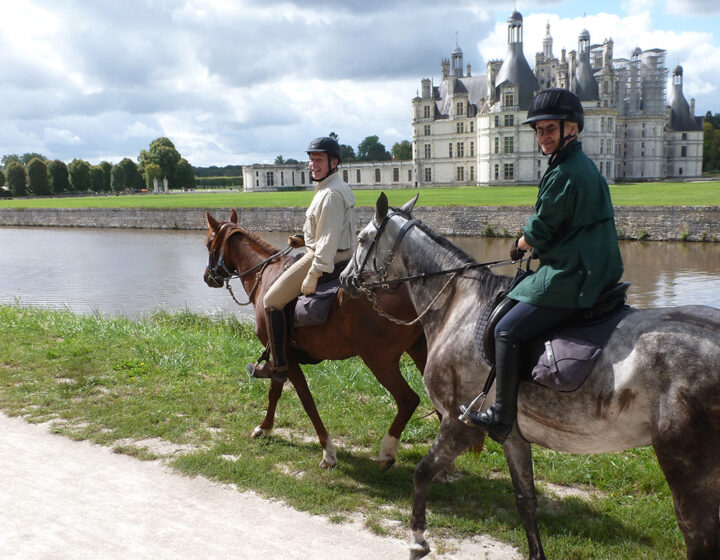 Ride back into French history - and spend 7 amazing days in and around the...
$4,650
View More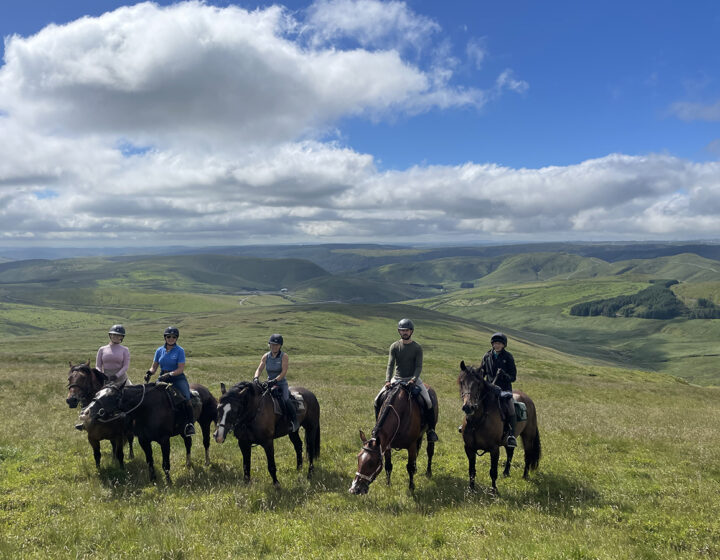 Get ready to ride folks - this is a truly epic trail ride conceived 40...
$2,985
View More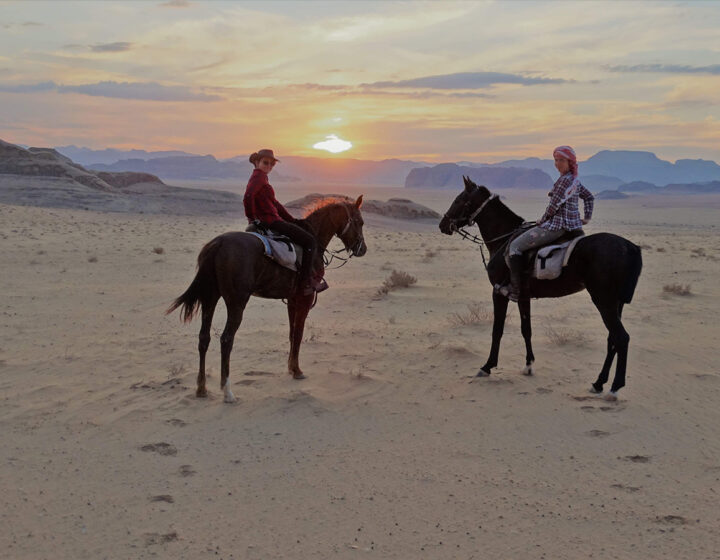 Jordan is known for the ancient city of Petra, one of the seven wonders of...
$5,855
View More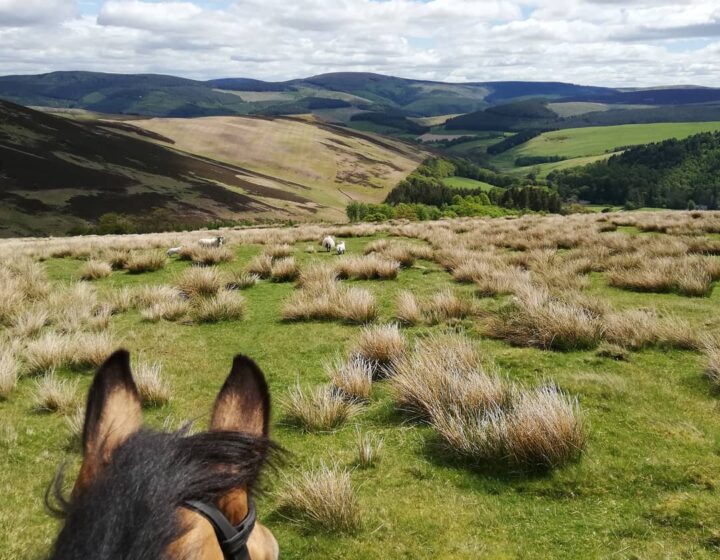 OK all of our Scotland fans - THIS is your ride - it doesn't get...
$4,855
View More
Menorca may be small - but it is definitely a "must ride there" place!  This...
$3,120
View More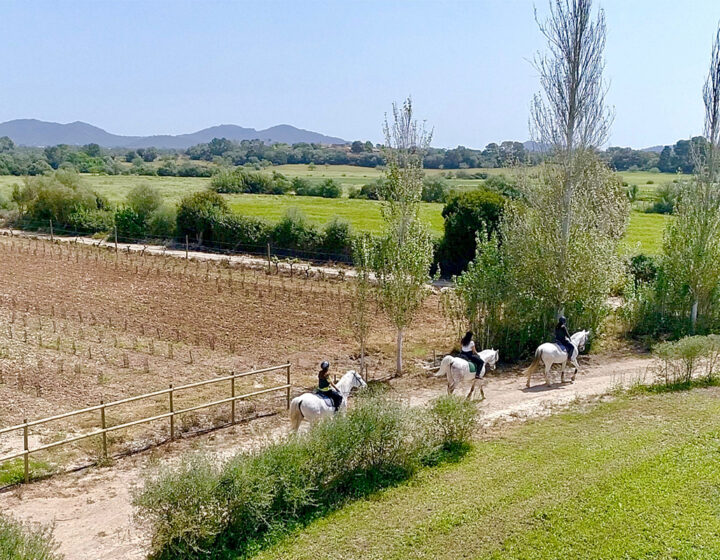 Sun - Sand - Sea - and AMAZING riding! The island of Mallorca may be...
$1,750
View More