85 Tours Found!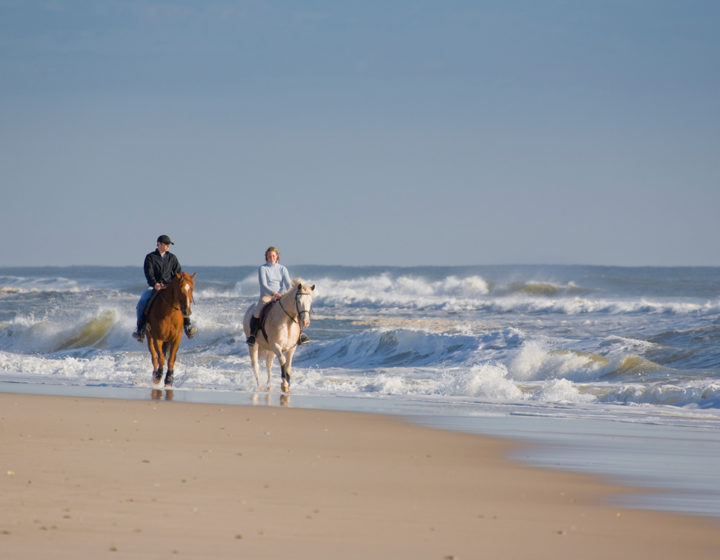 The Pacific Northwest. An area of the United States that is carved from rugged coastline...
$3,300
View More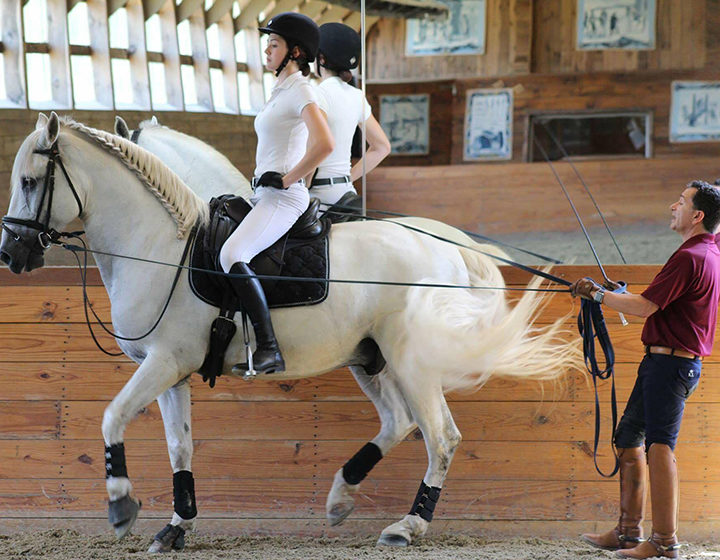 Come for a day or stay for a week – Vitor Silva's riding program at...
$1,240
View More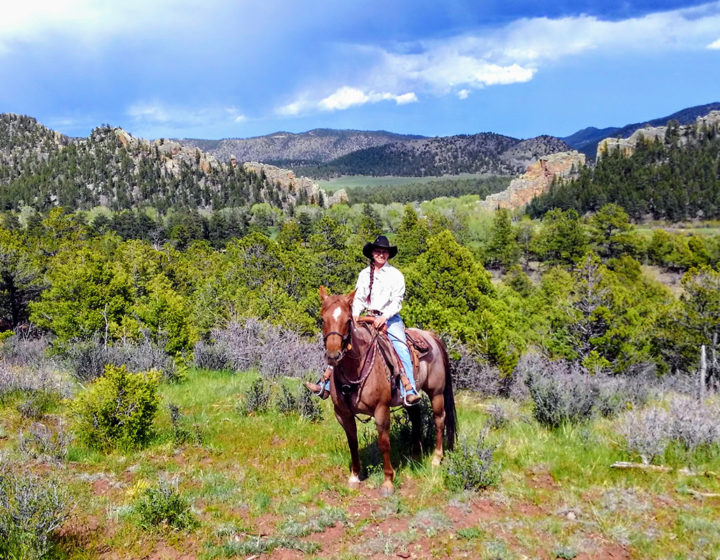 Our ride in Colorado is truly a unique ride and one that you won't find...
$2,400
View More
Ride back in time to the days of the Wild West – when the land...
$2,495
View More
This is a dressage students' dream – spend a week riding these warm, fun, energetic...
$2,030
View More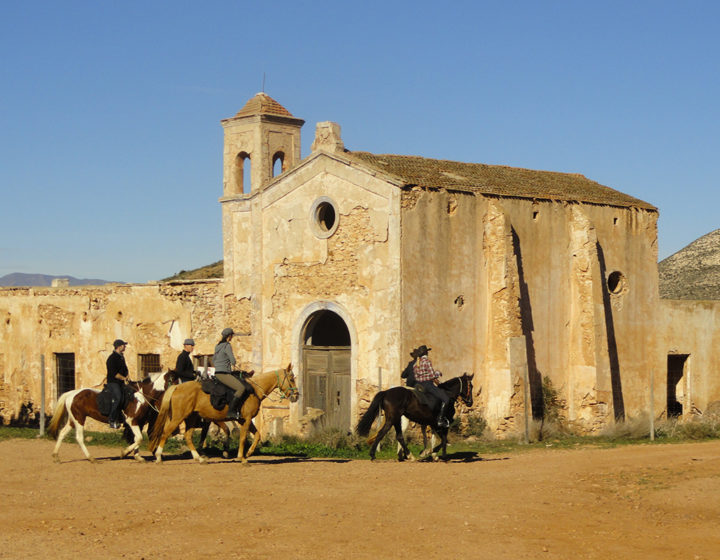 In the heart of Andalusia, you will discover the spectacular Sierra Nevada landscapes. Near Guadix,...
$2,140
View More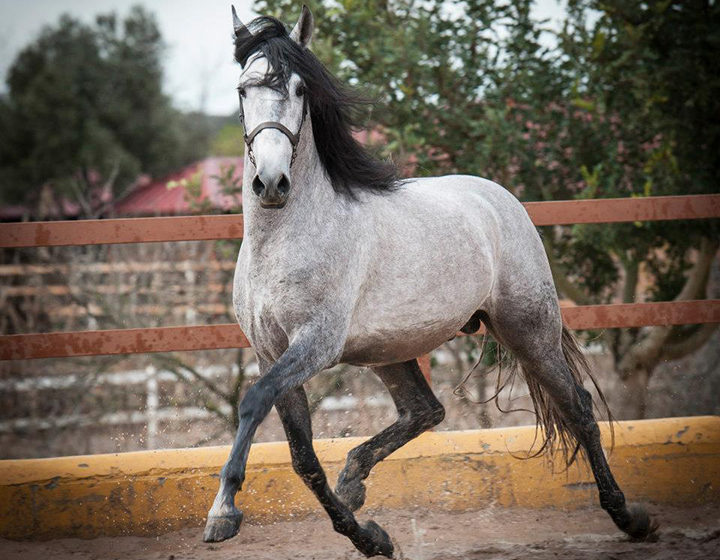 With the discovery of America in 1492, Seville became the arrival and departure point for...
$4,160
View More
Ride and explore the villages and culture of the Castillian countryside, the largest area of...
$3,905
View More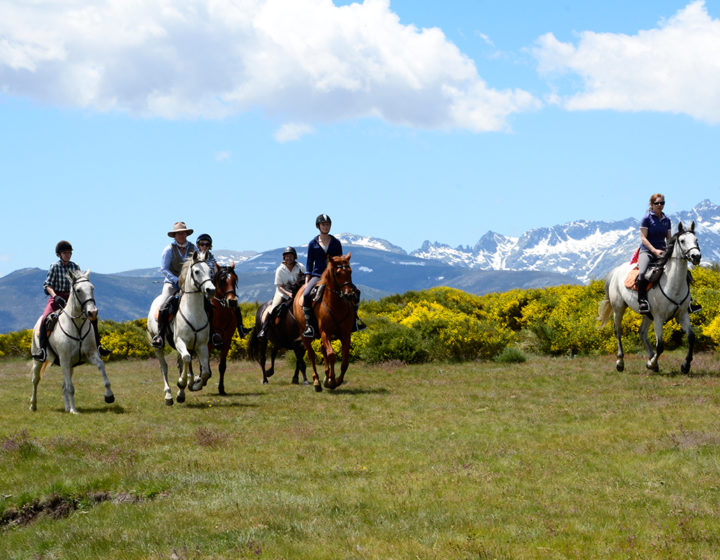 Riding in the Gredos Mountains combines the altitude of the mountains and the alpine valleys...
$3,090
View More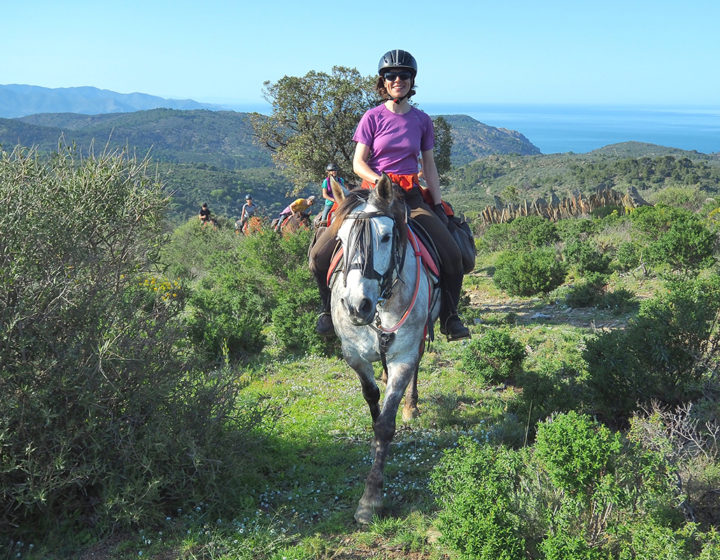 A spectacular ride on the coast with steep cliffs, hidden coves and lovely beaches –...
$2,380
View More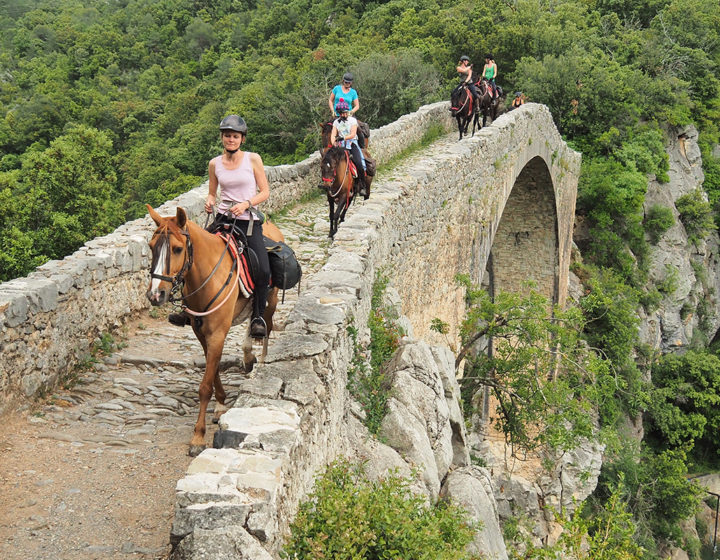 Follow in the paths the herdsmen created hundreds of years ago and still use today...
$2,380
View More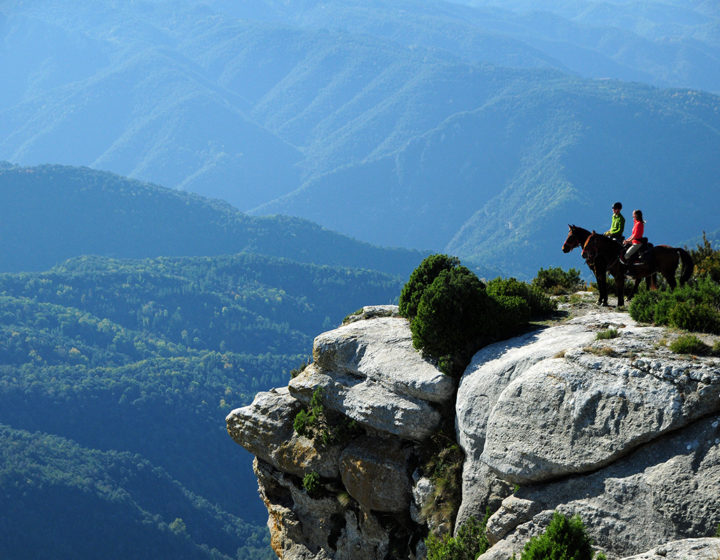 Our "Trail of Bandits" is based on the biography of the famous "bandolero" Joan Sala...
$2,510
View More