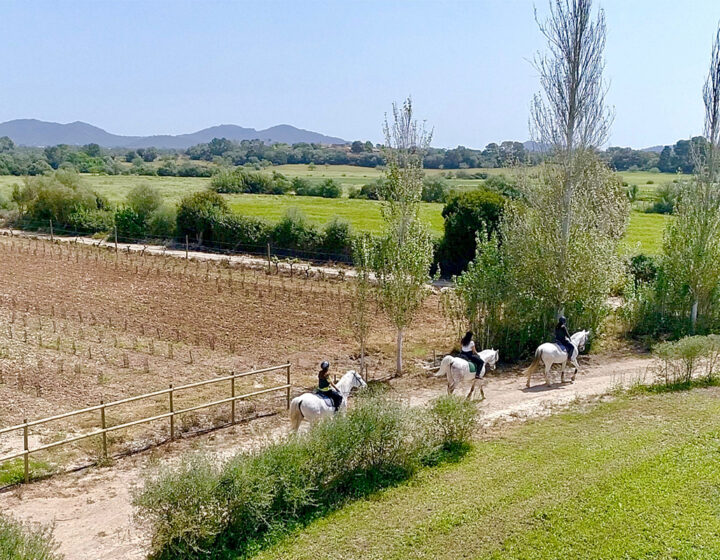 Sun - Sand - Sea - and AMAZING riding! The island of Mallorca may be small but it's giving riders of all levels and interests all the right reasons to check it out (and this is a good time for us to...
$1,295
View More
This is one that fits EVERY bill!  It's great for families, for a romantic couples getaway, or for friends - and it's sooooo totally a "feel good" in all the best ways! With just 30 beds - you're guaranteed to always feel...
$665
View More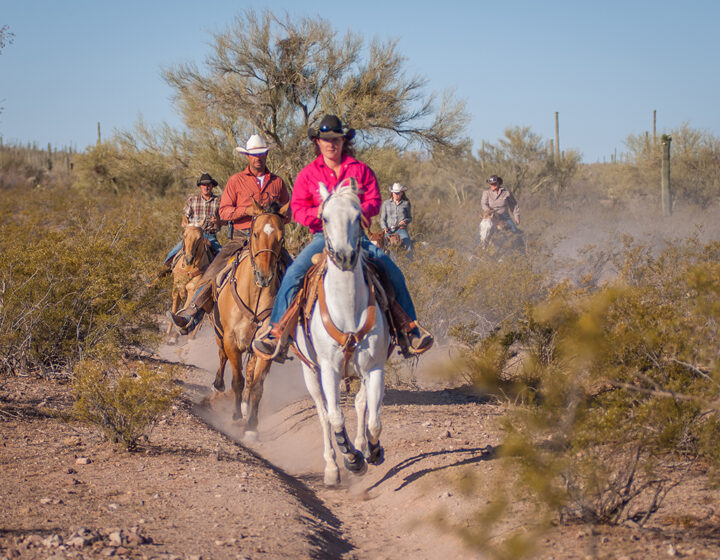 This legendary ranch is truly an Arizona institution.  For the last 54 years it's been run by the same family - that goes back three generations!  And it's easy to see why as the authenticity and quality of ride and service at...
$185
View More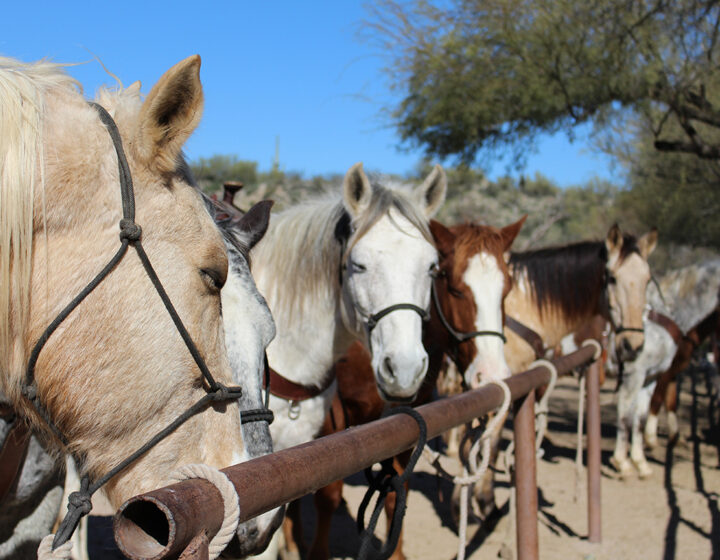 Mosey on over to the heart of the Wild West and ride with us at the historic Kay El Bar Ranch.  Built in the early 1900s, all of the buildings are testaments to a time gone by.  Handmade of adobe brick for...
$185
View More
OK, we have to say upfront that in her younger years, Stacey was a HUGE Val Kilmer fan.  But even with that, this ride is literally like being in the movie.  Really, it's like walking on set - complete with a saloon,...
$185
View More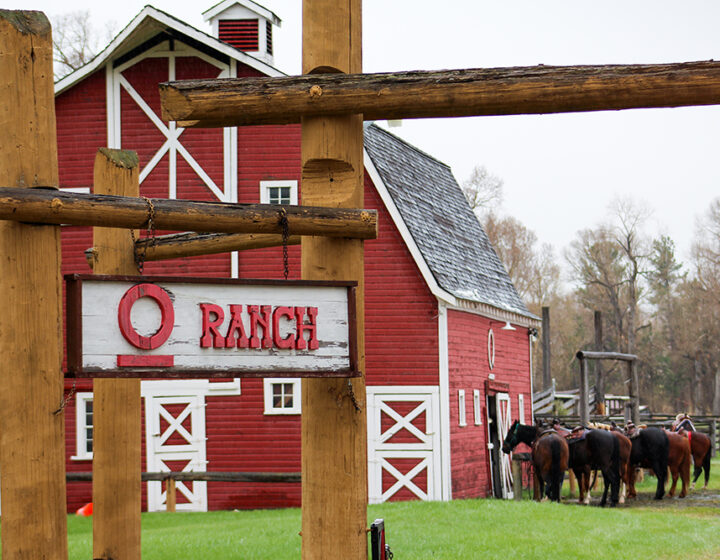 Did "Yellowstone" whet your appetite for the sprawling and drool worthy expanse of Montana?  Grab your hat and boots and check out our ranch ride at the Circle Bar Ranch - a place dating back to the 1800s - yup - some...
$190
View More