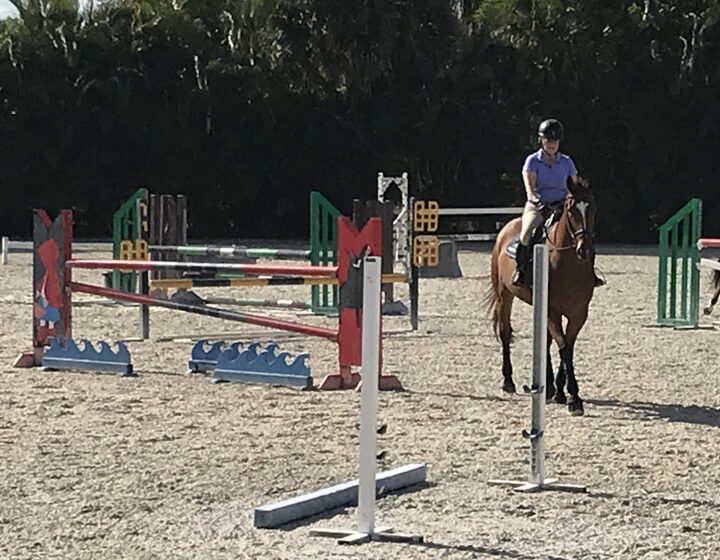 OK all you jumpers - you've asked for us to get an "off the chart" program just for you - and we can unequivocally say - THIS IS IT! Spend 3-5 days training with the incredible Kevin Babington at his farm in...
$225
View More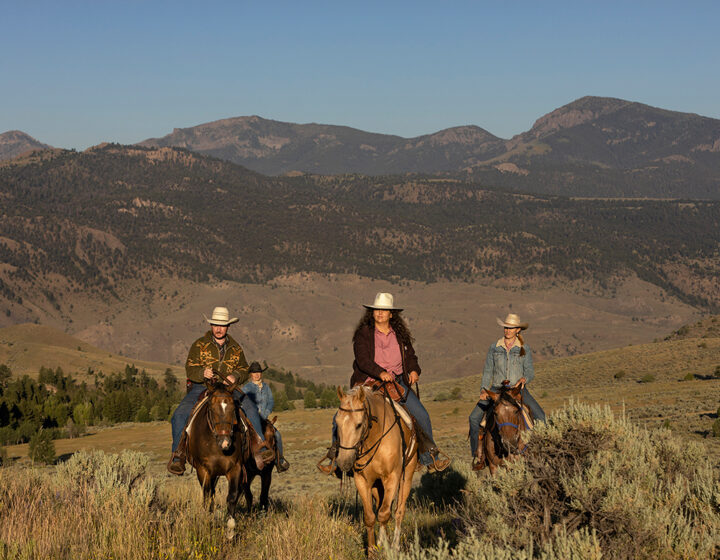 If you are as crazy for the Dutton clan as we are - you are going LOVE this ride.  But what, you ask, is a "pop up" ranch?  It's truly that - a curated absolutely authentic old world ranch experience that is...
$1,980
View More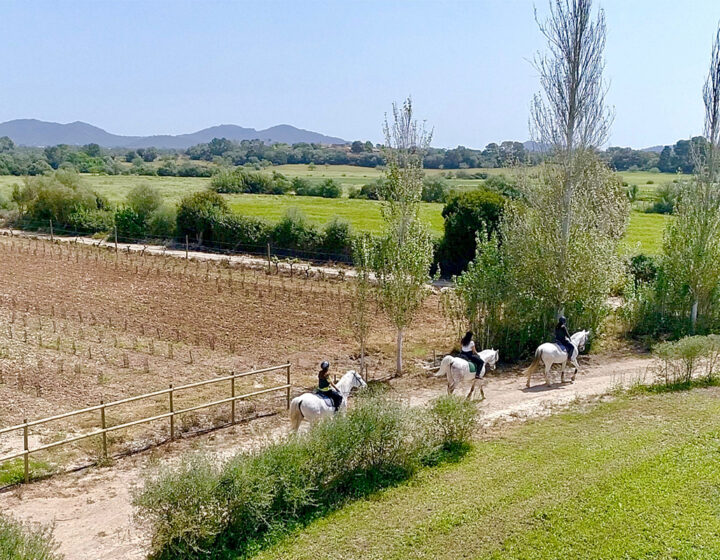 Sun - Sand - Sea - and AMAZING riding! The island of Mallorca may be small but it's giving riders of all levels and interests all the right reasons to check it out (and this is a good time for us to...
$1,425
View More
This is one that fits EVERY bill!  It's great for families, for a romantic couples getaway, or for friends - and it's sooooo totally a "feel good" in all the best ways! With just 30 beds - you're guaranteed to always feel...
$665
View More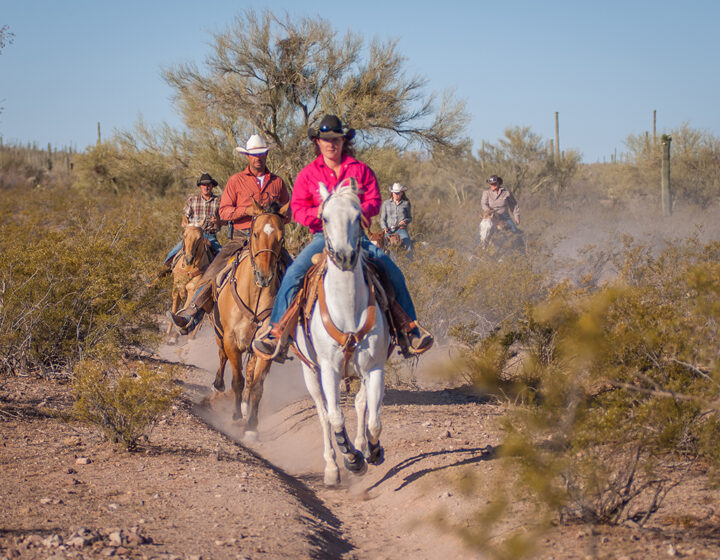 This legendary ranch is truly an Arizona institution.  For the last 54 years it's been run by the same family - that goes back three generations!  And it's easy to see why as the authenticity and quality of ride and service at...
$253
View More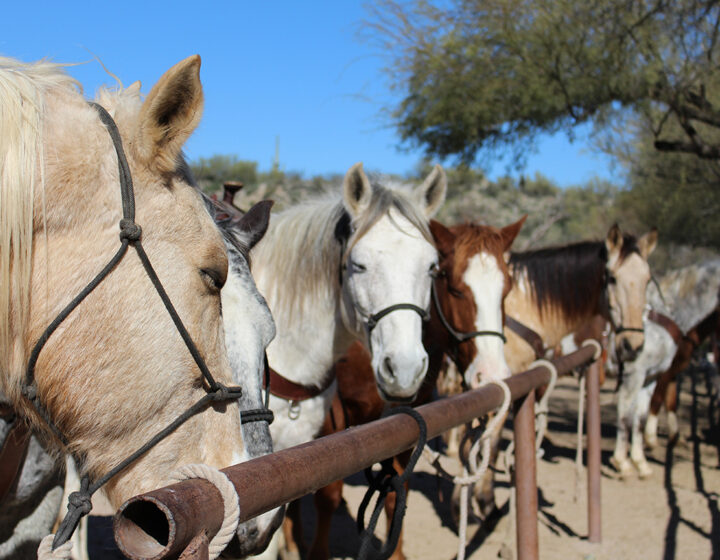 Mosey on over to the heart of the Wild West and ride with us at the historic Kay El Bar Ranch.  Built in the early 1900s, all of the buildings are testaments to a time gone by.  Handmade of adobe brick for...
$185
View More