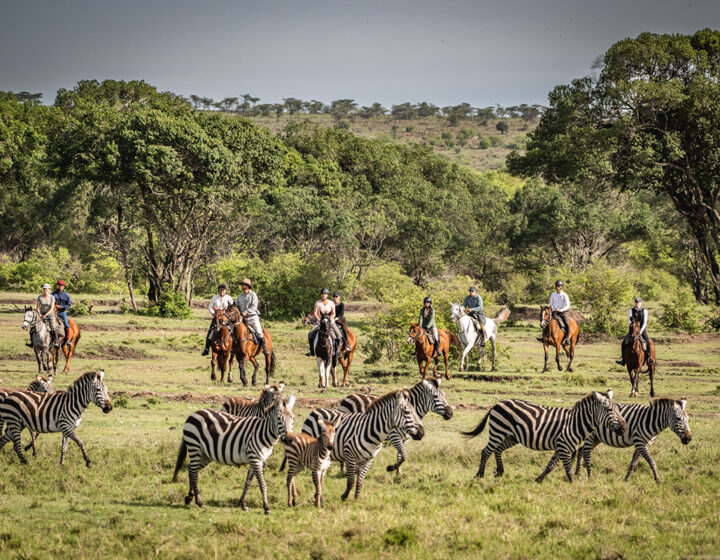 Dust of your boots and cast yourself back to the views around Meryl Streep and Robert Redford in the classic "Out of Africa". Back to a time when the Mara was completely pristine and hunting camps were a place of rugged luxury...
$12,990
View More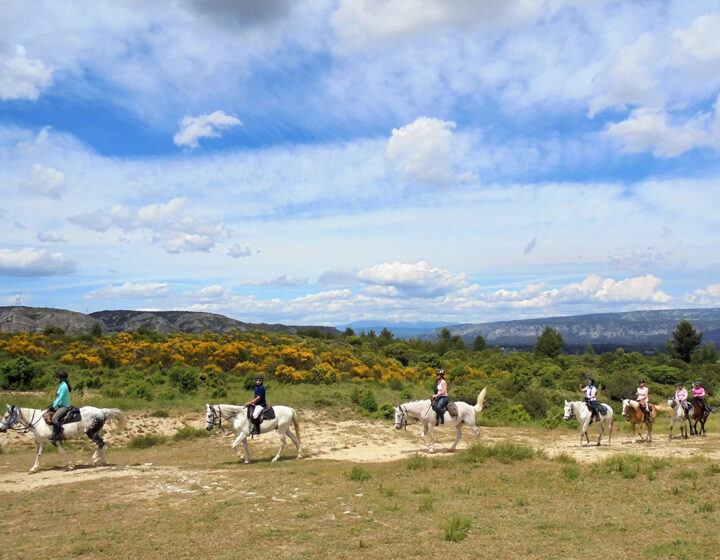 Listen up - if you love all things from the Provencal countryside (the heart of Provence, for that matter!) - and you prefer a ride where you can unpack and relax (in fact, if you don't feel ready to book in on...
$2,040
View More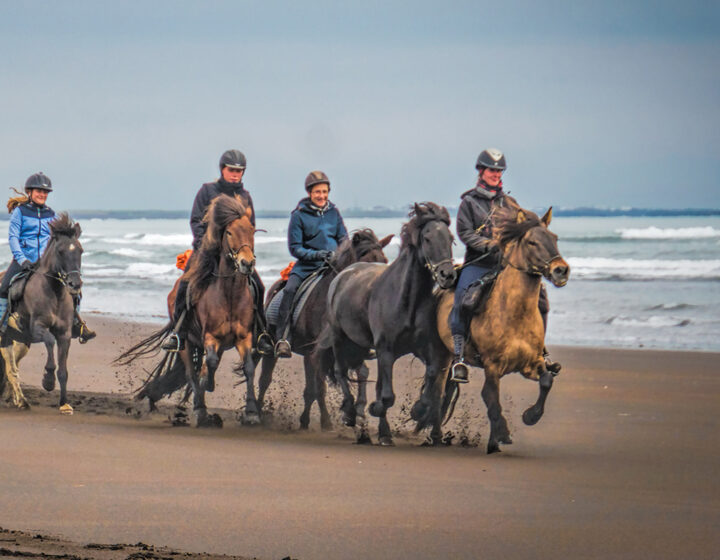 Get ready for an amazing short break trip - you will spend 3 or 4 days riding on scenic routes over varied terrain. What even better, each night you will stay at Hótel Eldhestar and/or a nearby hotel, so you only have...
$1,430
View More
Loch Ness is one of the most famous lochs in all of Scotland and it is renowned around the world. It is impressive at 23 miles long and not only does it hold the title of having the largest volume of all the...
$2,545
View More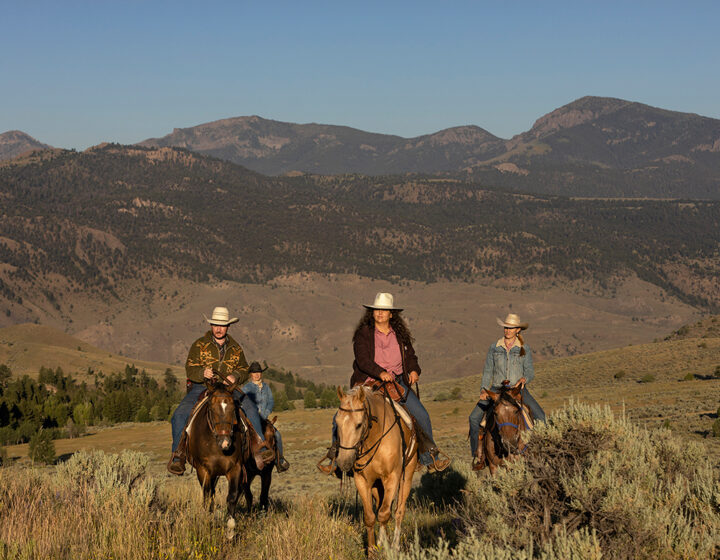 If you are as crazy for the Dutton clan as we are - you are going LOVE this ride.  But what, you ask, is a "pop up" ranch?  It's truly that - a curated absolutely authentic old world ranch experience that is...
$1,980
View More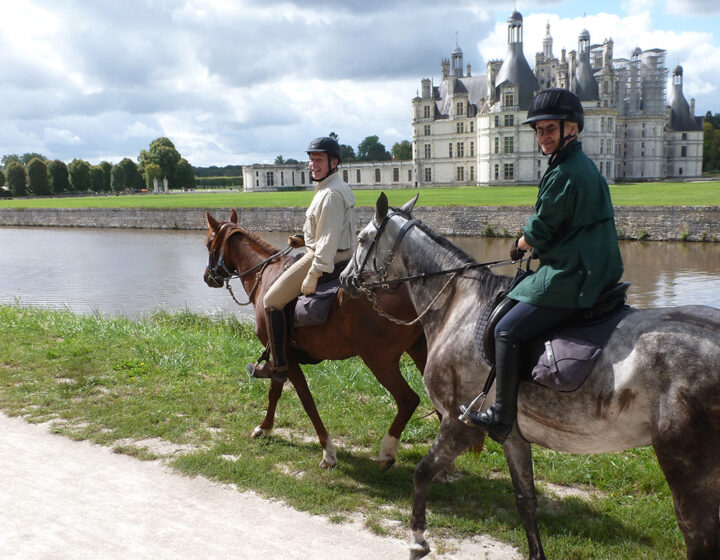 Ride back into French history - and spend 7 amazing days in and around the most famous castles of the Loire. Chambord, Beauregard, Cheverny, Blois, Chenonceau, Amboise… These wonderful Renaissance castles bring us into the very heart of French History. Your week...
$4,650
View More