Loch Ness is one of the most famous lochs in all of Scotland and it is renowned around the world. It is impressive at 23 miles long and not only does it hold the title of having the largest volume of all the...
$2,360
View More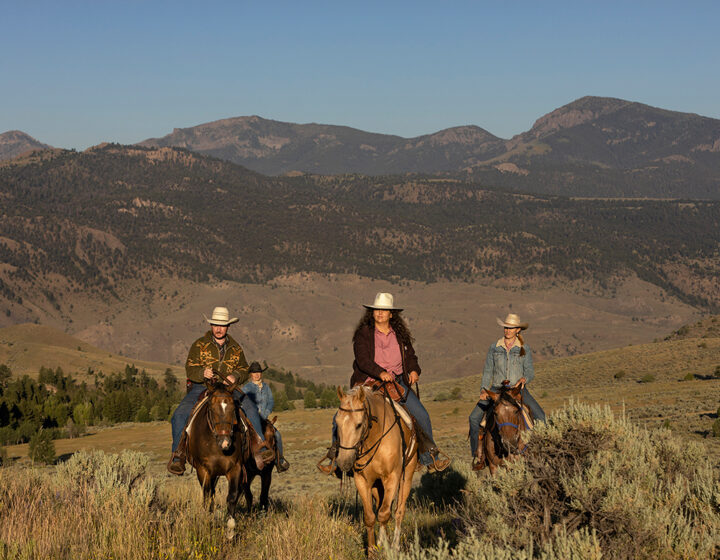 If you are as crazy for the Dutton clan as we are - you are going LOVE this ride.  But what, you ask, is a "pop up" ranch?  It's truly that - a curated absolutely authentic old world ranch experience that is...
$1,980
View More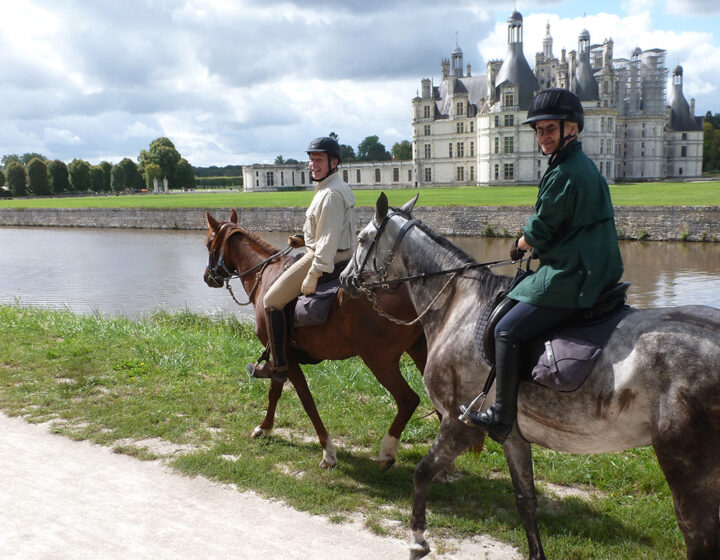 Ride back into French history - and spend 7 amazing days in and around the most famous castles of the Loire. Chambord, Beauregard, Cheverny, Blois, Chenonceau, Amboise… These wonderful Renaissance castles bring us into the very heart of French History. Your week...
$4,375
View More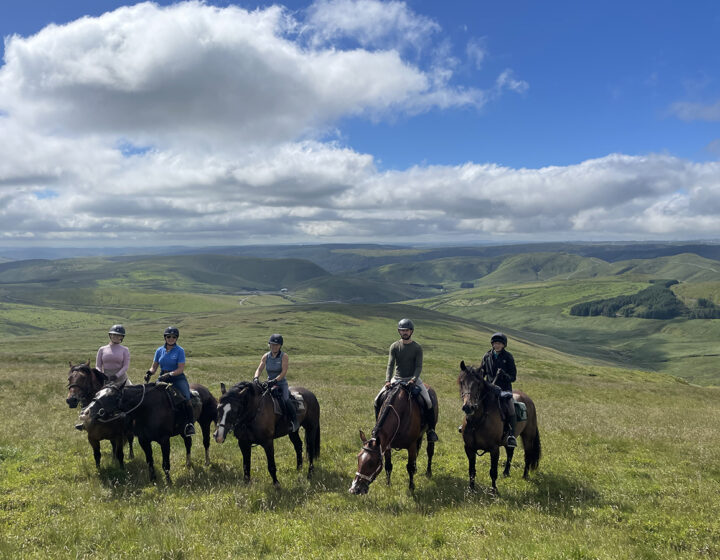 Get ready to ride folks - this is a truly epic trail ride conceived 40 years ago, and only a handful of people know the way, so you are in for the "real deal"!  The route passes through four mountain ranges – The...
$2,985
View More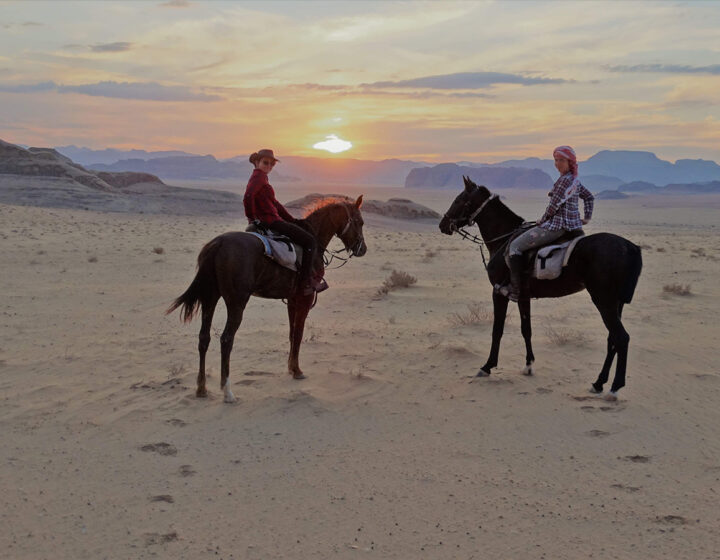 Jordan is known for the ancient city of Petra, one of the seven wonders of the world - and it's also a paradise for horseback riding!  It is a utterly romantic land - from Lawrence of Arabia to the hidden city of...
$5,855
View More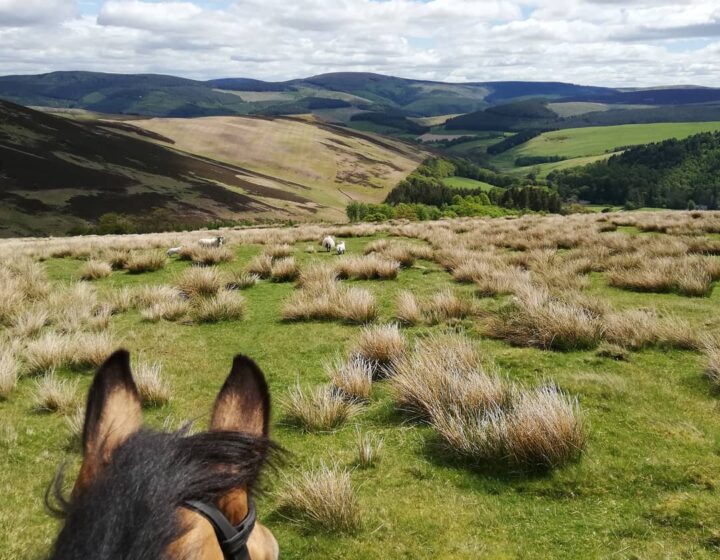 OK all of our Scotland fans - THIS is your ride - it doesn't get any better than this from the time you wake up until you slip between the sheets in your luxurious room after a relaxed gourmet dinner. Three to...
$3,525
View More