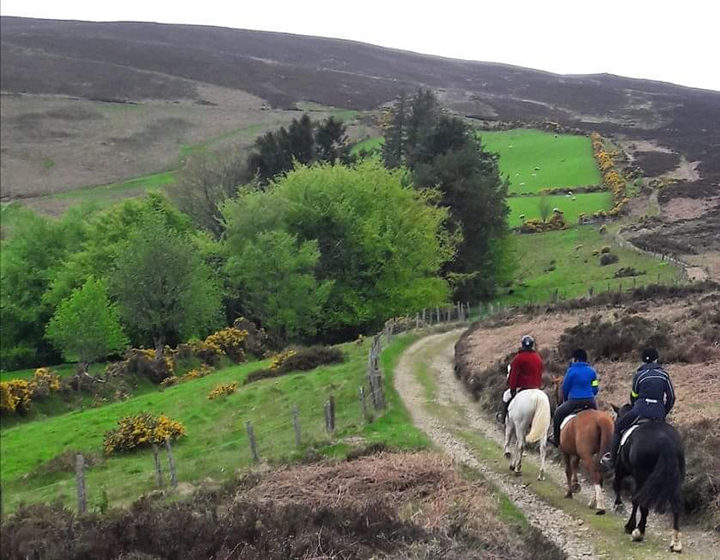 County Wicklow, often referred to as "the Garden of Ireland" due to its spectacular views of the Irish Sea and the many green hilltops and mountains, is your base for the week. You'll thoroughly love this equestrian vacation as it will take...
$1,835
View More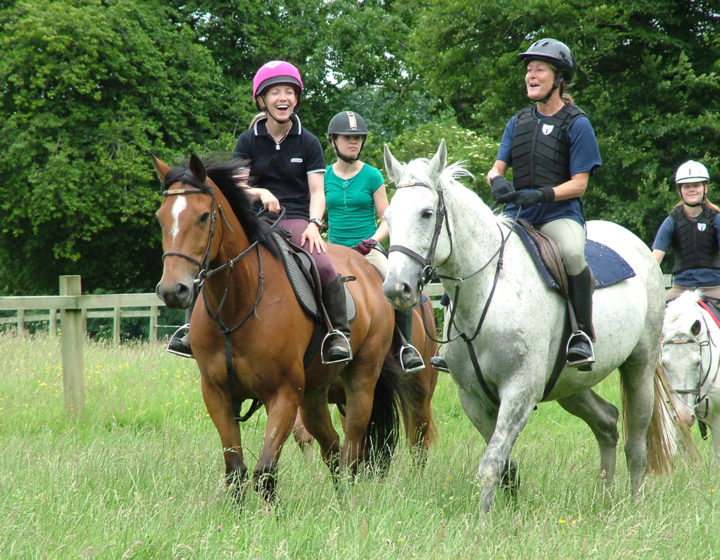 Riders of all ages from 8-19 are welcome to attend our exceptional youth program in Ireland. The program includes seven nights accommodation in a typical Irish house with the Foley family on the grounds of the Clonshire Equestrian Centre, located in one...
$1,580
View More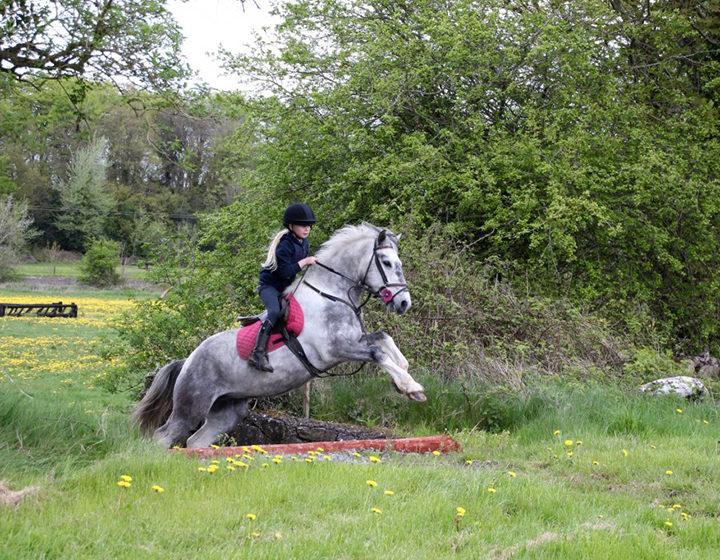 Want to tune up your XC riding? Flowerhill Equestrian Centre just outside Galway, is a superb way to make the most of a short few days. This is an exceptional program catering to experienced riders. The daily intensive program consists of a...
$1,395
View More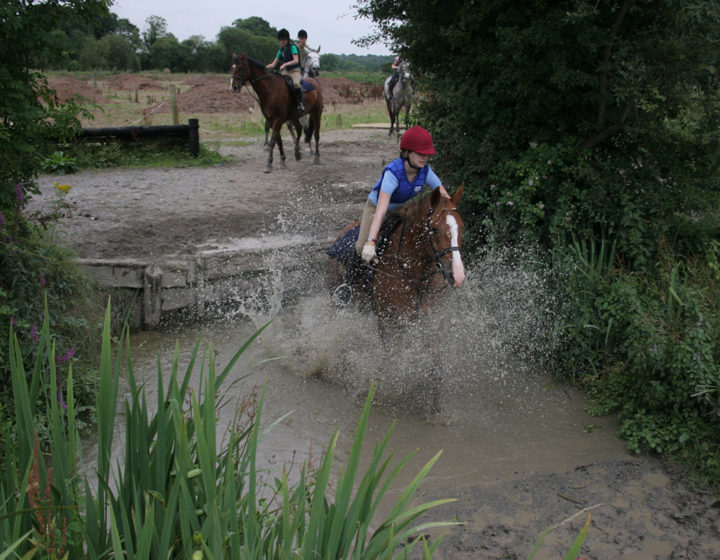 Hone your skills to advance to the next level, get back into riding after a hiatus or begin your equestrian adventure - this is THE place! Clonshire Equestrian Centre in the lovely town of Adare is well known for its excellent horses...
$2,240
View More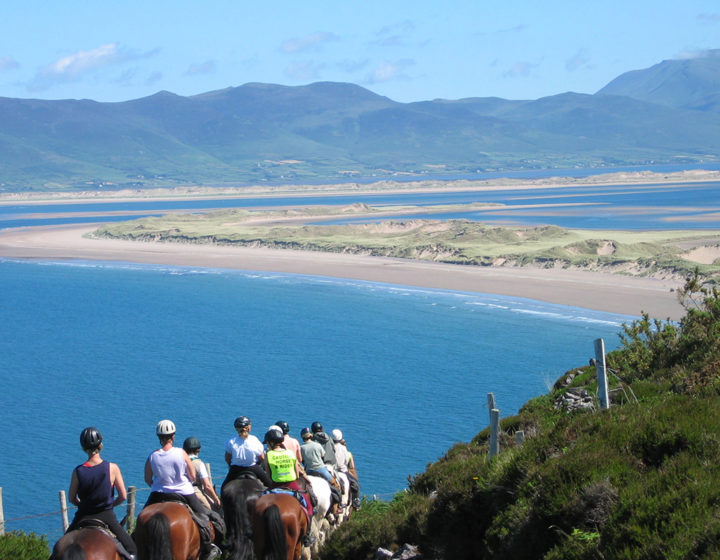 The Ring of Kerry tour gives you the amazing opportunity to gallop through the sea spray on Rossbeigh Beach for long open stretches at a time. It's as thrilling as anything we've ever done on a ride and leaves you grinning from...
$2,420
View More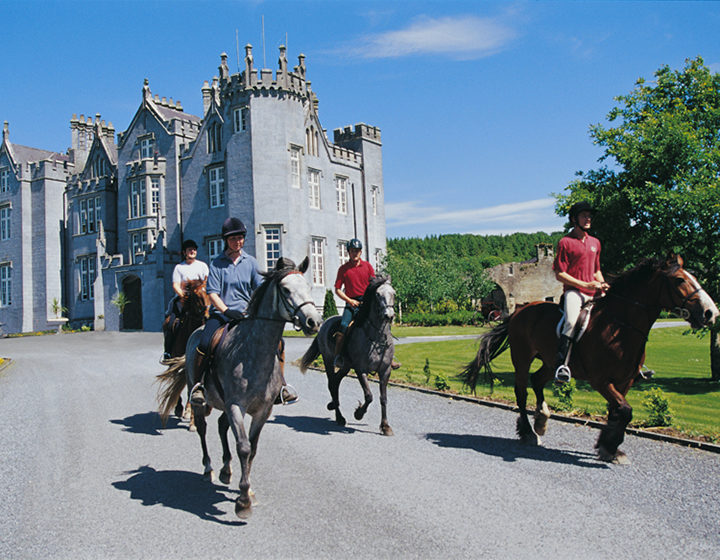 For 700 years, Kinnitty Castle has stood in the foothills of the Slieve Bloom Mountains, as one of the three fortresses guarding the lands of the powerful O'Carroll family. Now, it is one of the best appointed hotels and equestrian centres in...
$1,760
View More