84 Tours Found!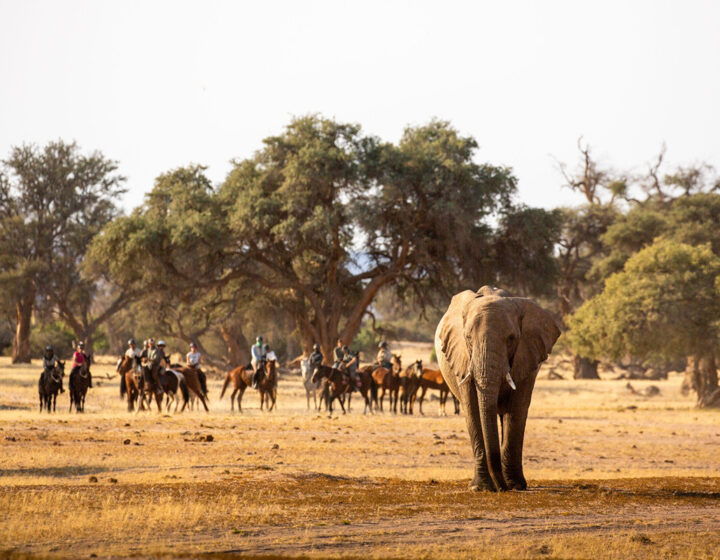 Namibia has many great natural assets, not least of these are its dramatic landforms –...
$6,975
View More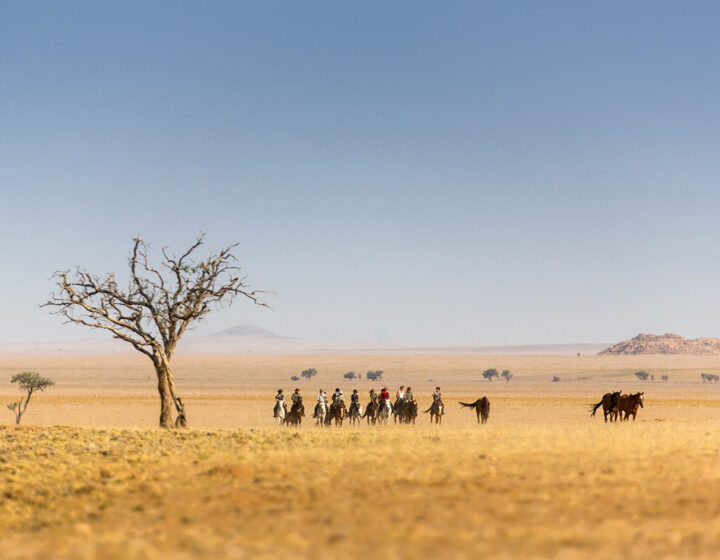 This is THE classic desert safari ride.  If you been drooling over the idea of...
$6,975
View More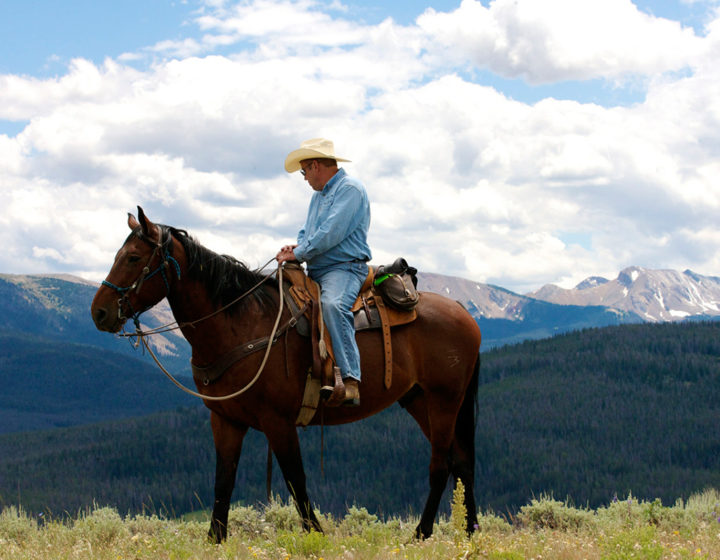 We aren't huge fans of typical dude ranches – they have too many people, too...
$1,950
View More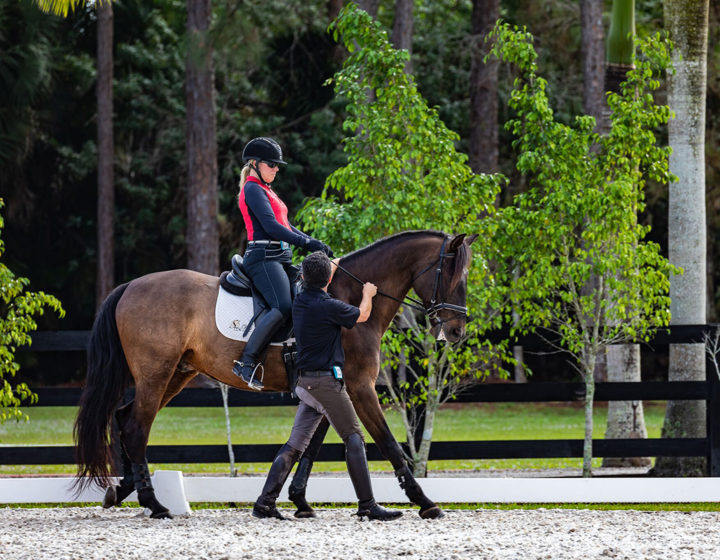 Welcome to our Classical Dressage South program South! Come for a day or stay for...
$1,090
View More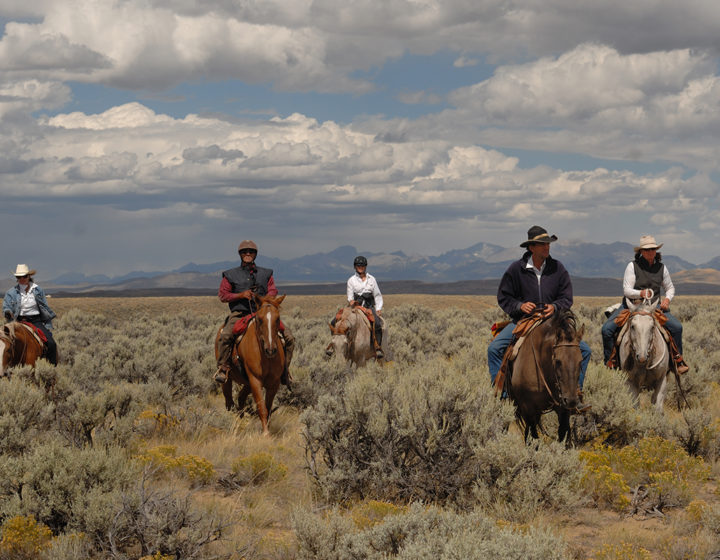 Horseback riding over vast open plains and up steep paths to enjoy commanding views for...
$3,400
View More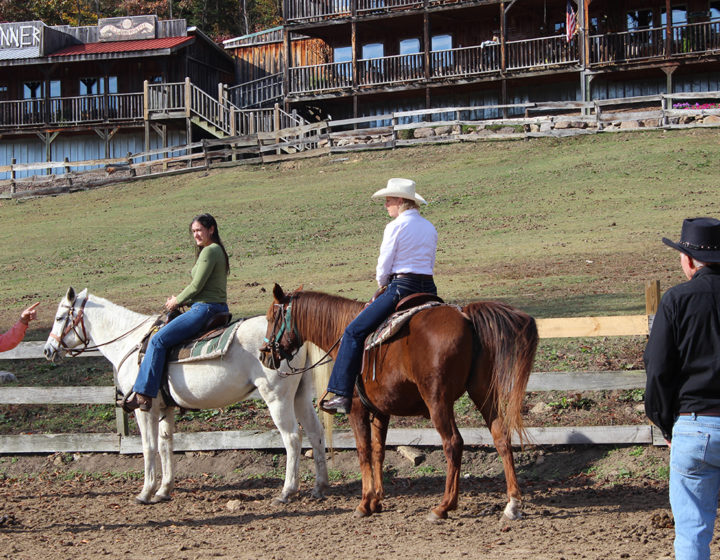 Nestled in the foothills of the Smoky Mountains and surrounded by Cherokee National Forest, you...
$705
View More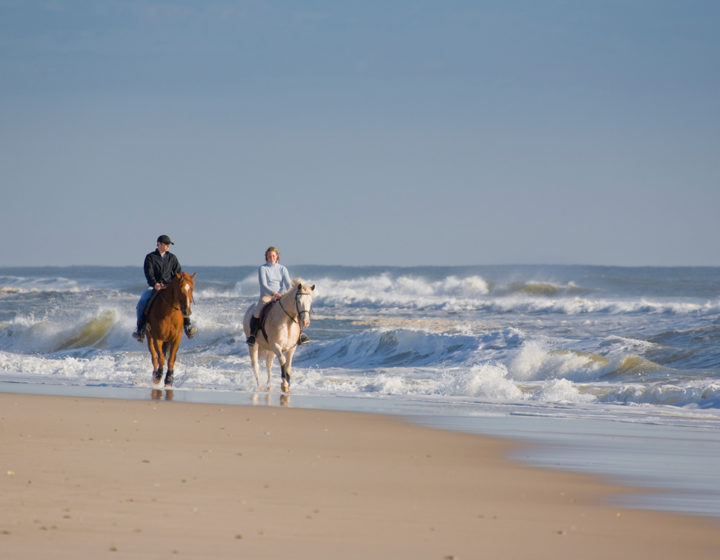 The Pacific Northwest. An area of the United States that is carved from rugged coastline...
$3,000
View More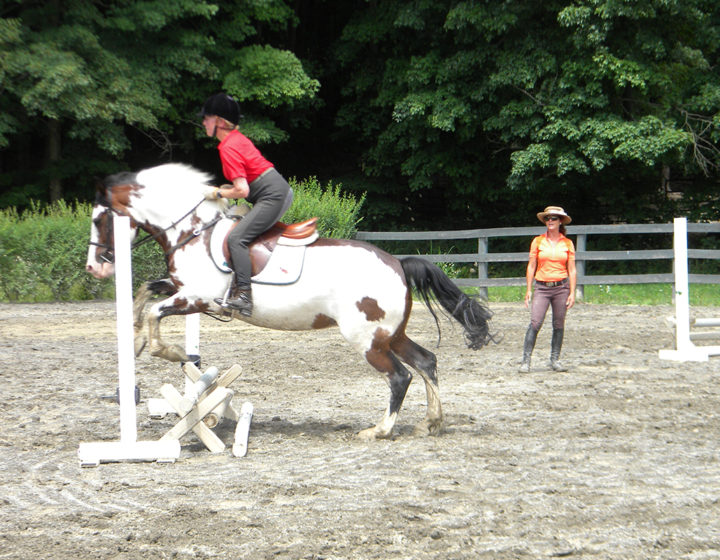 Nestled in the rolling hills of hunt country in Millbrook, NY, Fox Run Farm offers...
$1,800
View More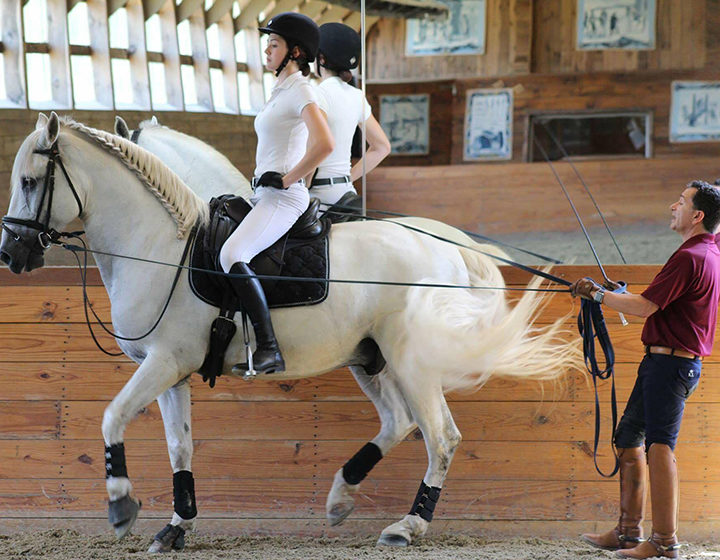 Come for a day or stay for a week – Vitor Silva's riding program at...
$1,170
View More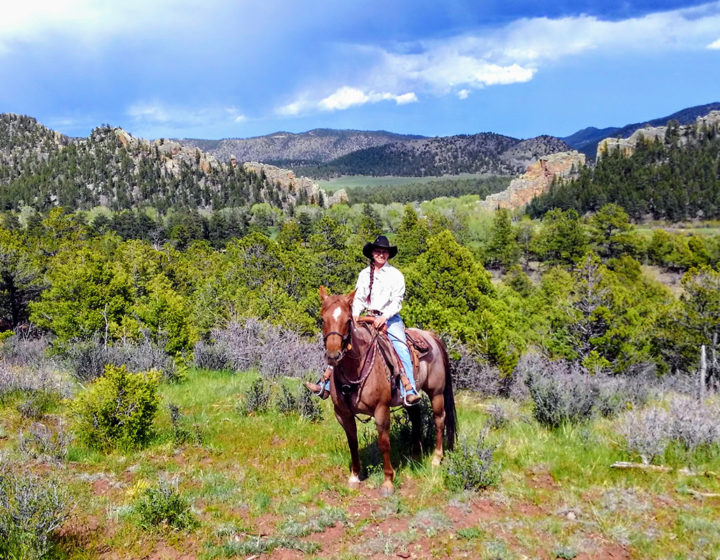 Our ride in Colorado is truly a unique ride and one that you won't find...
$2,400
View More
Ride back in time to the days of the Wild West – when the land...
$2,495
View More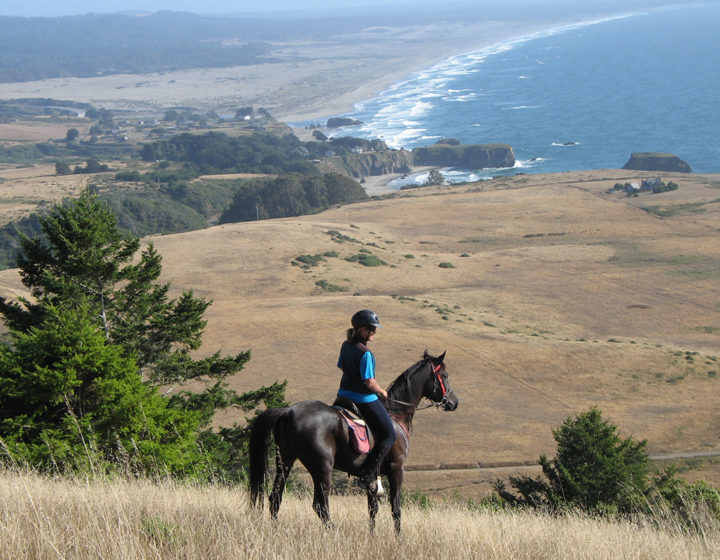 Based in the coastal town of Mendocino, a sleepy hillside village made famous in the...
$1,725
View More