85 Tours Found!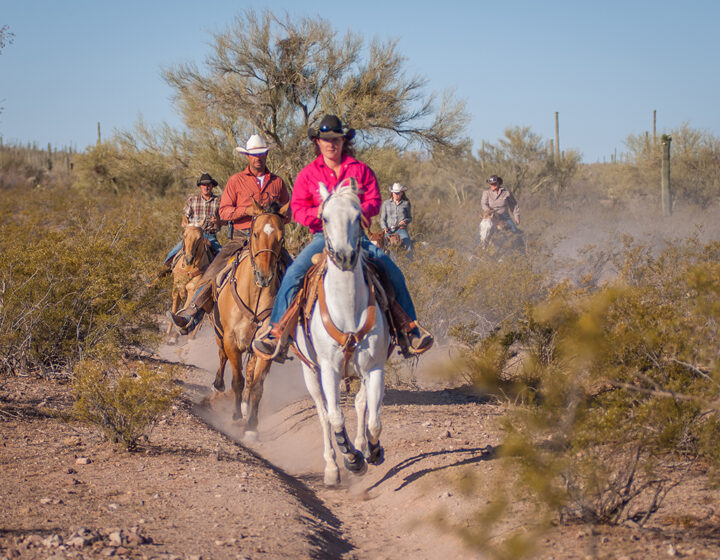 This legendary ranch is truly an Arizona institution.  For the last 54 years it's been...
$253
View More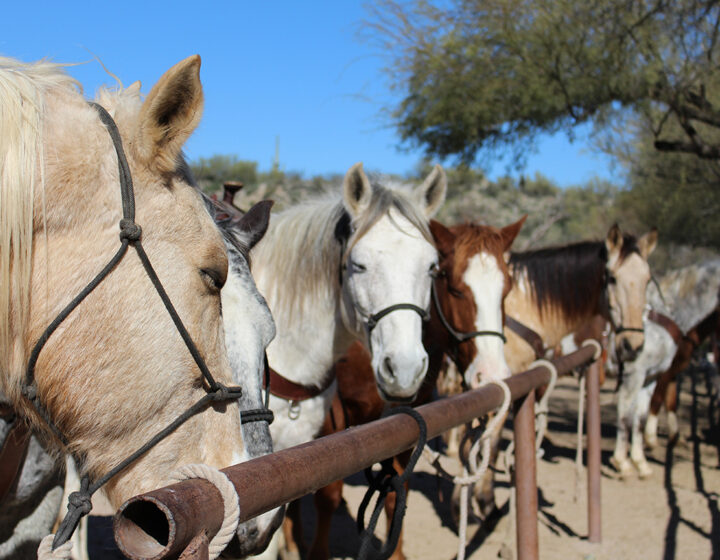 Mosey on over to the heart of the Wild West and ride with us at...
$185
View More
OK, we have to say upfront that in her younger years, Stacey was a HUGE...
$285
View More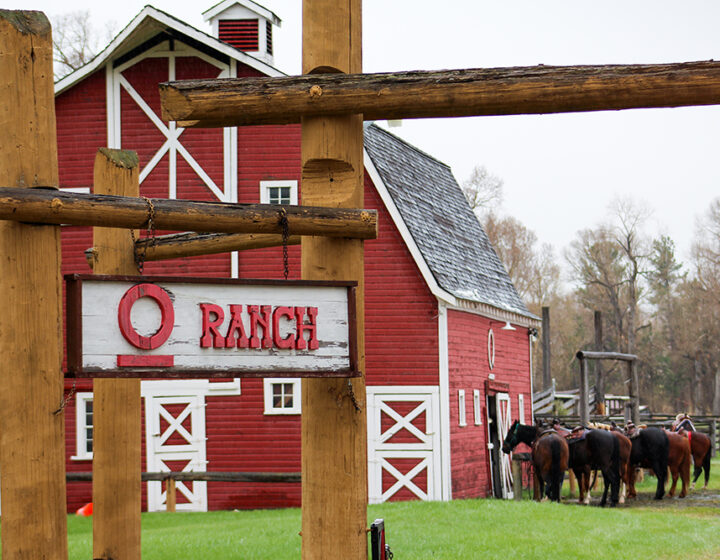 Did "Yellowstone" whet your appetite for the sprawling and drool worthy expanse of Montana?  Grab...
$407
View More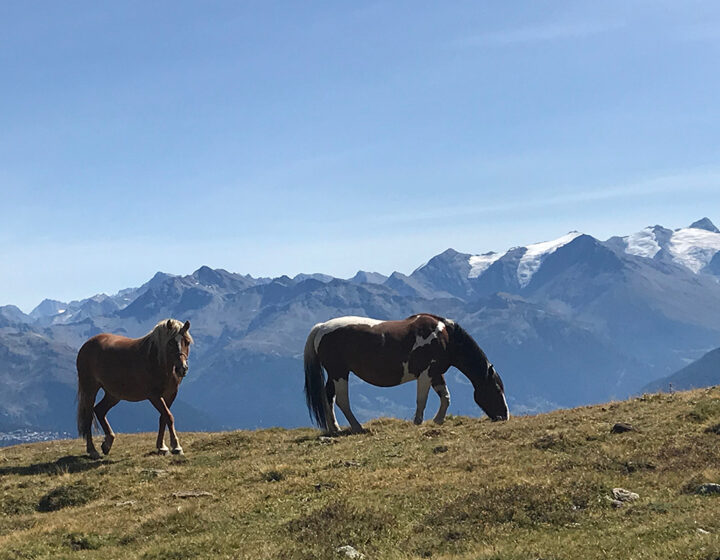 Long before welcoming skiers from all over the world to its resorts, this fertile area...
$3,905
View More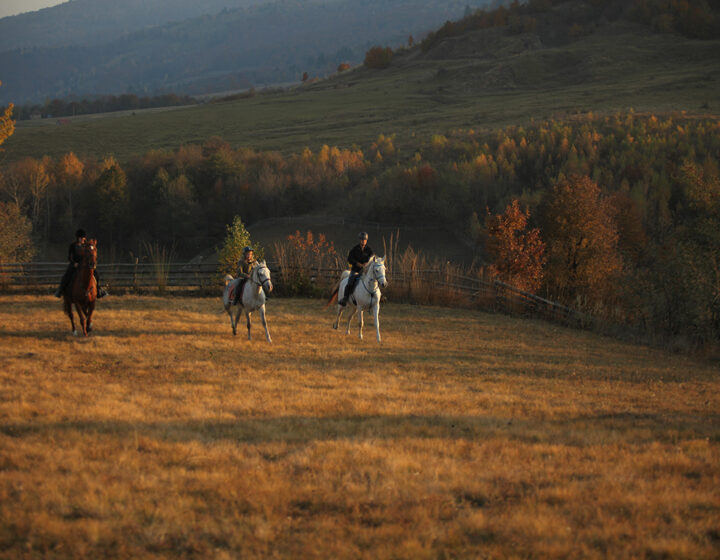 This tucked away gem of a country is one that we are thrilled to explore...
$3,815
View More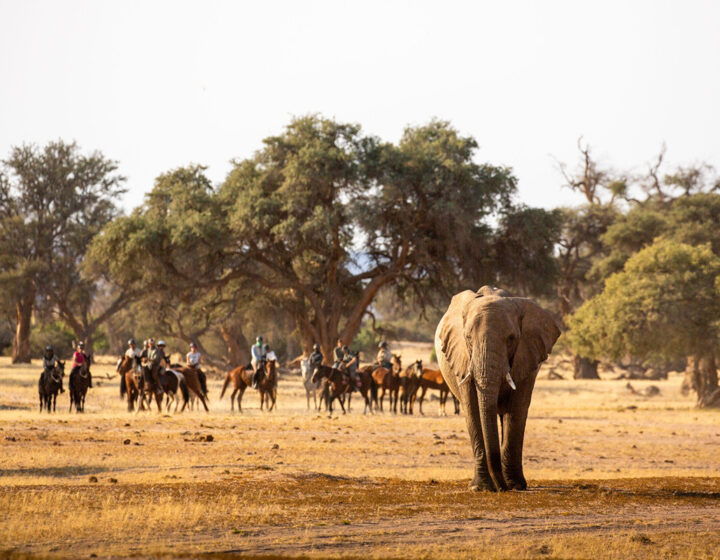 Namibia has many great natural assets, not least of these are its dramatic landforms –...
$6,975
View More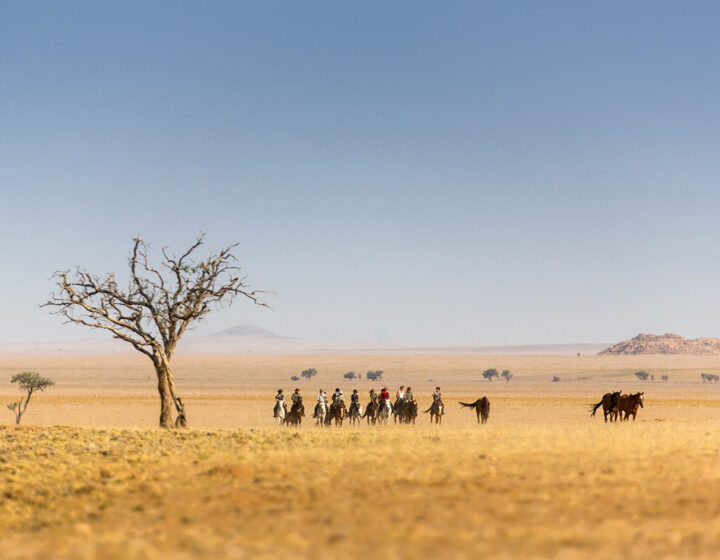 This is THE classic desert safari ride.  If you been drooling over the idea of...
$6,975
View More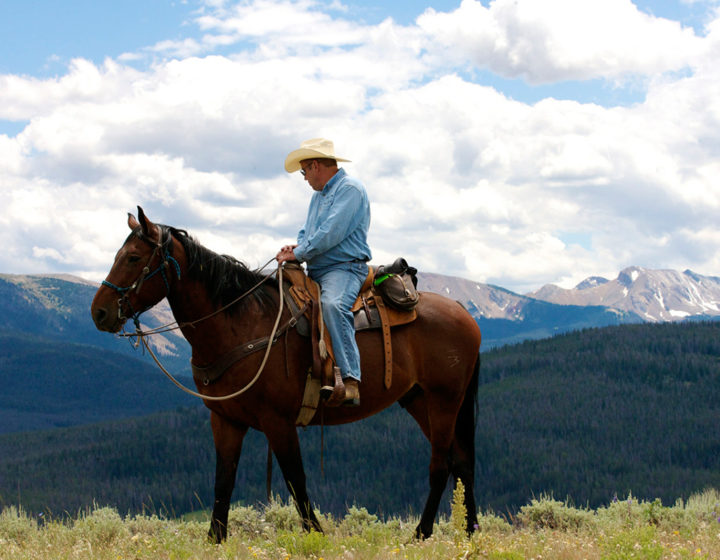 We aren't huge fans of typical dude ranches – they have too many people, too...
$1,950
View More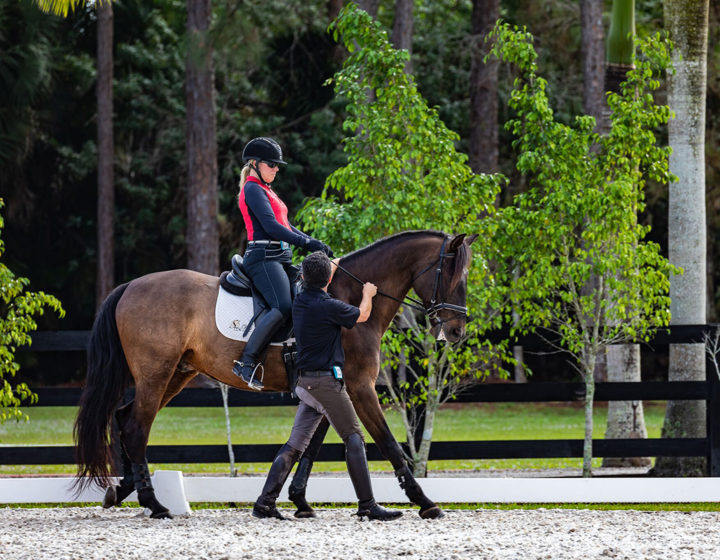 Welcome to our Classical Dressage South program South! Come for a day or stay for...
$1,240
View More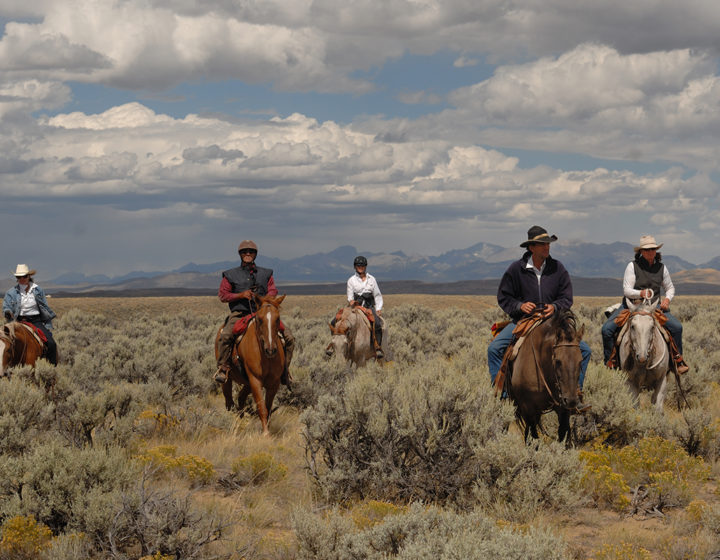 Horseback riding over vast open plains and up steep paths to enjoy commanding views for...
$3,710
View More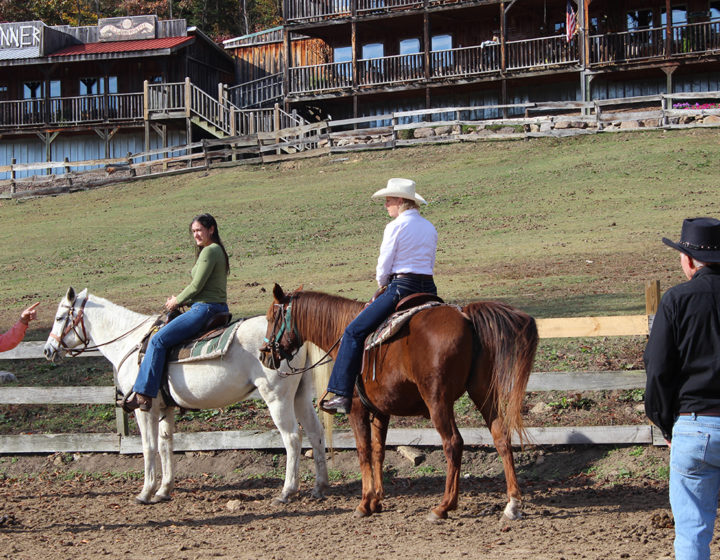 Nestled in the foothills of the Smoky Mountains and surrounded by Cherokee National Forest, you...
$705
View More