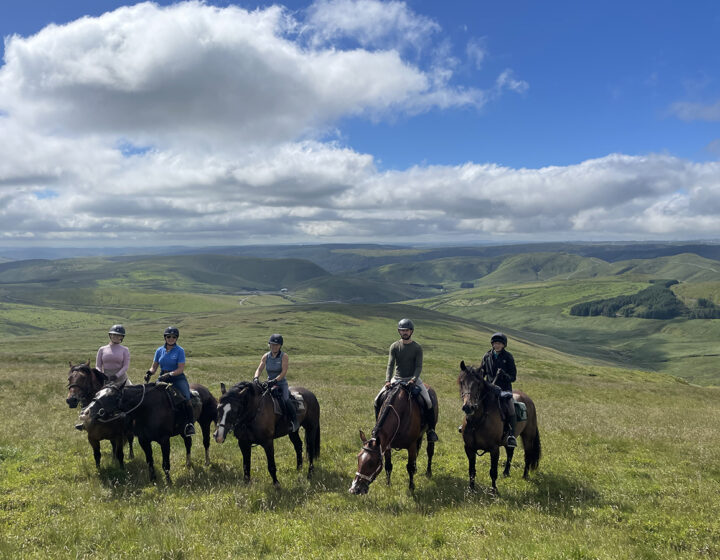 Get ready to ride folks - this is a truly epic trail ride conceived 40 years ago, and only a handful of people know the way, so you are in for the "real deal"!  The route passes through four mountain ranges – The...
$2,760
View More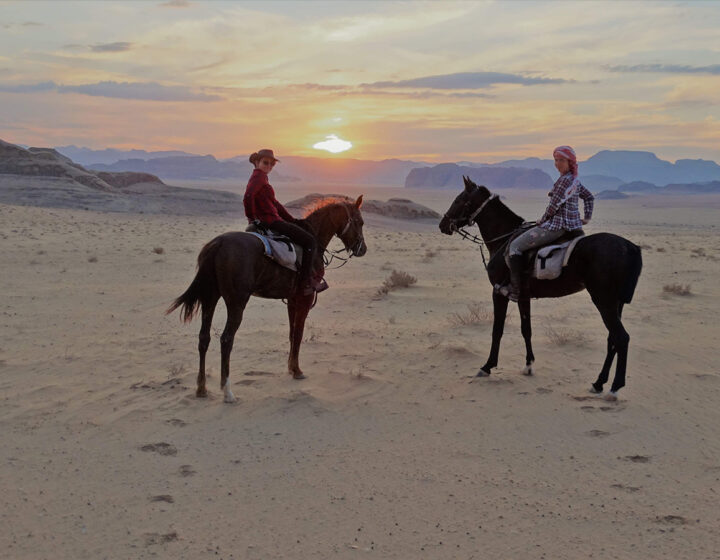 Jordan is known for the ancient city of Petra, one of the seven wonders of the world - and it's also a paradise for horseback riding!  It is a utterly romantic land - from Lawrence of Arabia to the hidden city of...
$5,700
View More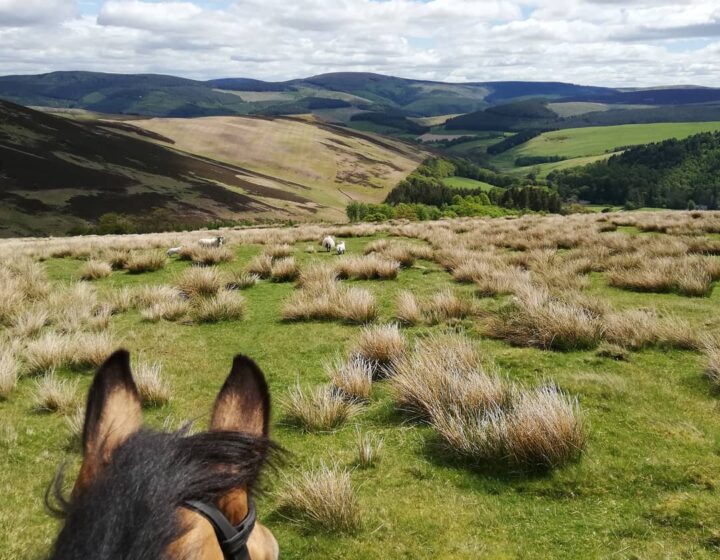 OK all of our Scotland fans - THIS is your ride - it doesn't get any better than this from the time you wake up until you slip between the sheets in your luxurious room after a relaxed gourmet dinner. Three to...
$3,325
View More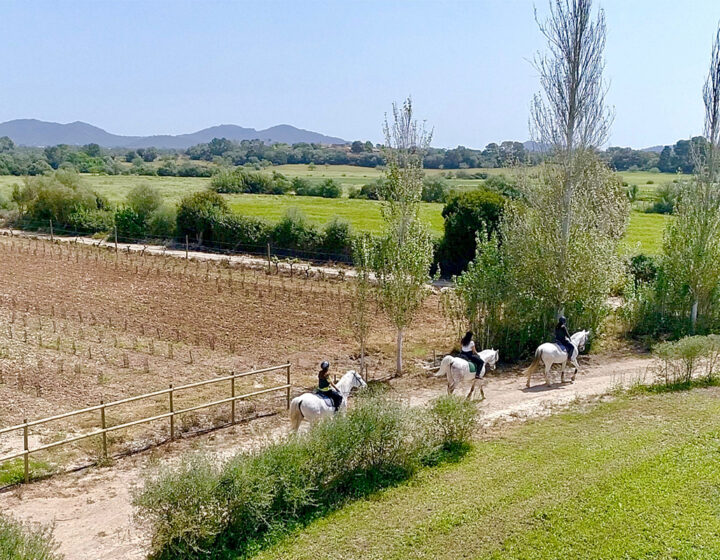 Sun - Sand - Sea - and AMAZING riding! The island of Mallorca may be small but it's giving riders of all levels and interests all the right reasons to check it out (and this is a good time for us to...
$1,295
View More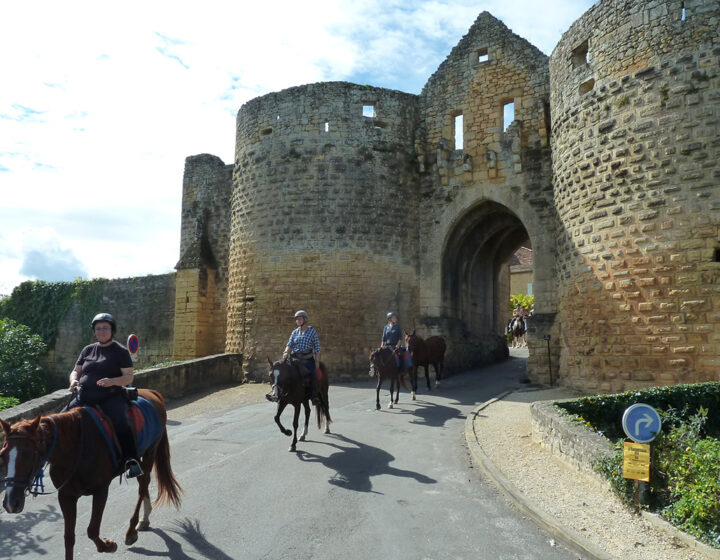 There are three itineraries for this amazing area of France - all are similar in terms of terrain and some history - but because the area is truly "THAT" rich with information, you'll love any of them!  This area is quite grand...
$2,290
View More
This is one that fits EVERY bill!  It's great for families, for a romantic couples getaway, or for friends - and it's sooooo totally a "feel good" in all the best ways! With just 30 beds - you're guaranteed to always feel...
$665
View More