Menorca may be small - but it is definitely a "must ride there" place!  This unspoiled Balearic island is full of great contrasts in the landscape and in nature. It has preserved its rural life and it encapsulates the history of thousands...
$3,120
View More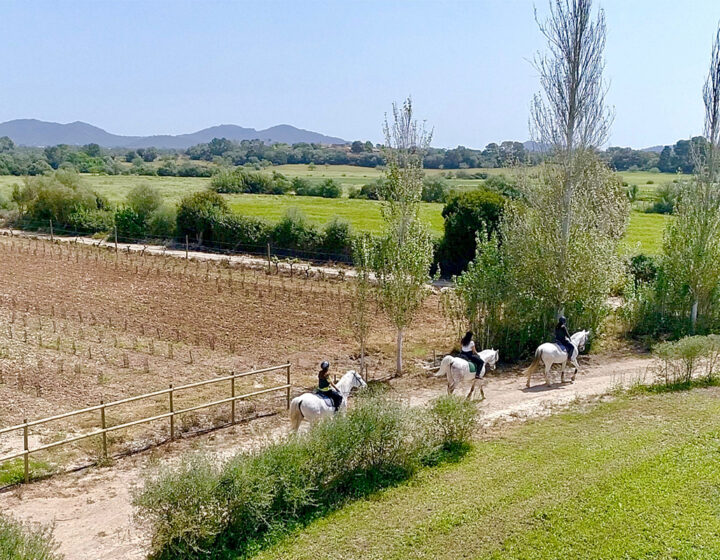 Sun - Sand - Sea - and AMAZING riding! The island of Mallorca may be small but it's giving riders of all levels and interests all the right reasons to check it out (and this is a good time for us to...
$1,750
View More
This is a dressage students' dream – spend a week riding these warm, fun, energetic Andalusians and see why the PRE horse is rapidly climbing the competition ranks in the sport. Expressive in their movements but forgiving if you aren't "perfect" in...
$2,030
View More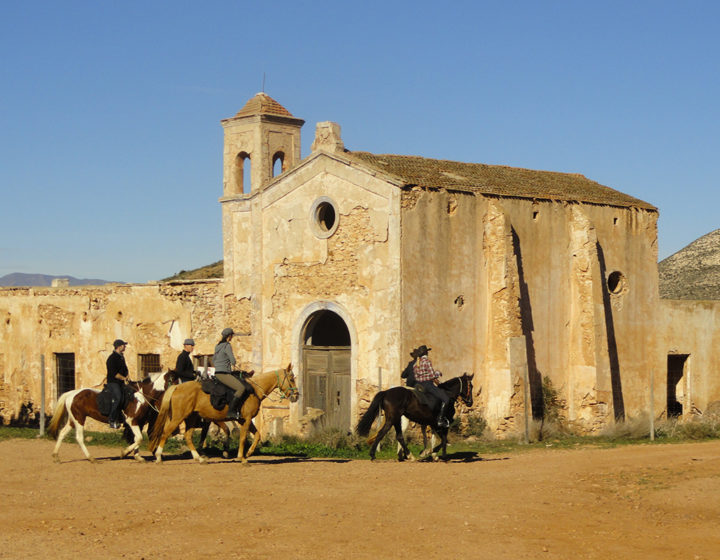 In the heart of Andalusia, you will discover the spectacular Sierra Nevada landscapes. Near Guadix, you ride through canyons that open up to vast desert plains that then trail off into verdant forests and meadows in the mountains. Discover quaint white villages...
$2,140
View More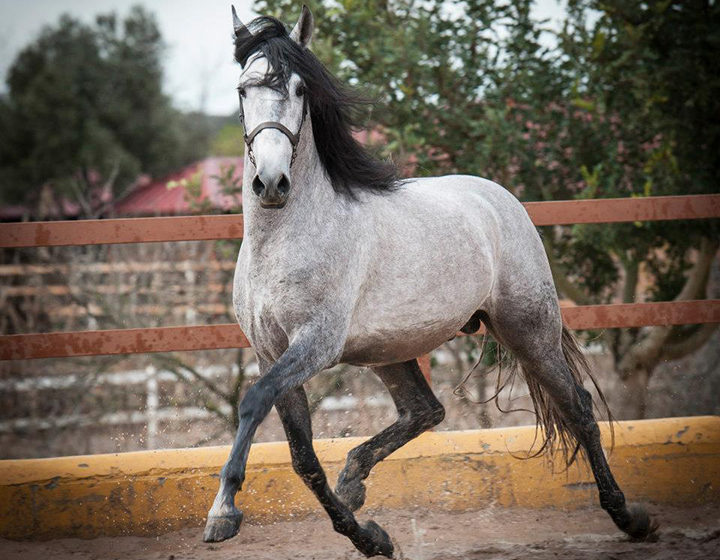 With the discovery of America in 1492, Seville became the arrival and departure point for every expedition to the newly discovered continent. Amassing great wealth, palaces were built, new industries were created – all financed by American gold. Riding on the pilgrimage...
$4,160
View More
Ride and explore the villages and culture of the Castillian countryside, the largest area of Spain. Ideal for those looking for an active and fun ride. Made prominent by the wool trade and the New World, this area can claim many great...
$3,720
View More