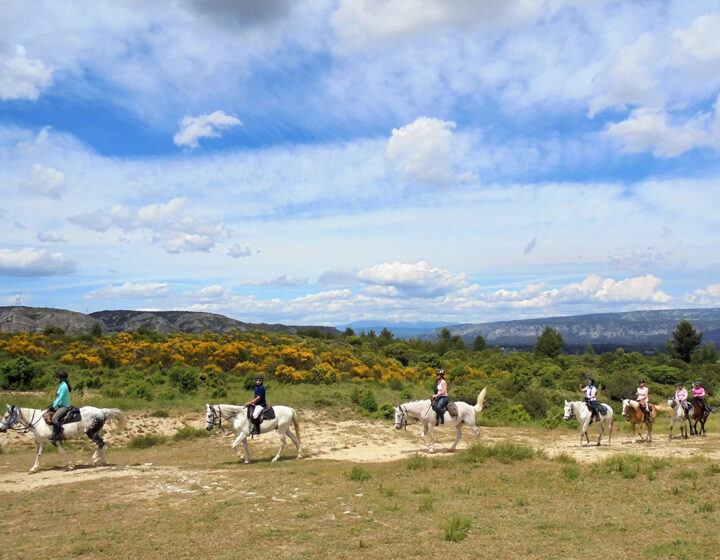 Listen up - if you love all things from the Provencal countryside (the heart of Provence, for that matter!) - and you prefer a ride where you can unpack and relax (in fact, if you don't feel ready to book in on...
$2,040
View More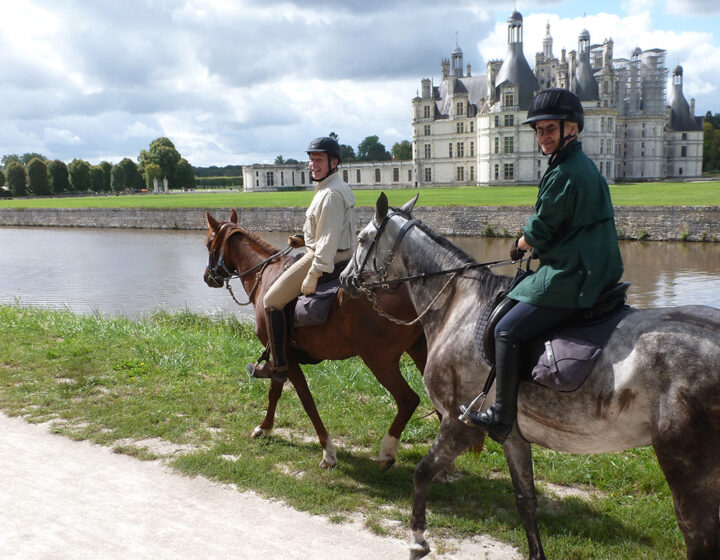 Ride back into French history - and spend 7 amazing days in and around the most famous castles of the Loire. Chambord, Beauregard, Cheverny, Blois, Chenonceau, Amboise… These wonderful Renaissance castles bring us into the very heart of French History. Your week...
$4,650
View More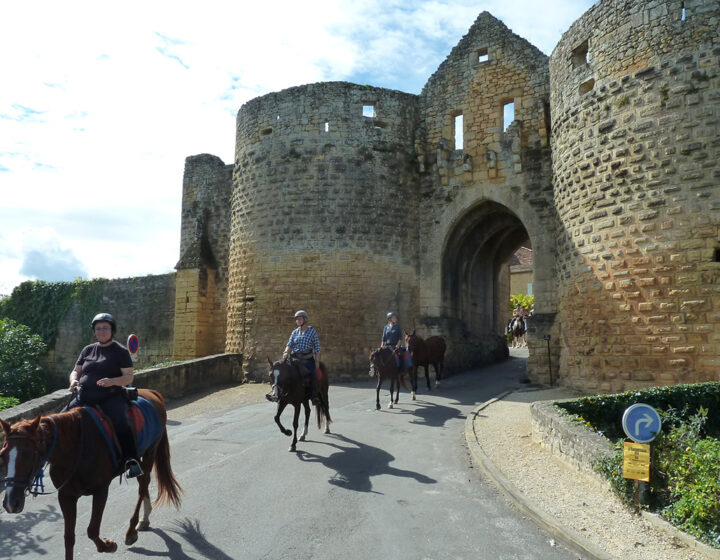 There are three itineraries for this amazing area of France - all are similar in terms of terrain and some history - but because the area is truly "THAT" rich with information, you'll love any of them!  This area is quite grand...
$2,945
View More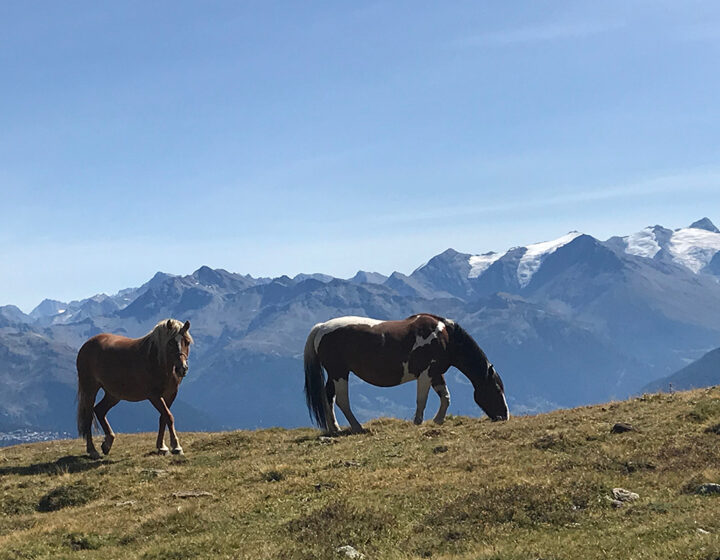 Long before welcoming skiers from all over the world to its resorts, this fertile area in the Alps was frequented by men and their various goods - dating back to the Neolothic period - and perhaps even by Hannibal during his passage...
$3,905
View More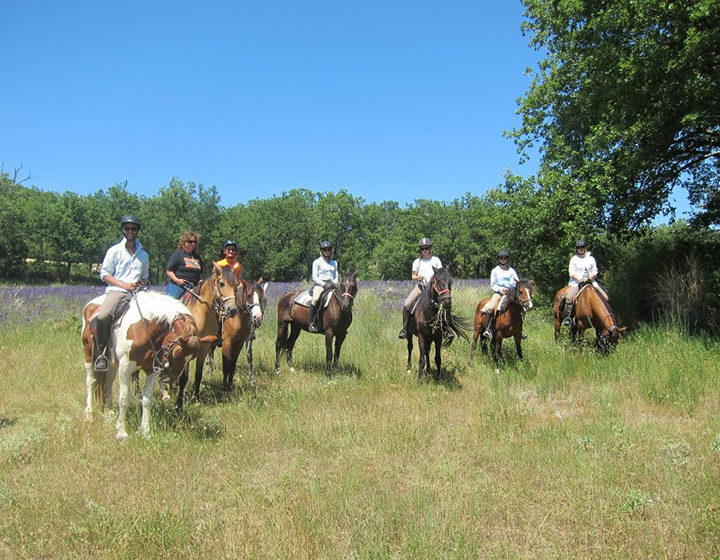 Try something new in this year and join us on a true horse drive – you can join in the adventure of assisting the guides as they bring the horses back from winter pasture to begin the new season. Called a "transhumance"...
$2,105
View More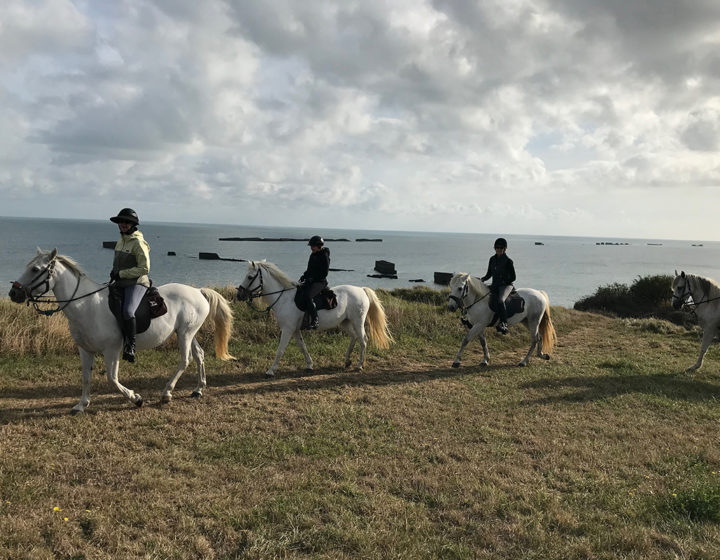 This is one of our most epic horseback rides – the history is incredibly rich. It's not just about the lovely, lush and peaceful landscapes of Normandy, it's about the deep, poignant and historic events that occurred here and all along the...
$3,905
View More