87 Tours Found!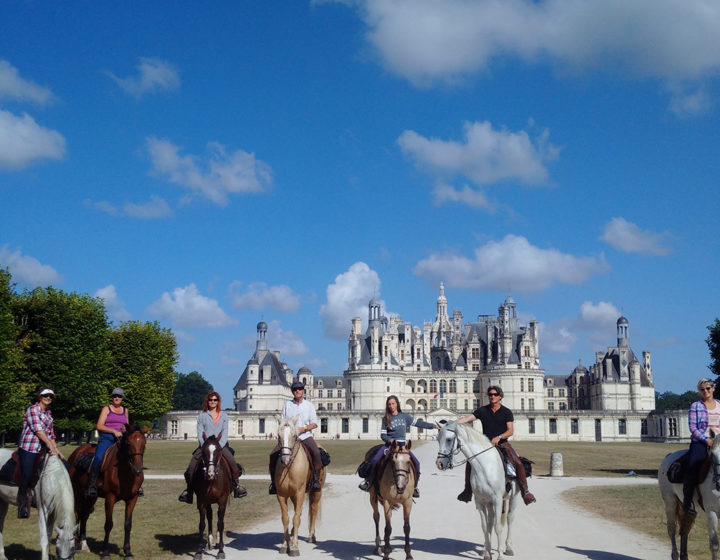 The Loire Valley is world famous for its splendid chateaux that command the landscape. A...
$2,925
View More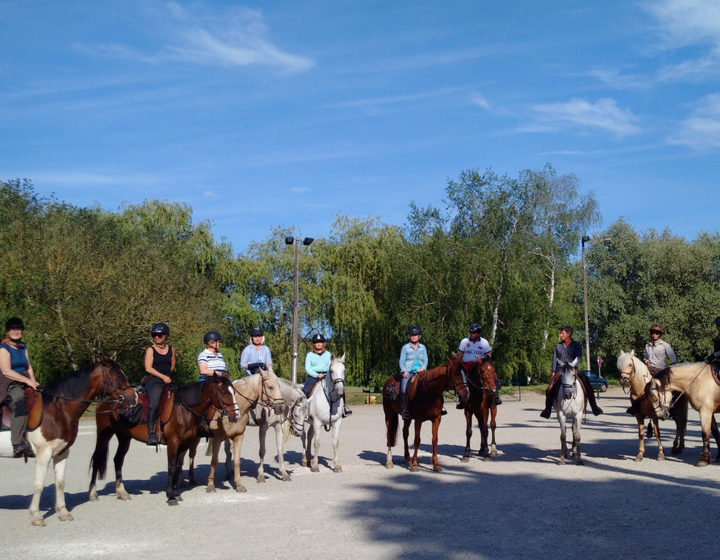 This trip is by the ocean and features mythical castles and wonderful wines. The Medoc...
$2,925
View More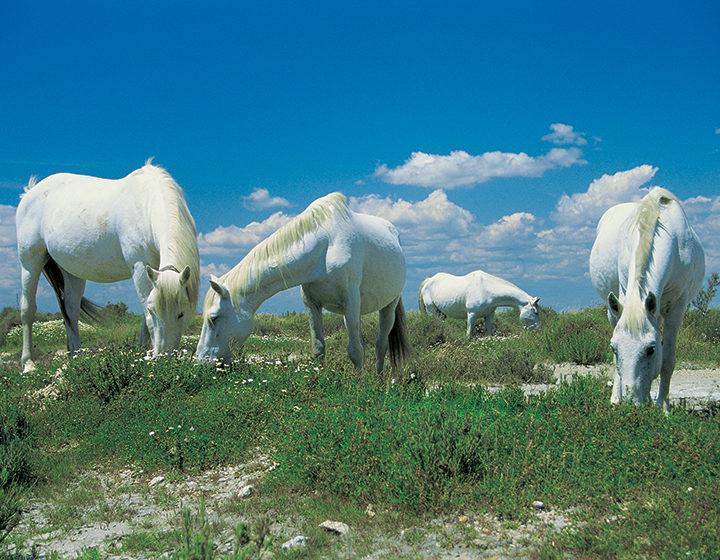 In the deep south of France you will ride through one of the most unique,...
$2,065
View More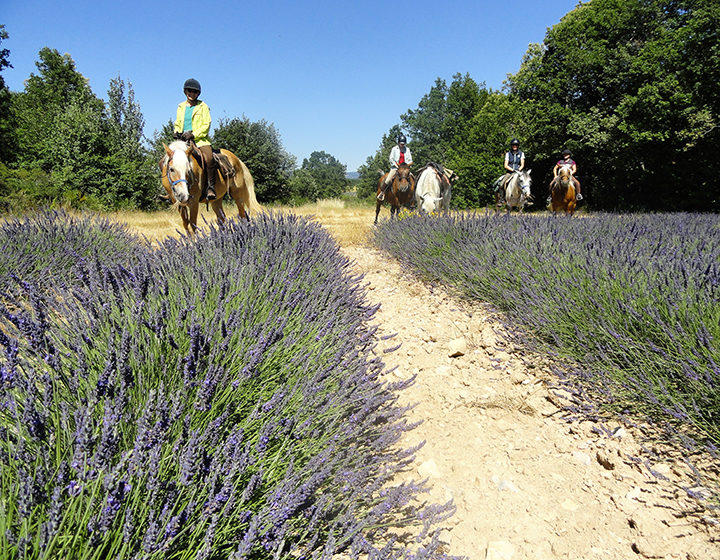 See and smell the fragrant lavender while it is in full bloom. Lush purple fields...
$1,935
View More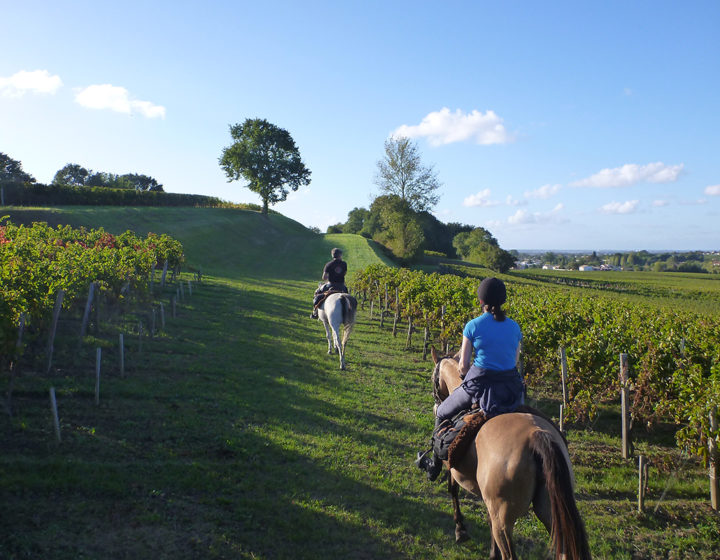 The very name of Bordeaux has come to mean great wines. No part of France...
$2,925
View More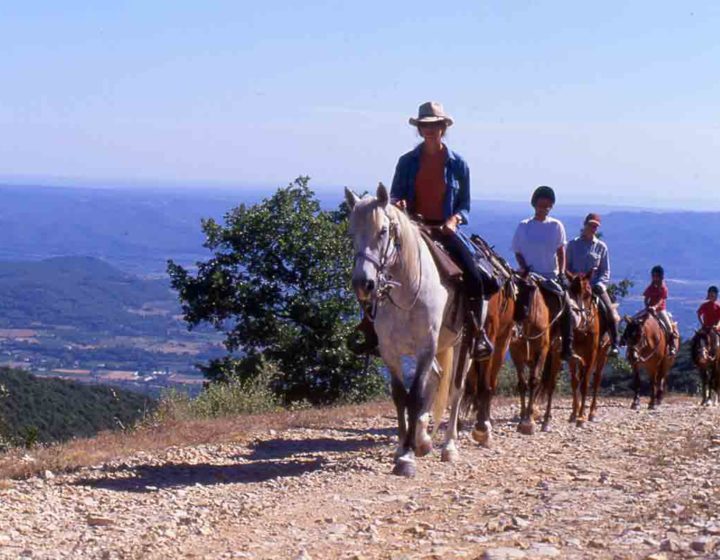 Ring in a true "Bonne Annee" in the countryside made famous by Peter Mayle in...
$1,695
$1,625
View More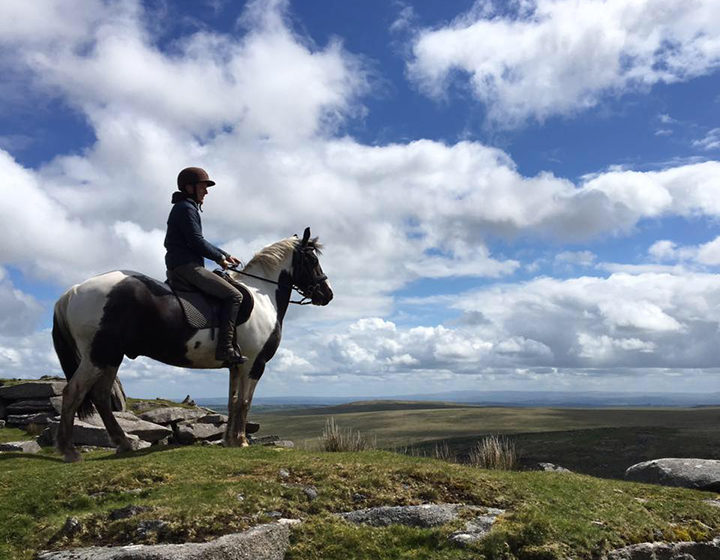 These fun trails for experienced rides last between 3 and 8 hours, uncovering areas of...
$1,650
View More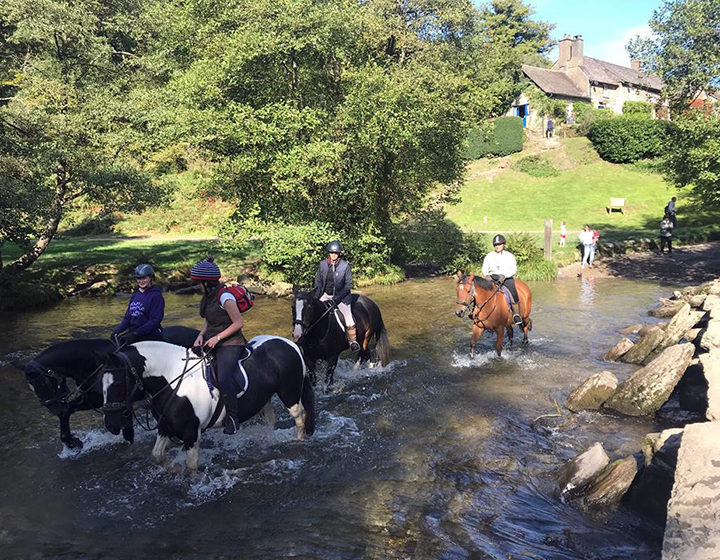 Exmoor, located southwest of London is home to heather covered rugged rolling hills giving way...
$270
View More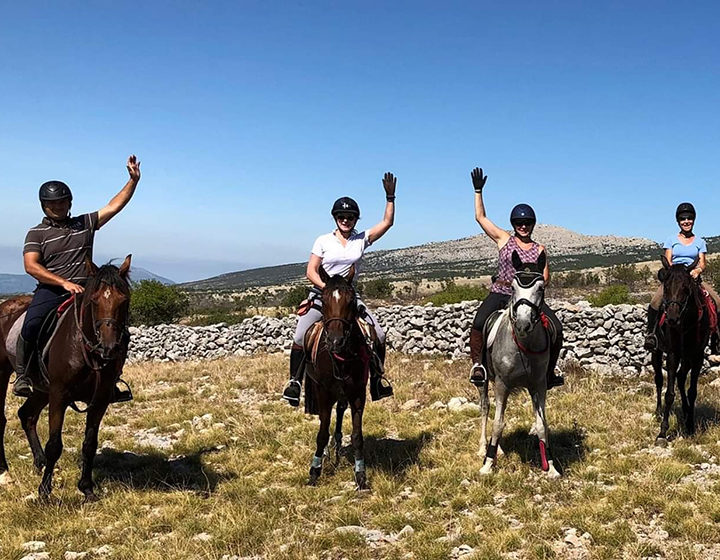 This is a super fun trail ride and best for riders that can walk, trot,...
$1,350
View More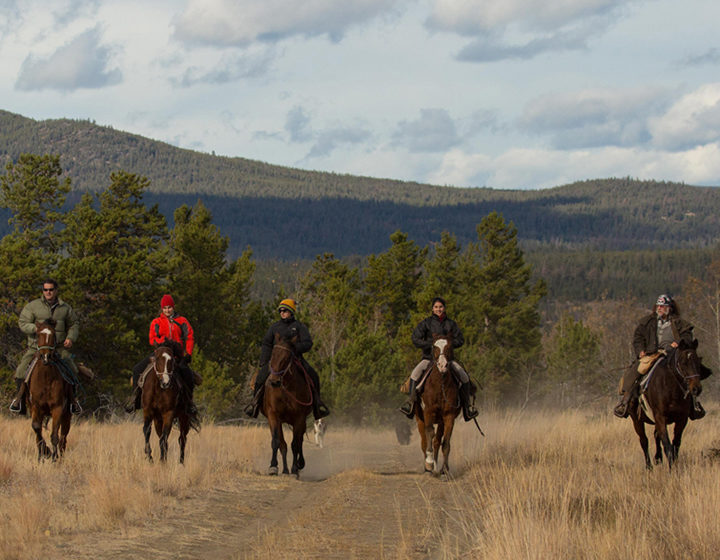 Pack your bags and head to Vancouver for the start of our 7-night riding vacation...
$4,395
View More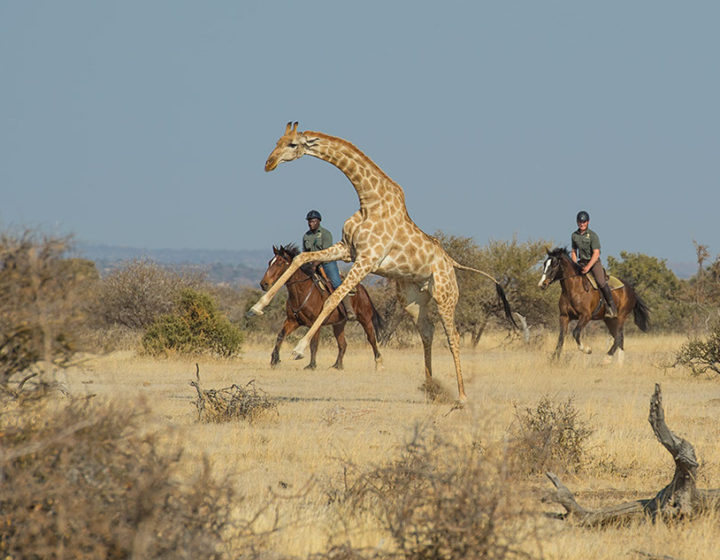 This safari covers approximately 120 miles over the course of the week. You will enjoy...
$3,010
View More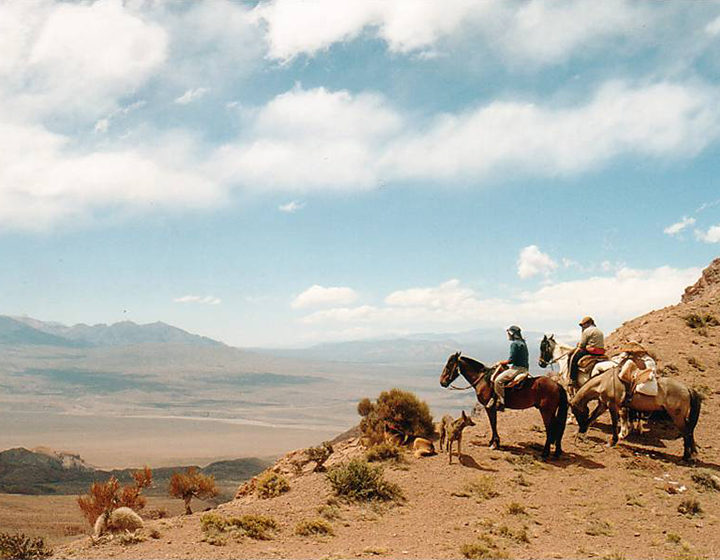 Ride in and around Mount Aconcagua the largest mountain in America with a peak at...
$1,750
View More