87 Tours Found!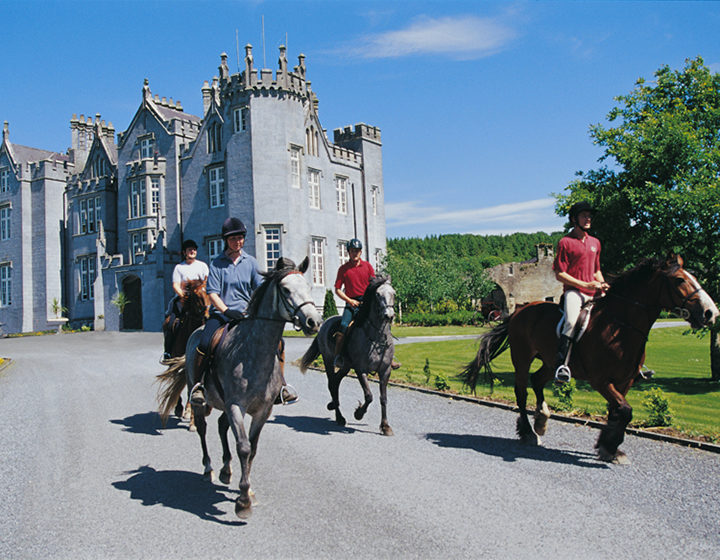 For 700 years, Kinnitty Castle has stood in the foothills of the Slieve Bloom Mountains,...
$1,760
View More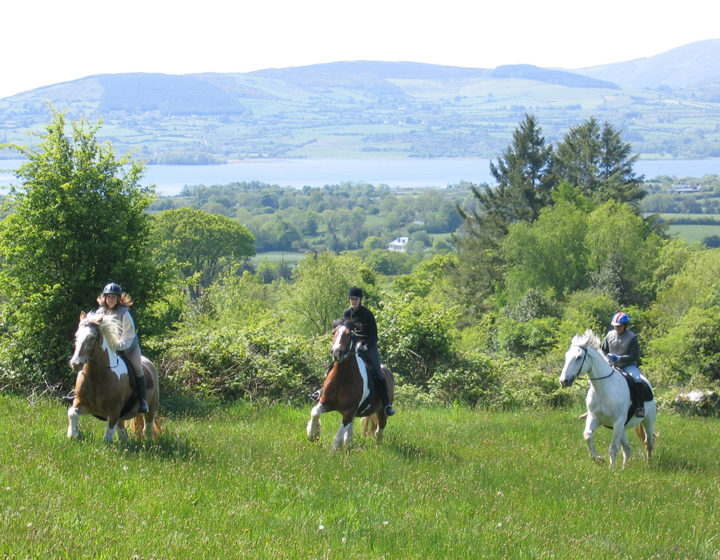 Nestled in the foothills of the Slieve Aughty Mountains, your wonderful Irish Sport Horse or...
$2,330
View More
Connemara – rugged landscape, quaint fishing villages and long, deserted beaches. A dream destination with...
$3,120
View More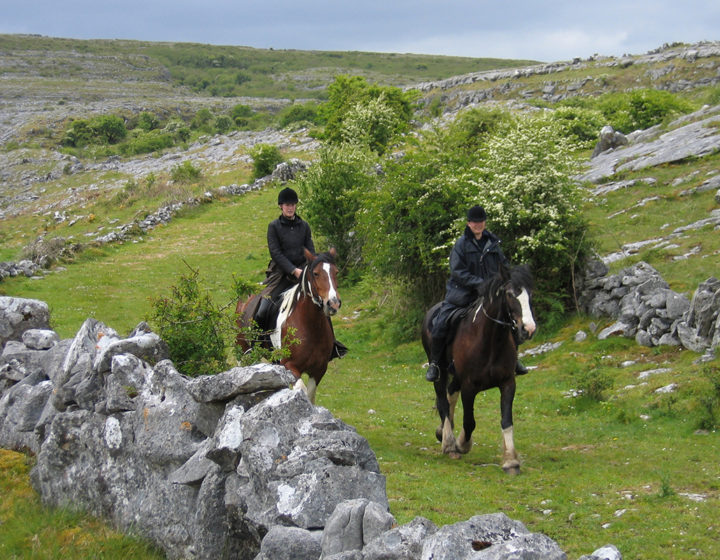 See the ancient castles and ruins of Ireland this spring and summer. Enjoy a combination...
$1,635
View More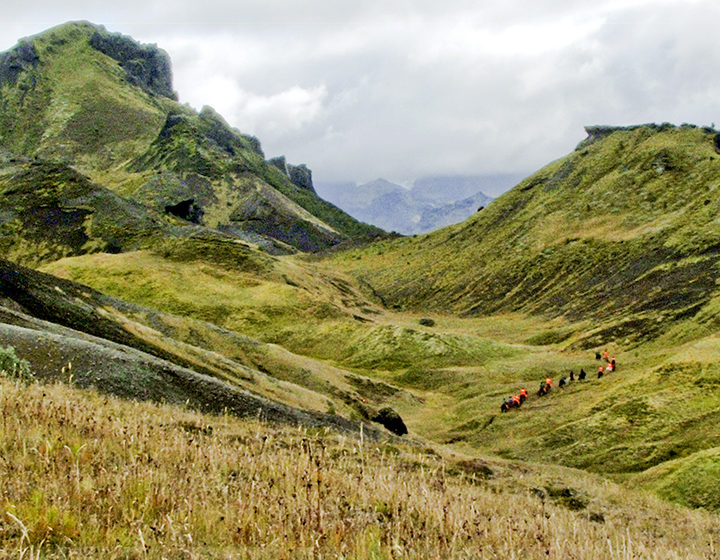 Experience the variety and beauty of Icelandic nature. Broad valleys, steep canyons and raging rivers...
$2,045
View More
Experience the best from several shorter and longer tours in Southern Iceland. Visit the Valley...
$2,170
View More
This tour includes half day tours and a day tour on horseback, relaxing in thermal...
$1,255
View More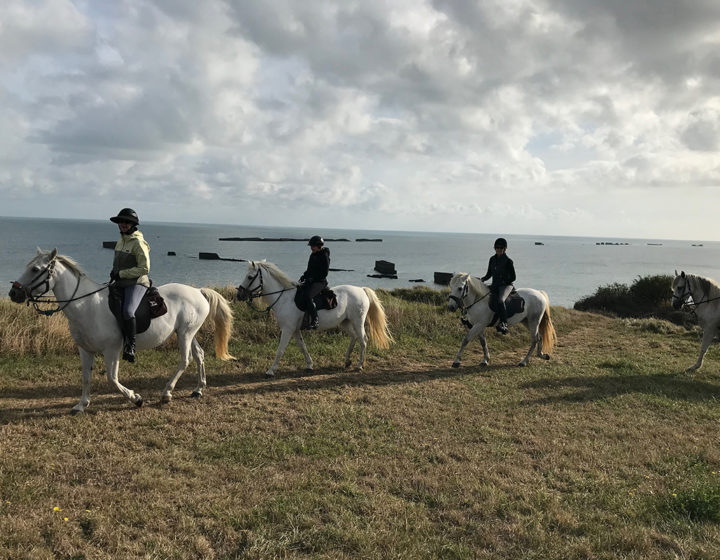 This is one of our most epic horseback rides – the history is incredibly rich....
$3,905
View More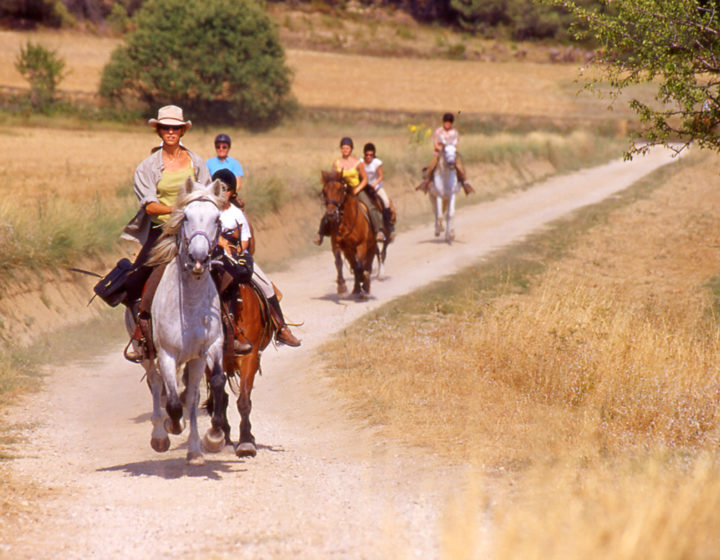 Provence is situated in the sun-blessed southeast corner of France, edged to the south by...
$1,650
View More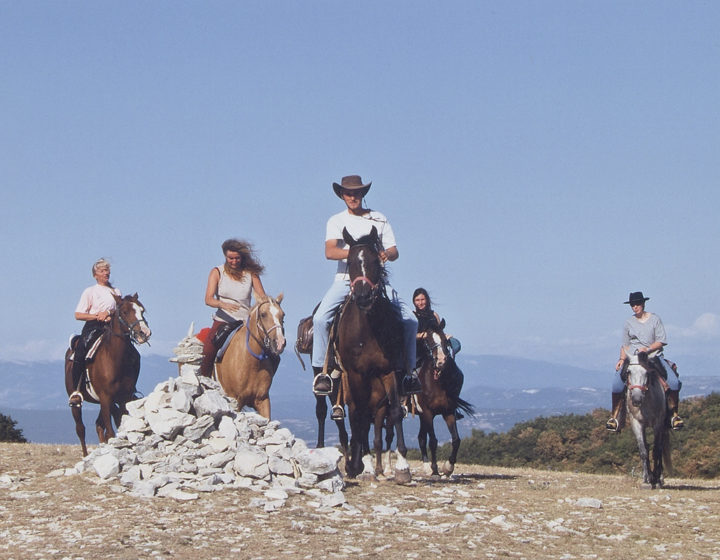 Fields of lavender and the wonderful smells of fresh rosemary, thyme and olive trees are...
$1,995
View More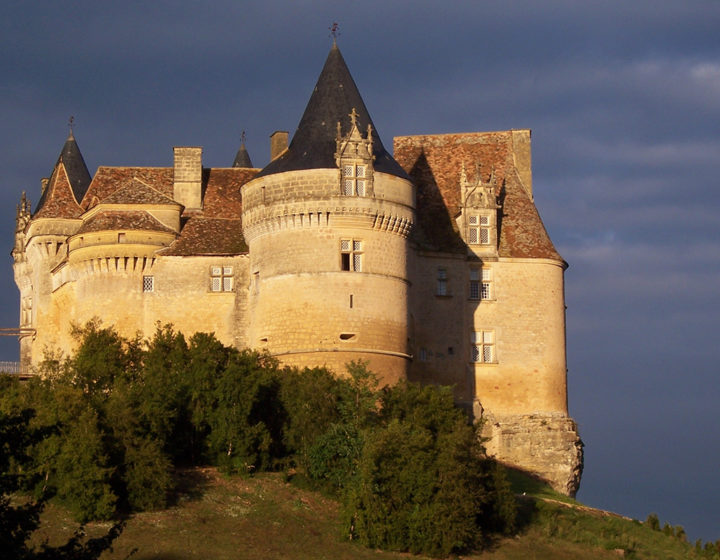 Pleasure for the eyes and the palate, this trail ride offers riders varied landscapes, villages,...
$2,290
View More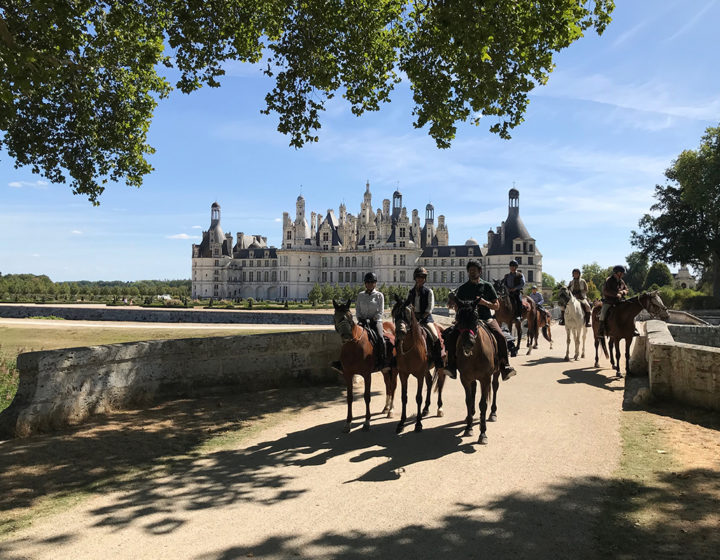 Seven days of pure happiness, 4.5 on horseback in the Loire valley. We start by...
$4,295
View More