87 Tours Found!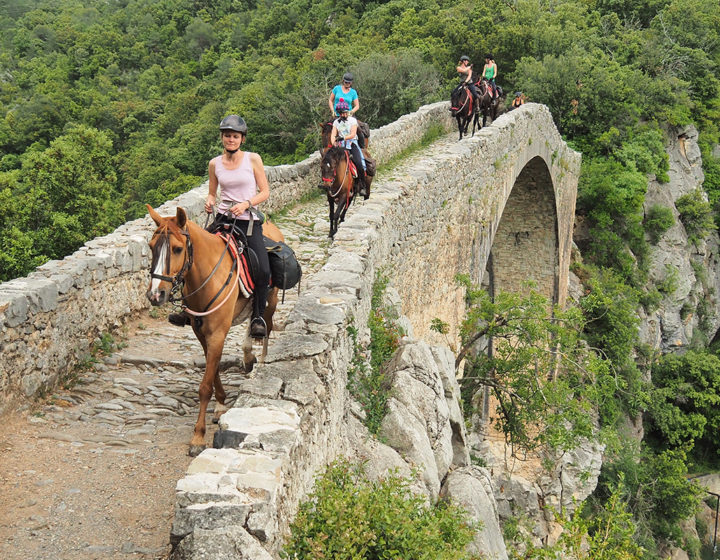 Follow in the paths the herdsmen created hundreds of years ago and still use today...
$2,380
View More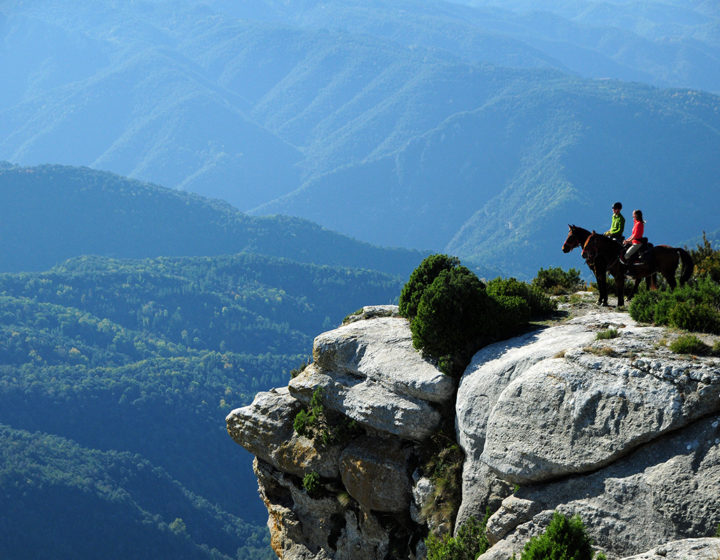 Our "Trail of Bandits" is based on the biography of the famous "bandolero" Joan Sala...
$2,510
View More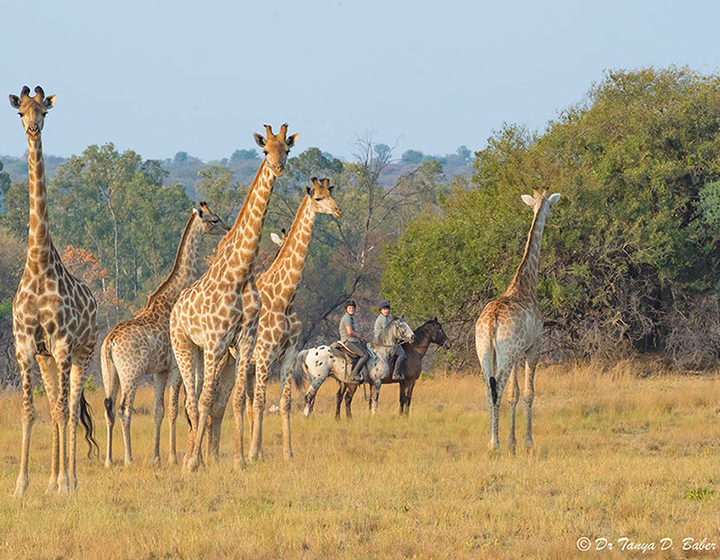 Fancy the chance to relax in a luxury safari lodge but don't want to miss...
$2,500
View More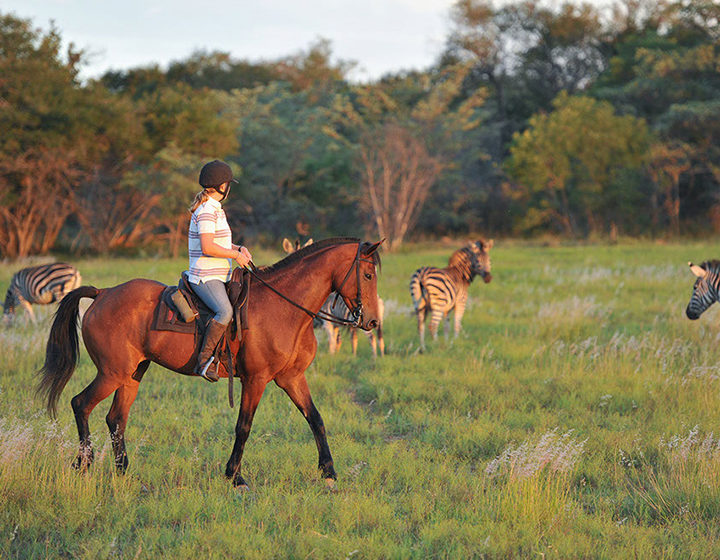 The Signature Safari is based on the historic family estate. We run a herd of...
$2,170
View More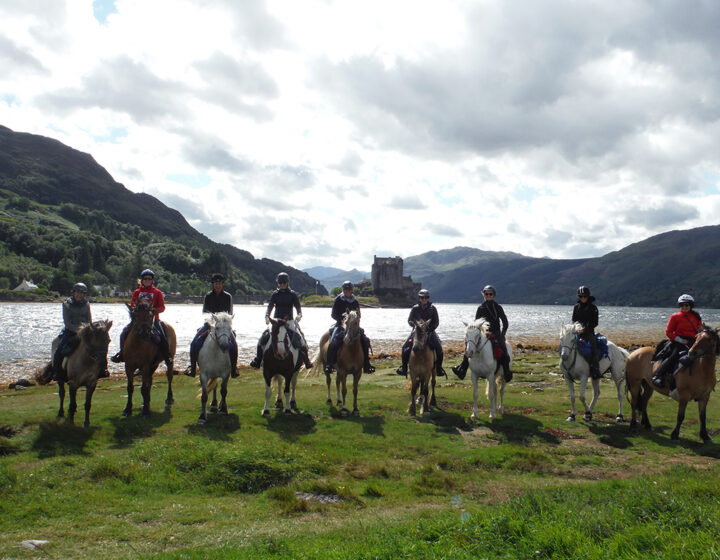 Fort William, sections of the Great Glen Way, forests and wild untamed mountains – this...
$3,620
View More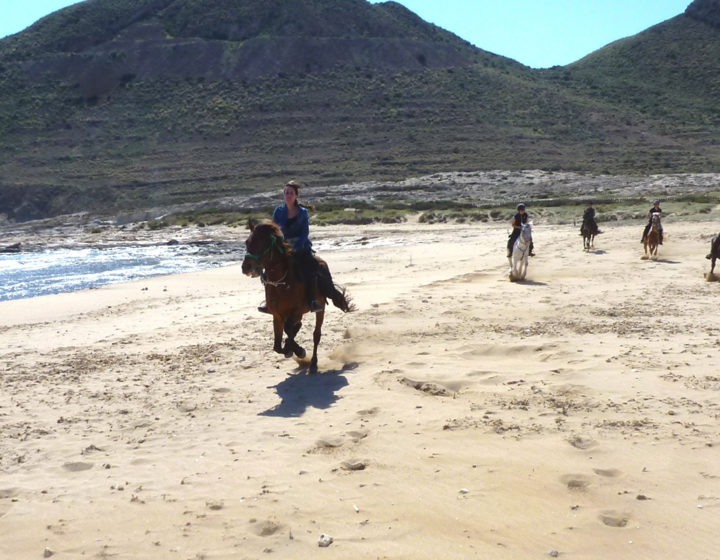 This New Year's Eve, toast all of your friends back home from horseback in Spanish...
$2,120
View More
Based on the fabulous series of books by Diana Gabaldon which are set in the...
$3,680
View More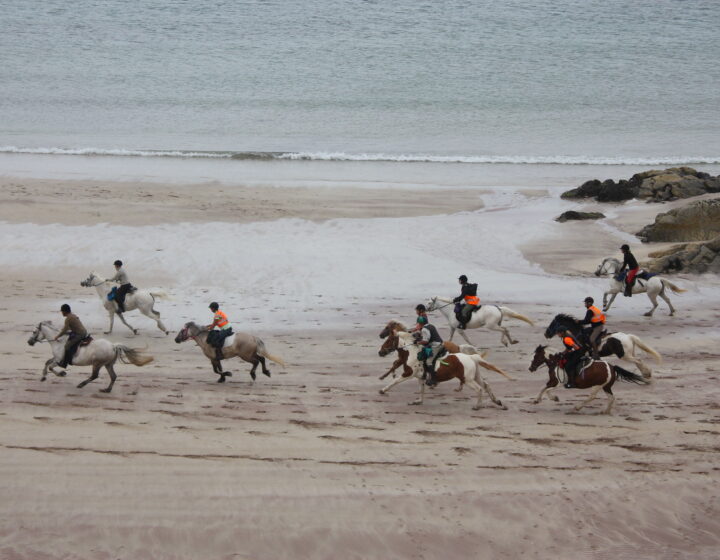 Two options await for an amazing Scottish equestrian vacation – one route follows the northern...
$3,495
View More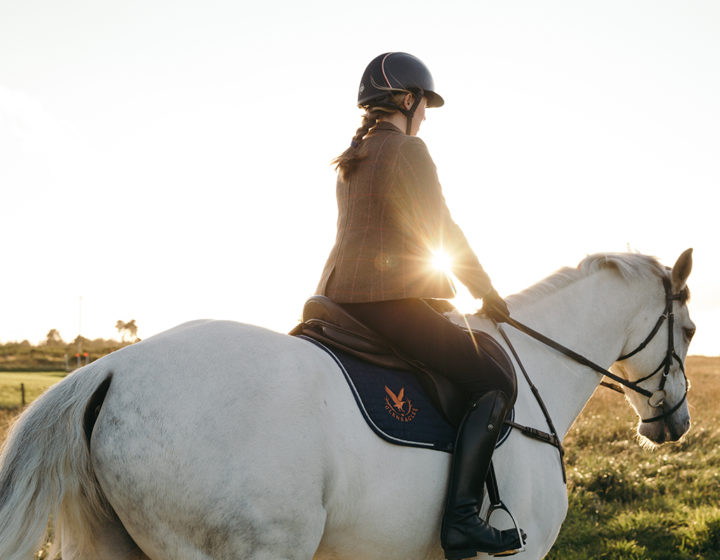 The Gleneagles Hotel is every horse rider's dream. The Equestrian School is one of the...
$275
View More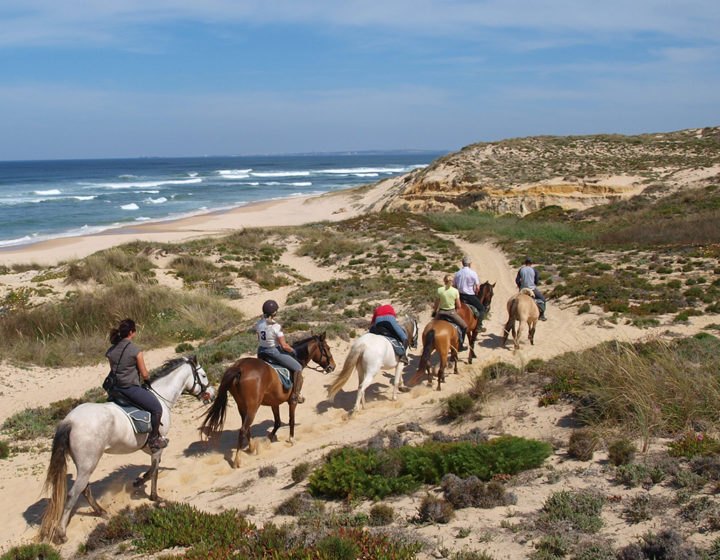 Your base for the week, Herdade do Pessegueiro, is in the middle of the nature...
$1,875
View More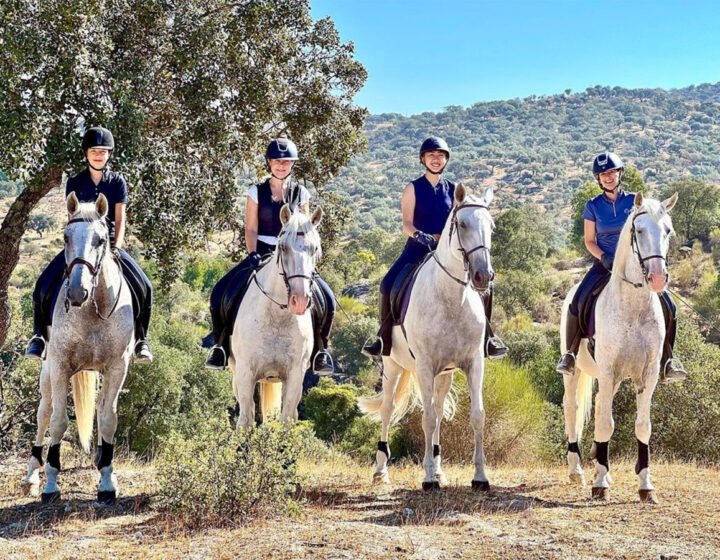 Coralie Baldrey has been offering exceptional dressage training to riders of all levels for the...
$1,705
View More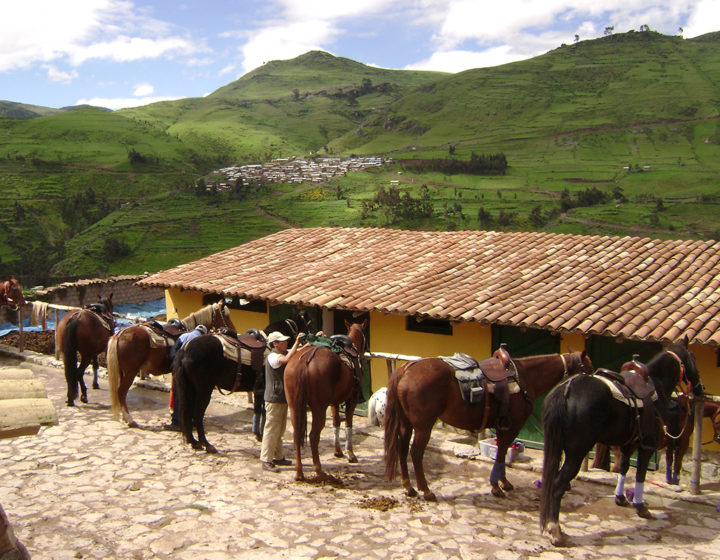 Forget Disneyland and Epcot – take the family to a great cultural destination with plenty...
$650
View More