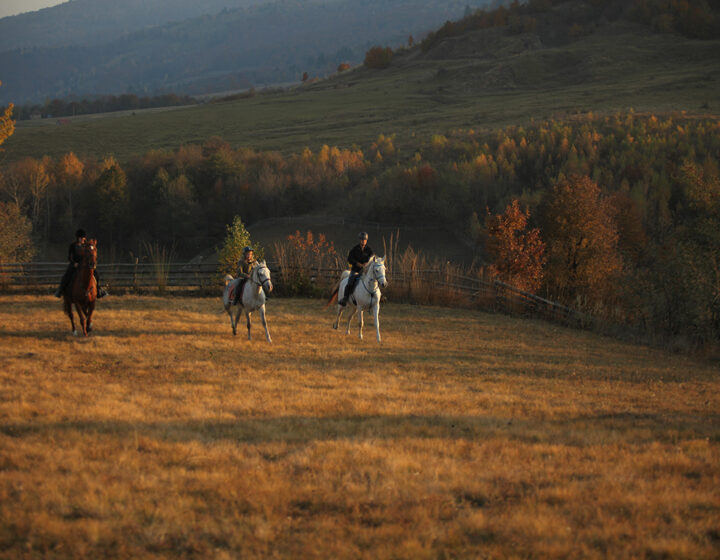 This tucked away gem of a country is one that we are thrilled to explore on horseback - we've waited a long time to invite you! Filled with no trace of uber modern society, your days of fun and fast riding are...
$3,815
View More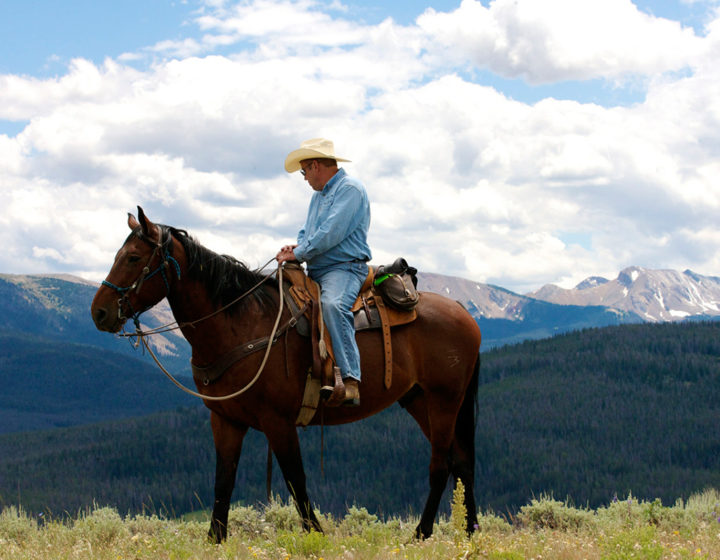 We aren't huge fans of typical dude ranches – they have too many people, too much chaos, and often they don't offer up enough "real" riding. But this gem is straight from our own play book of "what we love in our...
$1,950
View More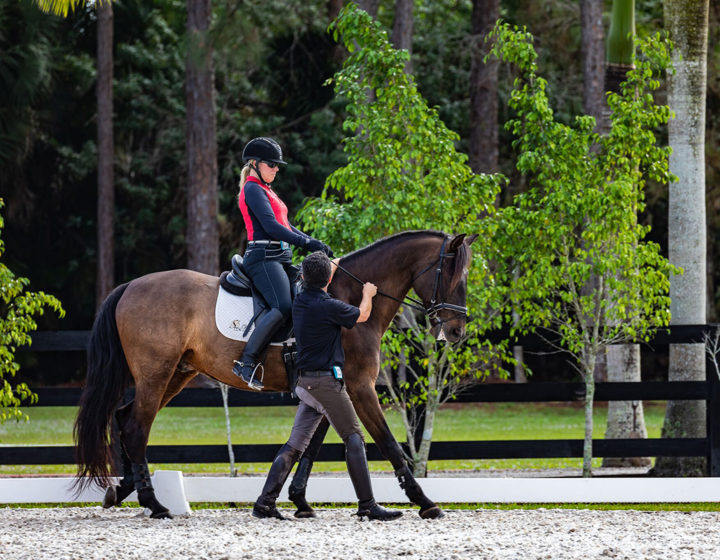 Welcome to our Classical Dressage South program South! Come for a day or stay for a week – Vitor Silva's riding program at Sons of the Wind Farm in MA is a rare find indeed and now he's brought the entire offering...
$1,240
View More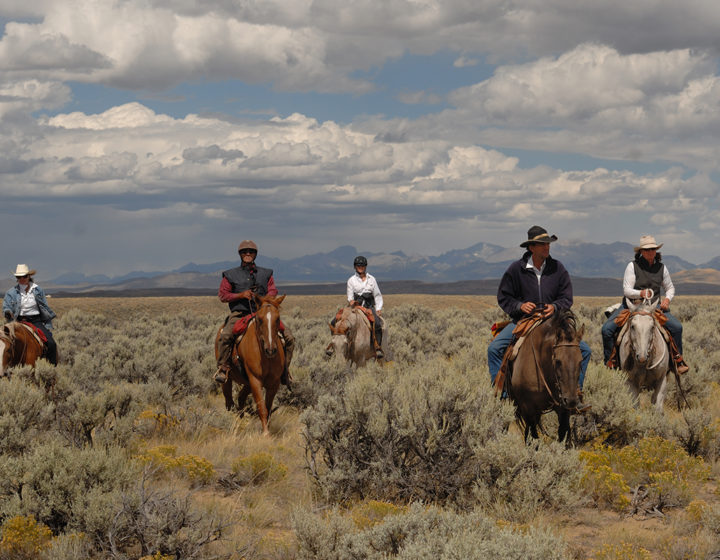 Horseback riding over vast open plains and up steep paths to enjoy commanding views for miles in all directions – if this is what your dream vacation looks like – this is the the perfect trip for you. Add in a dose...
$3,710
View More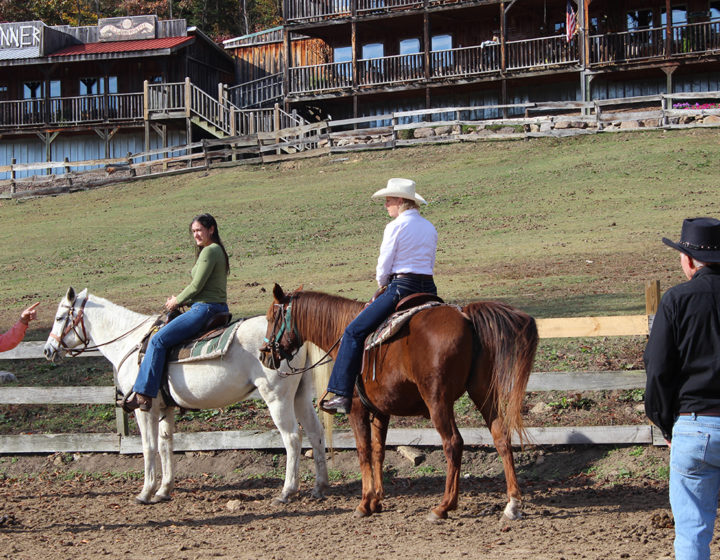 Nestled in the foothills of the Smoky Mountains and surrounded by Cherokee National Forest, you will feel transported back in time to the days of the early west. The French Broad Outpost Ranch is a true gem for riders and folks that...
$705
View More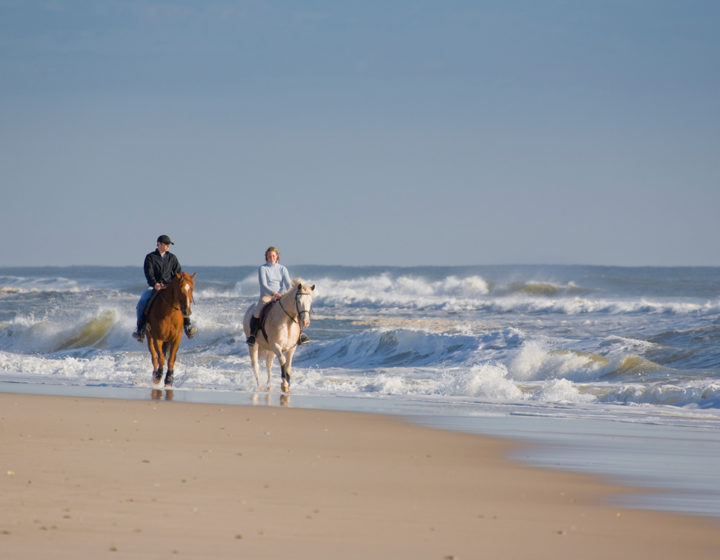 The Pacific Northwest. An area of the United States that is carved from rugged coastline and by jagged mountain ranges. With a cooler climate than California, the gently rolling hills surrounding the Willamette Valley are home to some of the best (and...
$3,300
View More