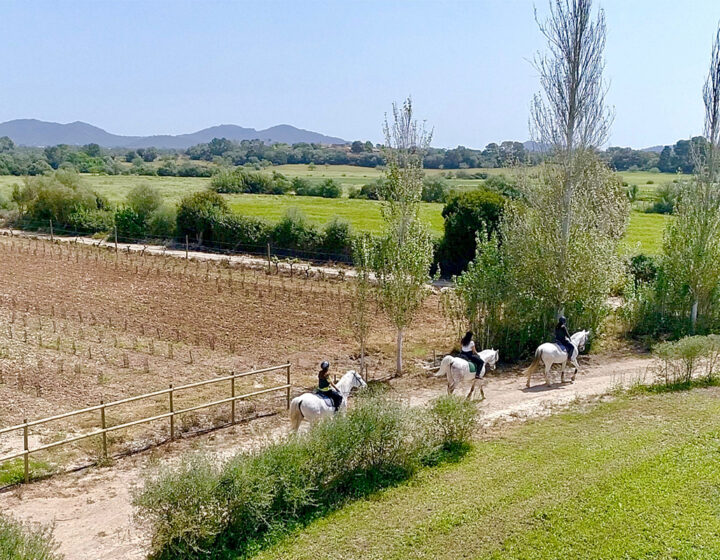 Sun - Sand - Sea - and AMAZING riding! The island of Mallorca may be small but it's giving riders of all levels and interests all the right reasons to check it out (and this is a good time for us to...
$1,425
View More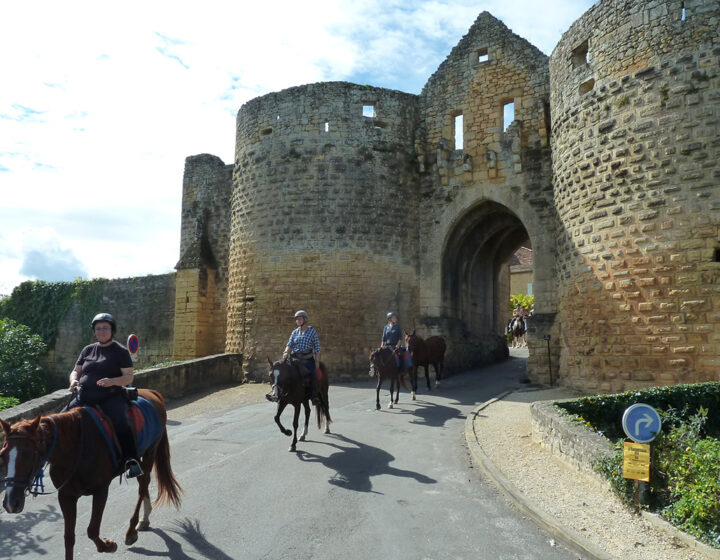 There are three itineraries for this amazing area of France - all are similar in terms of terrain and some history - but because the area is truly "THAT" rich with information, you'll love any of them!  This area is quite grand...
$2,650
View More
This is one that fits EVERY bill!  It's great for families, for a romantic couples getaway, or for friends - and it's sooooo totally a "feel good" in all the best ways! With just 30 beds - you're guaranteed to always feel...
$665
View More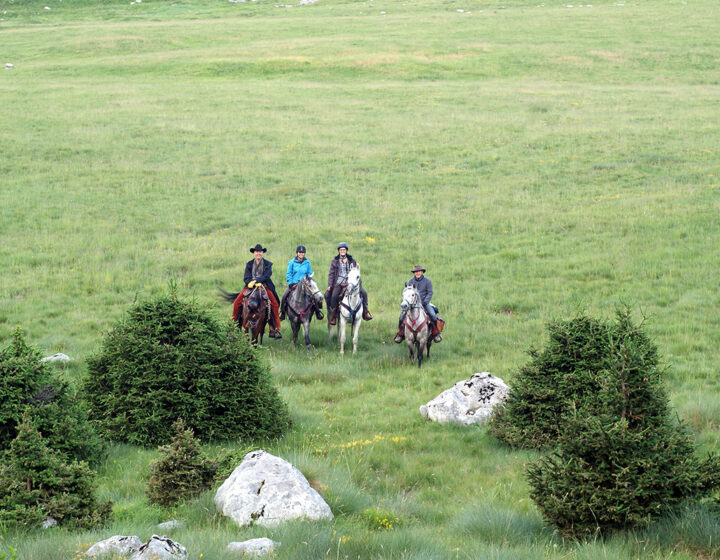 The Wild West meets the rugged countryside of Croatia and the two combine for a truly unique experience for those that want to ride long and hard, see untouched landscape and get off the grid for a bit. Practically hidden in the...
$4,690
View More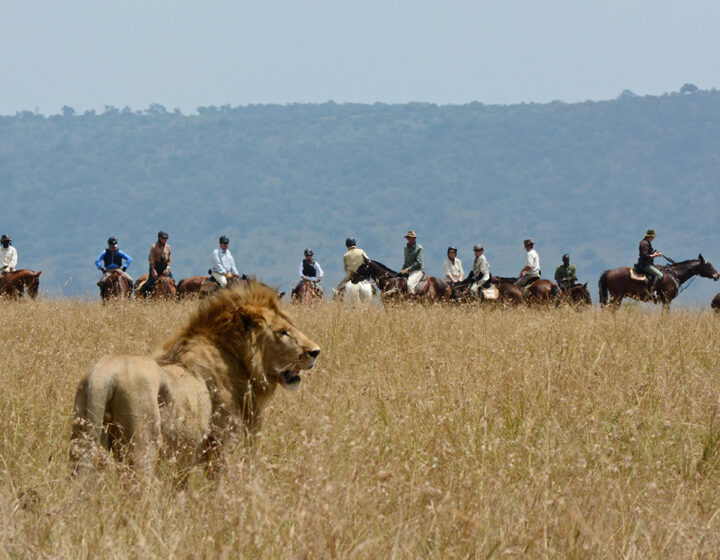 If you've been hearing from friends and online about these totally over the top and amazing horseback safaris and wondered, "what's this all about really?"  Here's your chance to find out! There is truly nothing in the world like a riding safari. ...
$7,535
View More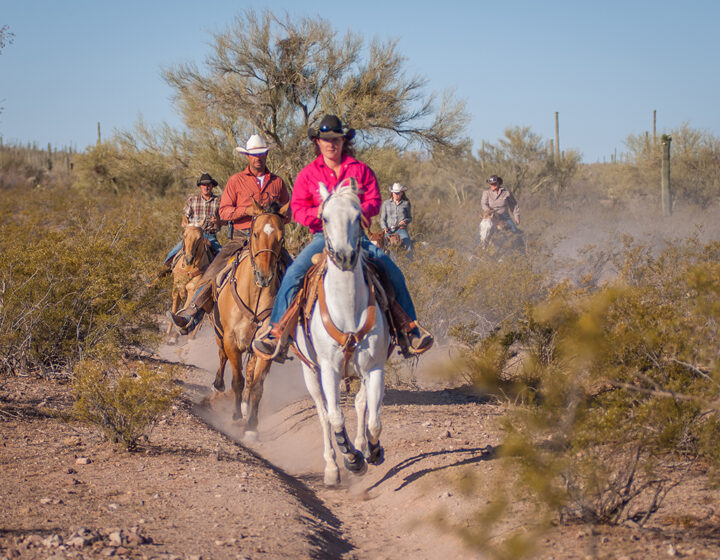 This legendary ranch is truly an Arizona institution.  For the last 54 years it's been run by the same family - that goes back three generations!  And it's easy to see why as the authenticity and quality of ride and service at...
$253
View More