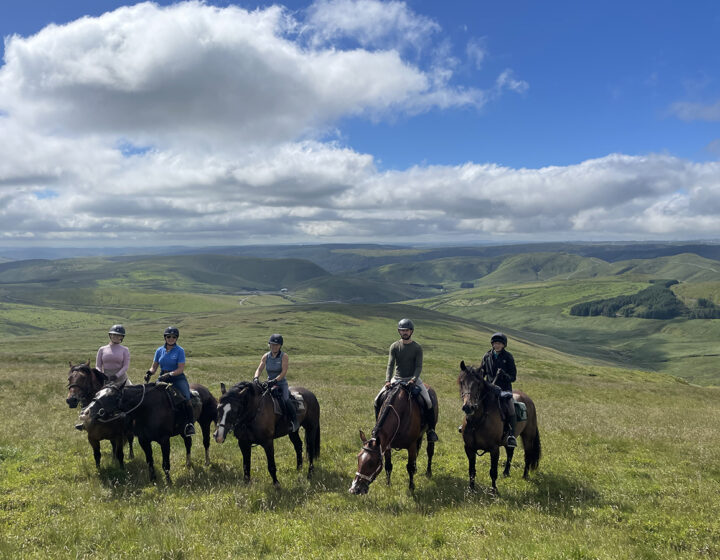 Get ready to ride folks - this is a truly epic trail ride conceived 40 years ago, and only a handful of people know the way, so you are in for the "real deal"!  The route passes through four mountain ranges – The...
$2,985
View More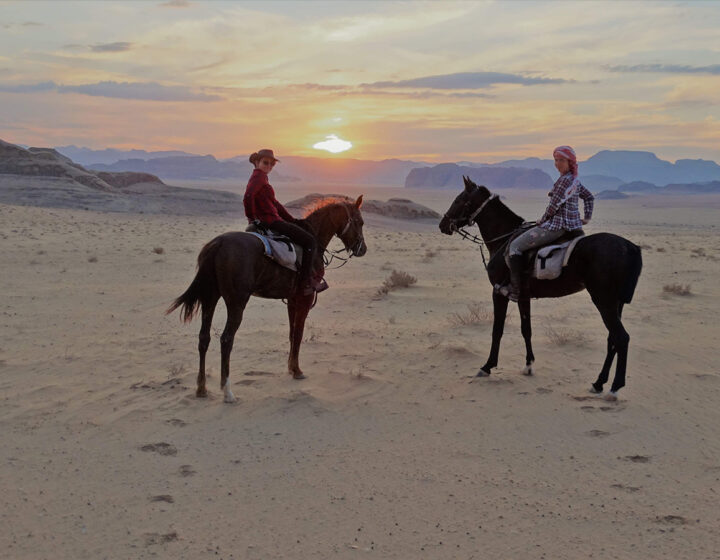 Jordan is known for the ancient city of Petra, one of the seven wonders of the world - and it's also a paradise for horseback riding!  It is a utterly romantic land - from Lawrence of Arabia to the hidden city of...
$5,855
View More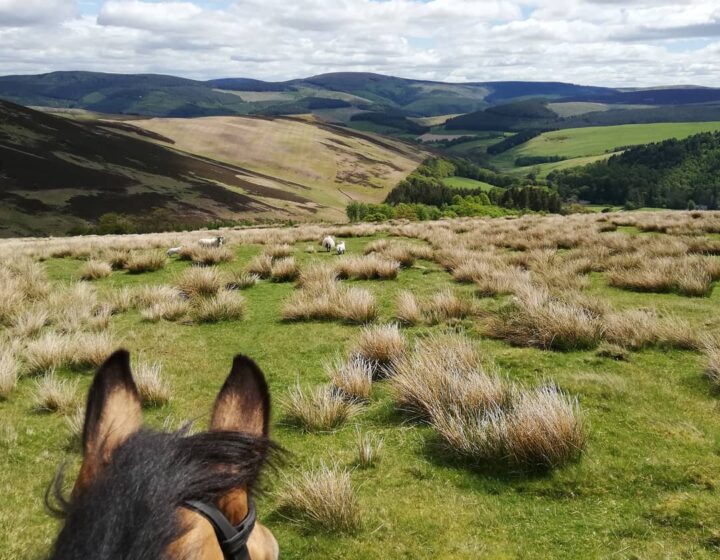 OK all of our Scotland fans - THIS is your ride - it doesn't get any better than this from the time you wake up until you slip between the sheets in your luxurious room after a relaxed gourmet dinner. Three to...
$4,855
View More
Menorca may be small - but it is definitely a "must ride there" place!  This unspoiled Balearic island is full of great contrasts in the landscape and in nature. It has preserved its rural life and it encapsulates the history of thousands...
$3,120
View More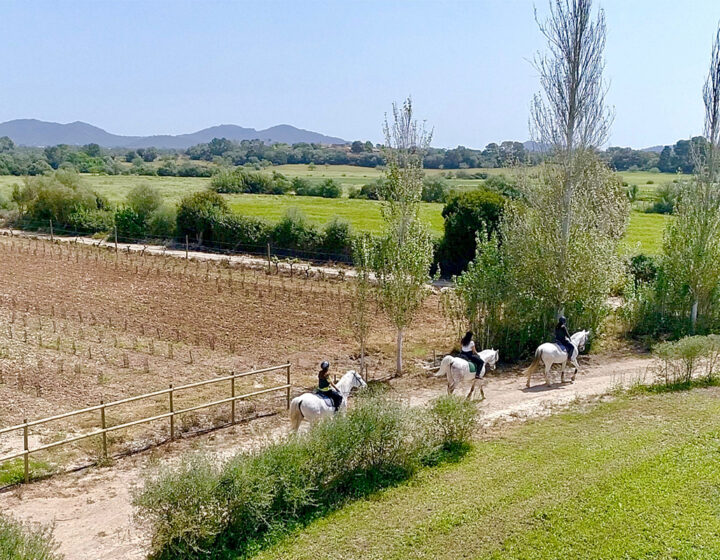 Sun - Sand - Sea - and AMAZING riding! The island of Mallorca may be small but it's giving riders of all levels and interests all the right reasons to check it out (and this is a good time for us to...
$1,750
View More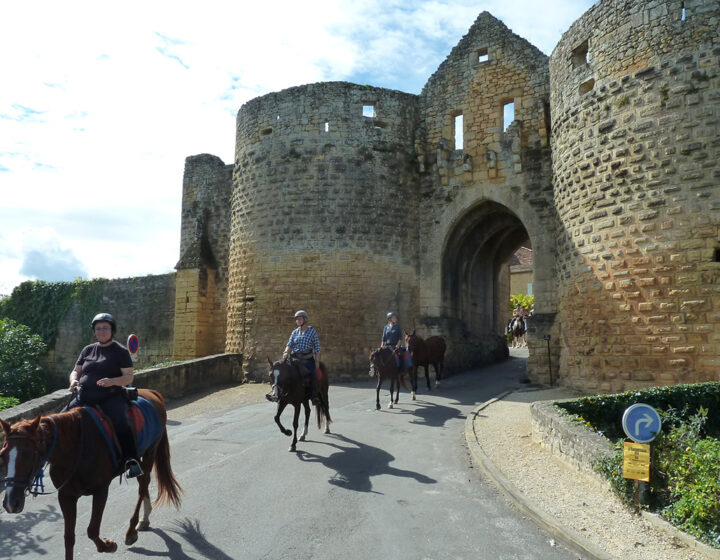 There are three itineraries for this amazing area of France - all are similar in terms of terrain and some history - but because the area is truly "THAT" rich with information, you'll love any of them!  This area is quite grand...
$2,945
View More