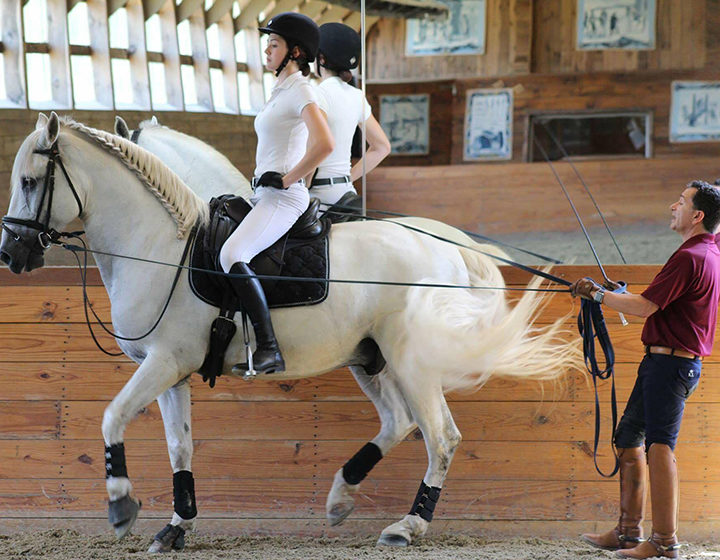 Come for a day or stay for a week – Vitor Silva's riding program at Sons of the Wind Farm in MA is a rare find indeed. It's nearly impossible to get upper level training on highly schooled horses here in the...
$1,240
View More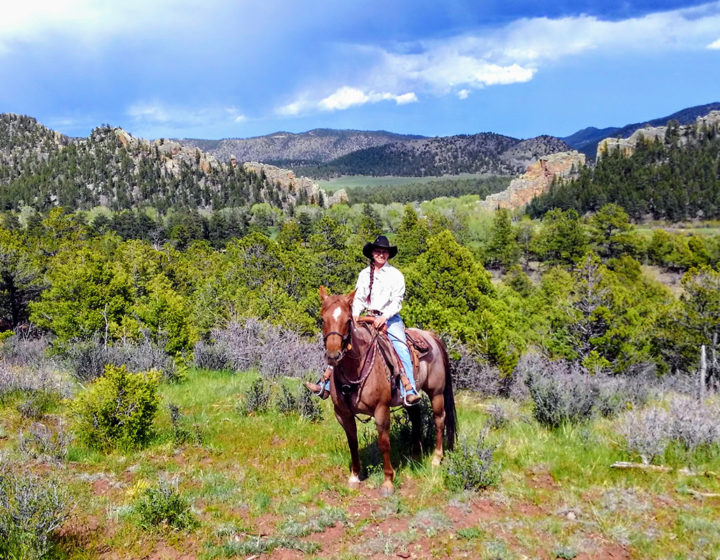 Our ride in Colorado is truly a unique ride and one that you won't find anywhere else. Located in the Sangre De Cristo mountains of southern Colorado, your base for the week is a private family owned ranch situated on 36,000 acres...
$2,400
View More
Ride back in time to the days of the Wild West – when the land was a vast pictorial landscape of rushing rivers, rocky outcroppings and wide open high altitude meadows filled with wildflowers. This ride takes you deep into the Emigrant...
$2,495
View More
This is a dressage students' dream – spend a week riding these warm, fun, energetic Andalusians and see why the PRE horse is rapidly climbing the competition ranks in the sport. Expressive in their movements but forgiving if you aren't "perfect" in...
$2,030
View More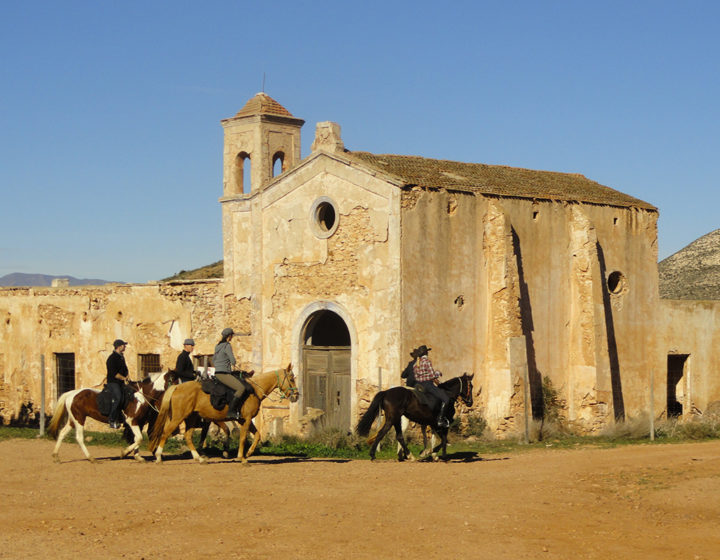 In the heart of Andalusia, you will discover the spectacular Sierra Nevada landscapes. Near Guadix, you ride through canyons that open up to vast desert plains that then trail off into verdant forests and meadows in the mountains. Discover quaint white villages...
$2,140
View More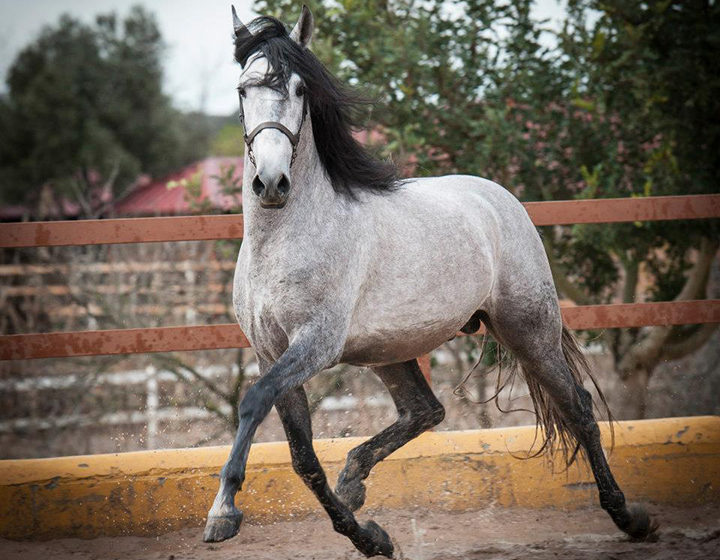 With the discovery of America in 1492, Seville became the arrival and departure point for every expedition to the newly discovered continent. Amassing great wealth, palaces were built, new industries were created – all financed by American gold. Riding on the pilgrimage...
$4,160
View More