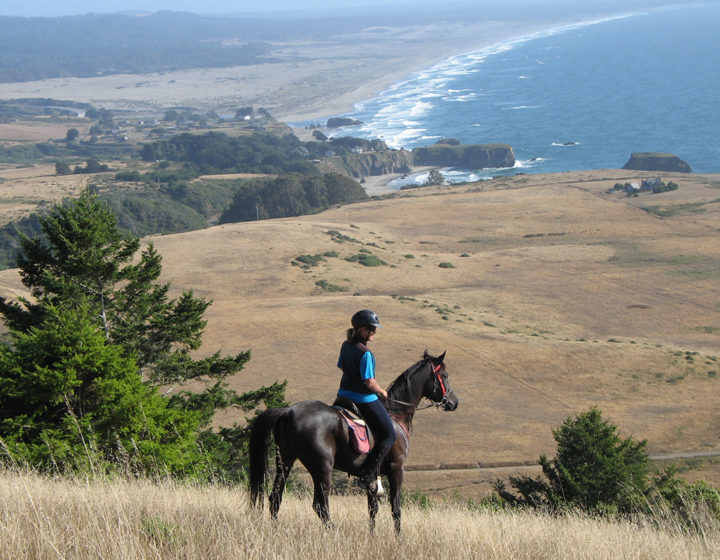 Based in the coastal town of Mendocino, a sleepy hillside village made famous in the TV series "Murder, She Wrote". It is a quaint and quiet town filled with charming shops and excellent restaurants, perfect for strolling in the evenings after riding....
$1,725
View More
This is a dressage students' dream – spend a week riding these warm, fun, energetic Andalusians and see why the PRE horse is rapidly climbing the competition ranks in the sport. Expressive in their movements but forgiving if you aren't "perfect" in...
$1,795
View More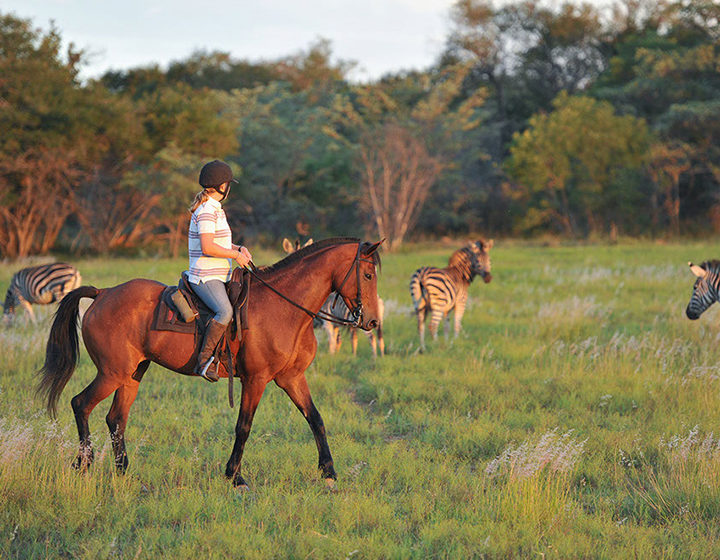 The Signature Safari is based on the historic family estate. We run a herd of over 90 free roaming horses and can cater for all levels of riders from experienced to complete novice. This is the perfect holiday for those riders wishing...
$2,020
View More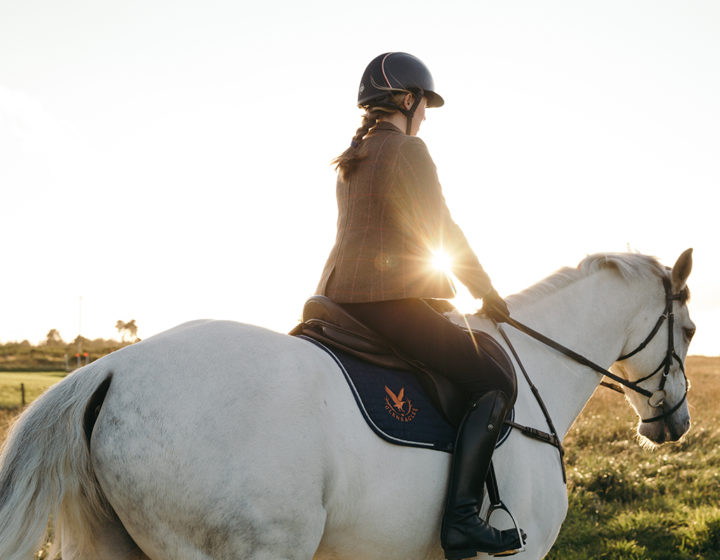 The Gleneagles Hotel is every horse rider's dream. The Equestrian School is one of the best equipped in the world and provides facilities for every discipline of horsemanship, and at every level of experience. Facilities include two covered, heated arenas, a fenced,...
$275
View More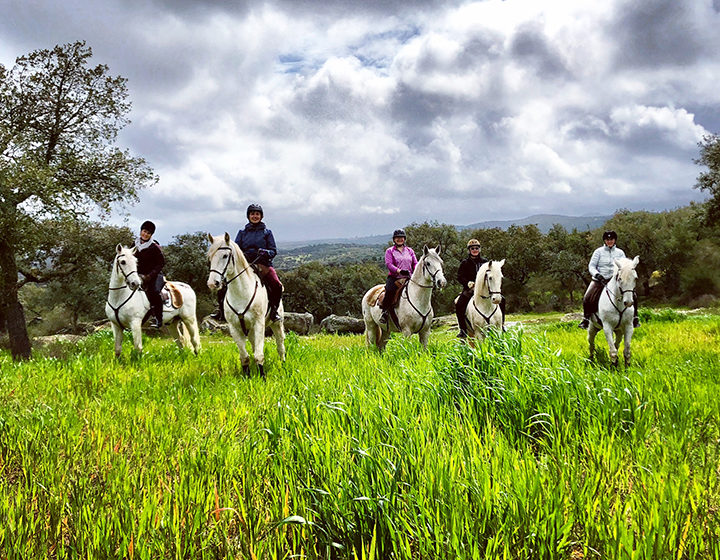 Coralie Baldrey has been offering exceptional dressage training to riders of all levels for the past ten years. In 2015, she teamed up with Monte Velho, a distinguished Lusitano breeding and premier guesthouse operator, to make this experience even better. As the...
$1,220
View More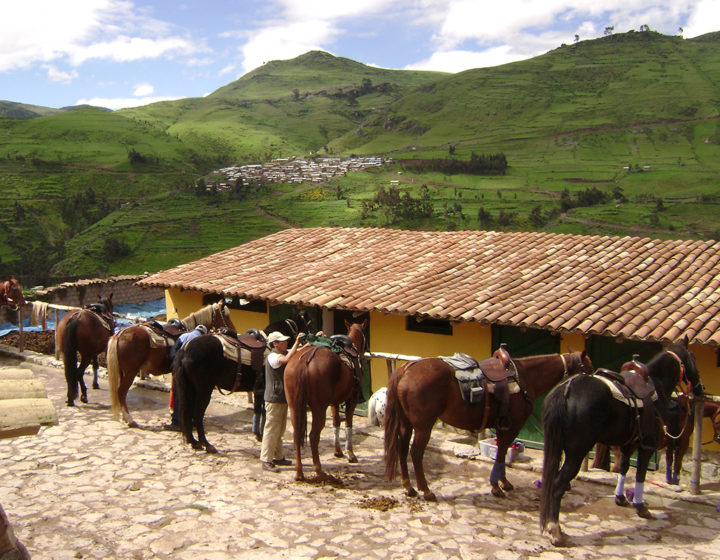 Forget Disneyland and Epcot – take the family to a great cultural destination with plenty of activity for riders, nonriders and kids. Your trip begins with a city tour of Lima and an introduction to the Peruvian culture. The next morning you...
$650
View More