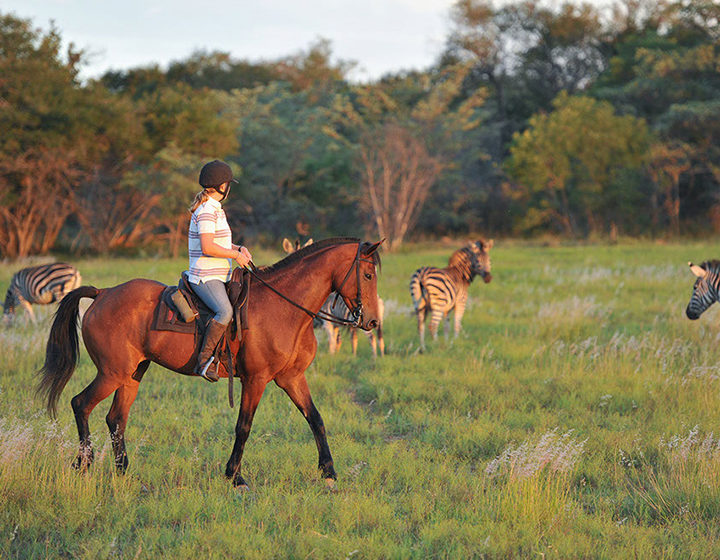 The Signature Safari is based on the historic family estate. We run a herd of over 90 free roaming horses and can cater for all levels of riders from experienced to complete novice. This is the perfect holiday for those riders wishing...
$2,170
View More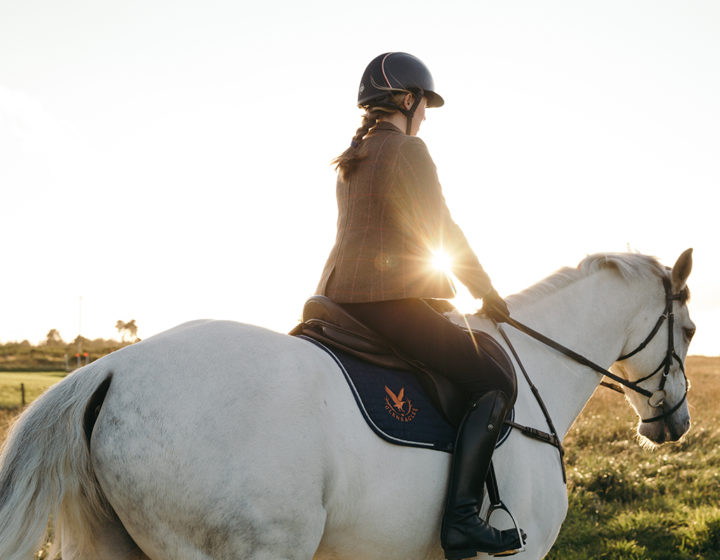 The Gleneagles Hotel is every horse rider's dream. The Equestrian School is one of the best equipped in the world and provides facilities for every discipline of horsemanship, and at every level of experience. Facilities include two covered, heated arenas, a fenced,...
$275
View More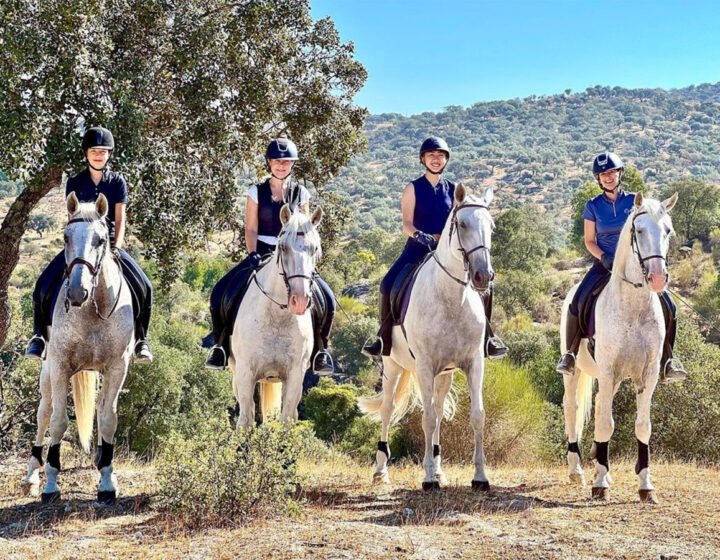 Coralie Baldrey has been offering exceptional dressage training to riders of all levels for the past ten years. In 2015, she teamed up with Monte Velho, a distinguished Lusitano breeding and premier guesthouse operator, to make this experience even better. As the...
$1,705
View More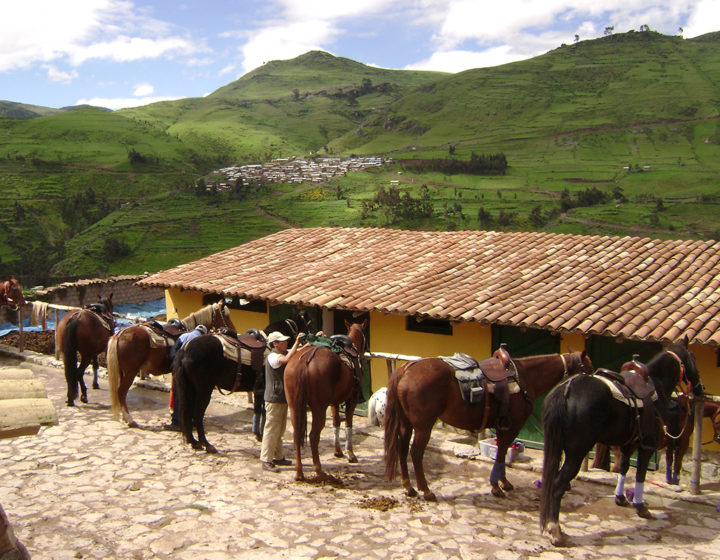 Forget Disneyland and Epcot – take the family to a great cultural destination with plenty of activity for riders, nonriders and kids. Your trip begins with a city tour of Lima and an introduction to the Peruvian culture. The next morning you...
$650
View More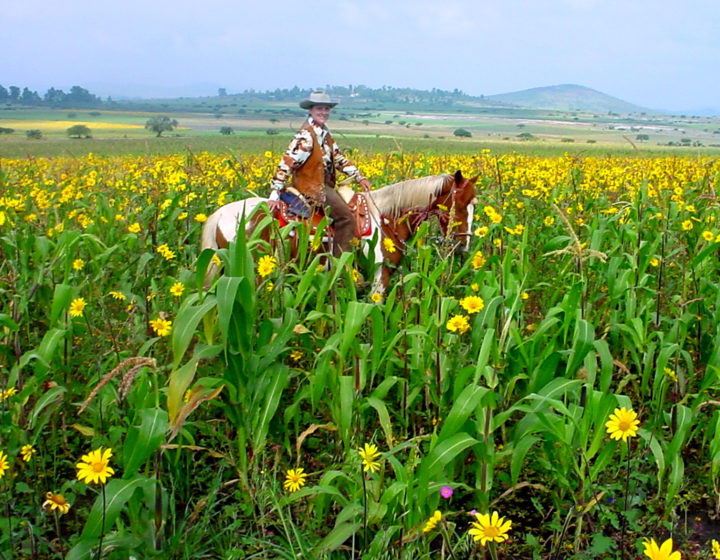 Looking for a less structured riding program, or don't have a full week to spare? This is one of the only facilities that is able to offer daily accommodation and riding – to suit every riding level - and it's SUPER fun!...
$333
View More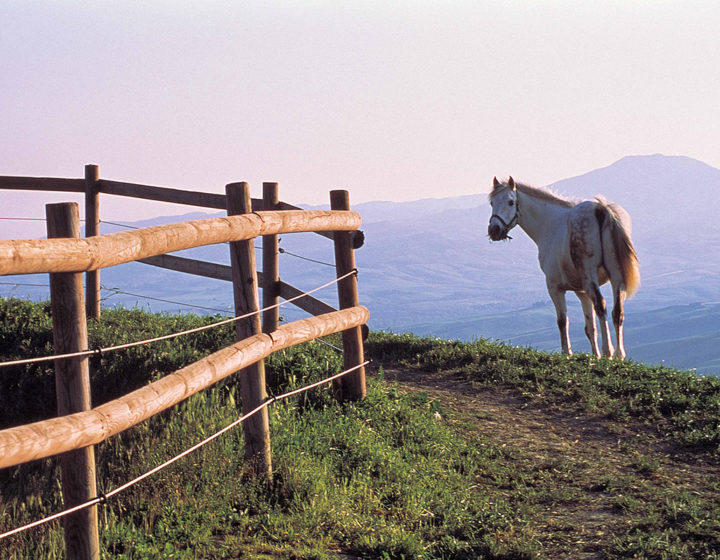 Folks seem to have such a difficult time choosing between our Roman Countryside Ride and our Tuscany Villa Ride – so here, we've given you a little of both! Your week begins at the country Relais, I Due Laghi, nestled in the...
$2,450
View More