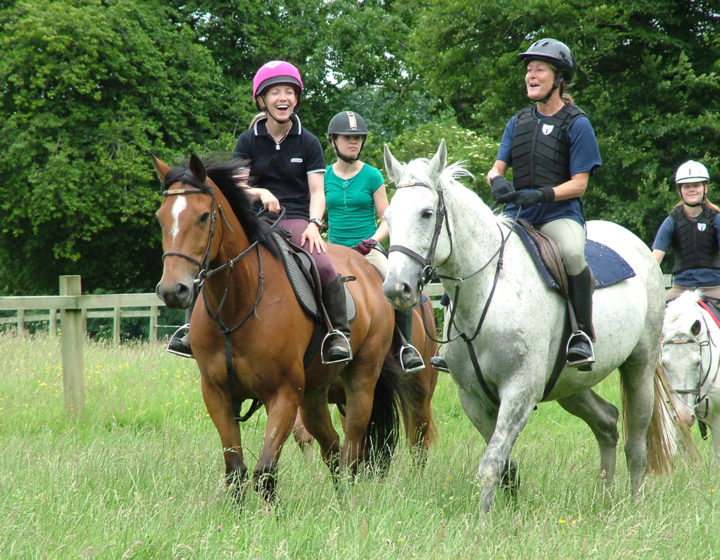 Riders of all ages from 8-19 are welcome to attend our exceptional youth program in Ireland. The program includes seven nights accommodation in a typical Irish house with the Foley family on the grounds of the Clonshire Equestrian Centre, located in one...
$1,580
View More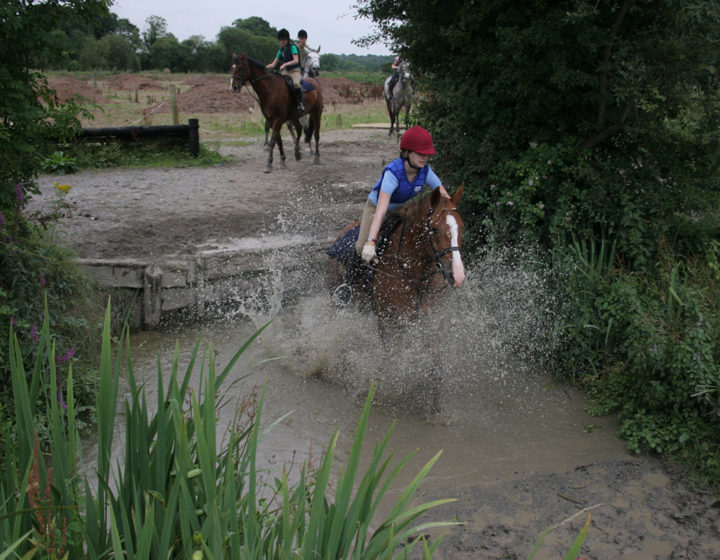 Hone your skills to advance to the next level, get back into riding after a hiatus or begin your equestrian adventure - this is THE place! Clonshire Equestrian Centre in the lovely town of Adare is well known for its excellent horses...
$2,035
View More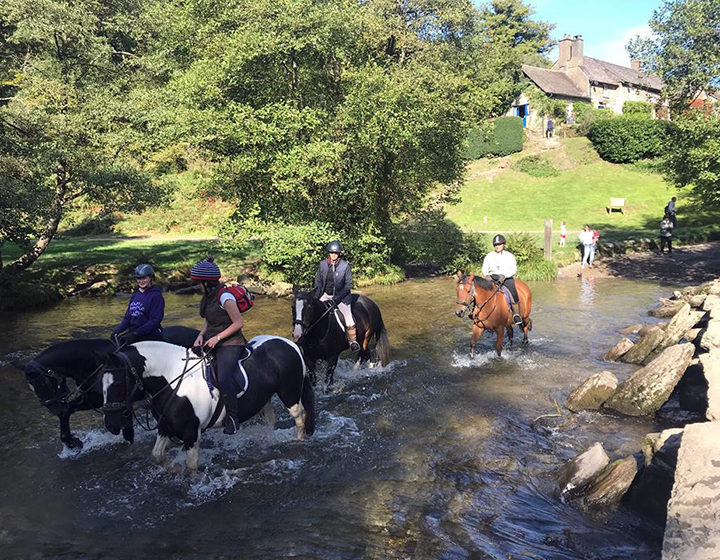 Exmoor, located southwest of London is home to heather covered rugged rolling hills giving way to dramatic coastal views of the wild Atlantic. It is also home to Exmoor National Park and the Exmoor pony, many wild ones of which are seen...
$270
View More