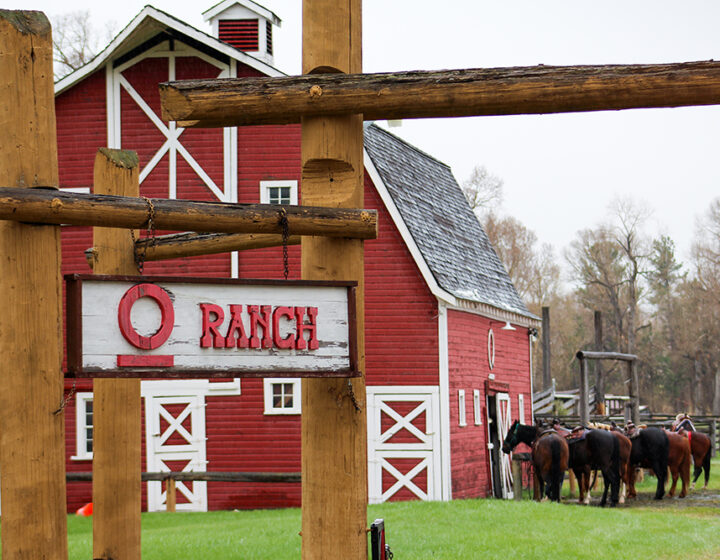 Did "Yellowstone" whet your appetite for the sprawling and drool worthy expanse of Montana?  Grab your hat and boots and check out our ranch ride at the Circle Bar Ranch - a place dating back to the 1800s - yup - some...
$407
View More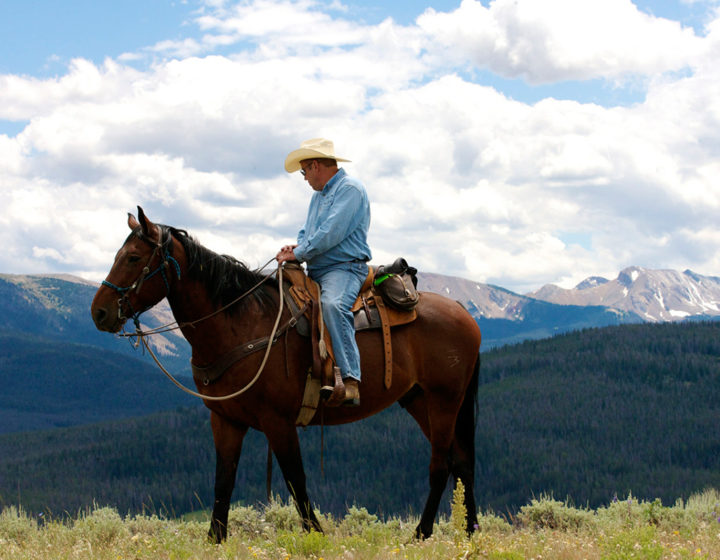 We aren't huge fans of typical dude ranches – they have too many people, too much chaos, and often they don't offer up enough "real" riding. But this gem is straight from our own play book of "what we love in our...
$1,950
View More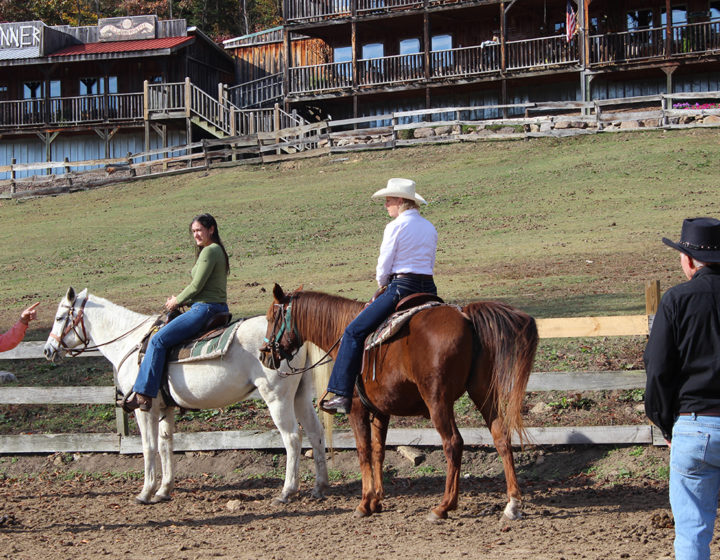 Nestled in the foothills of the Smoky Mountains and surrounded by Cherokee National Forest, you will feel transported back in time to the days of the early west. The French Broad Outpost Ranch is a true gem for riders and folks that...
$705
View More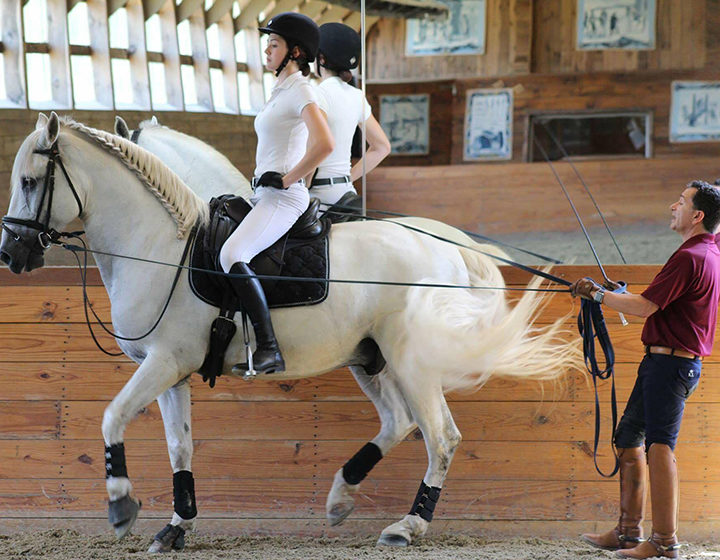 Come for a day or stay for a week – Vitor Silva's riding program at Sons of the Wind Farm in MA is a rare find indeed. It's nearly impossible to get upper level training on highly schooled horses here in the...
$1,240
View More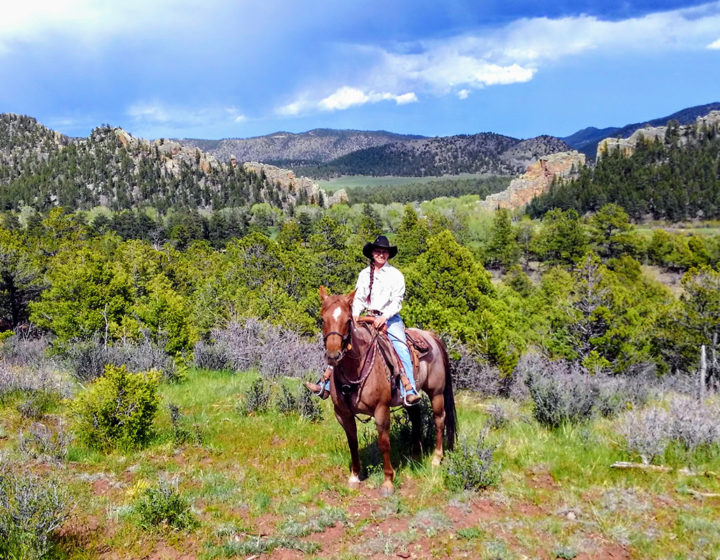 Our ride in Colorado is truly a unique ride and one that you won't find anywhere else. Located in the Sangre De Cristo mountains of southern Colorado, your base for the week is a private family owned ranch situated on 36,000 acres...
$2,400
View More
This is a dressage students' dream – spend a week riding these warm, fun, energetic Andalusians and see why the PRE horse is rapidly climbing the competition ranks in the sport. Expressive in their movements but forgiving if you aren't "perfect" in...
$2,030
View More