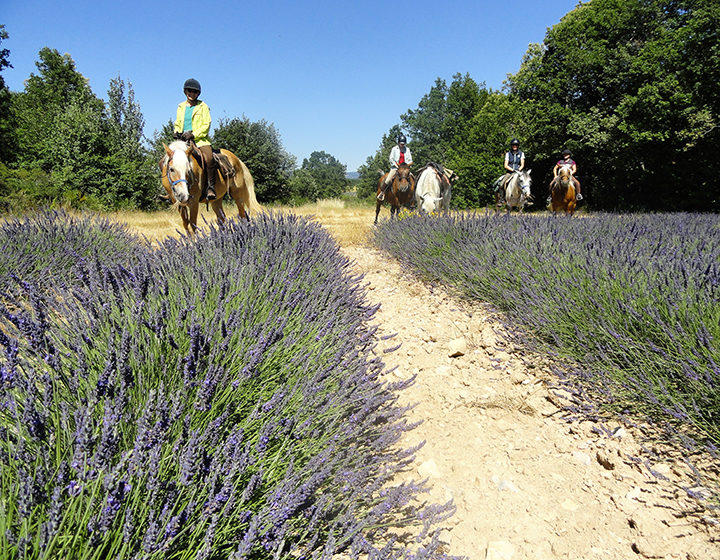 See and smell the fragrant lavender while it is in full bloom. Lush purple fields await you each day on this ride which has wonderful food each day and fun long canters through the countryside. Call us today as space is limited...
$1,955
View More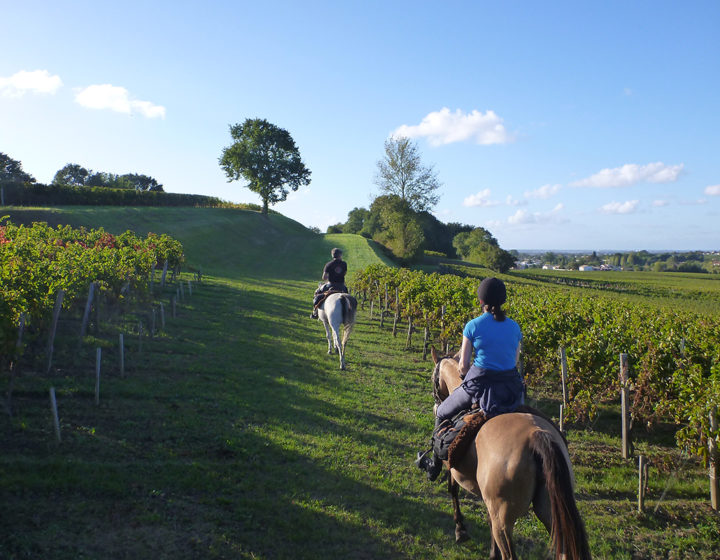 The very name of Bordeaux has come to mean great wines. No part of France is able to produce a wider variety of the noblest wines than the Gironde area surrounding the city of Bordeaux. Riding through this area, you will have...
$2,520
View More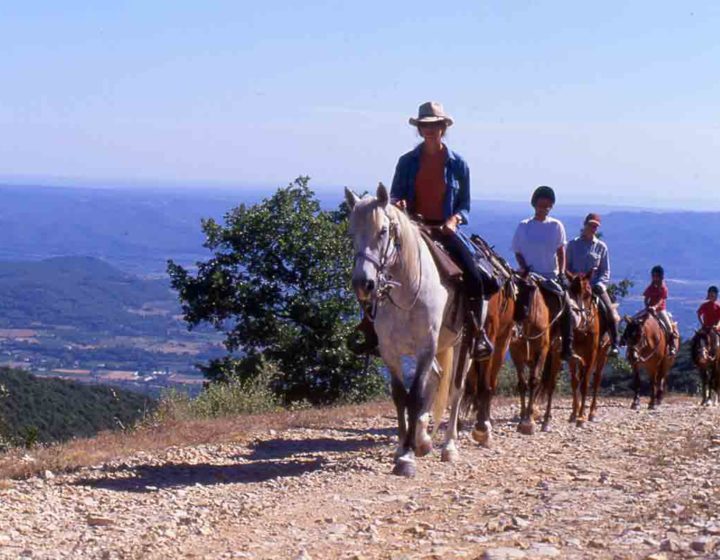 Ring in a true "Bonne Annee" in the countryside made famous by Peter Mayle in A Year in Provence. Ride through ancient stone villages by day and toast the New Year by night. With wonderful French cuisine and fun riding, this will...
$1,695
$1,625
View More