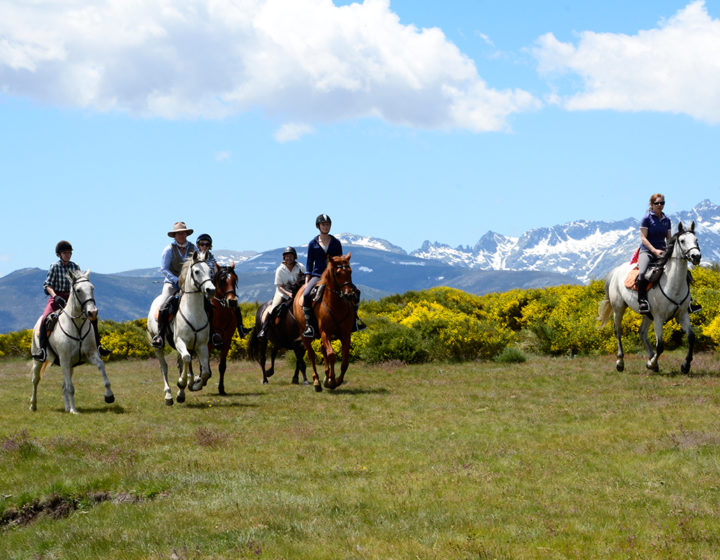 Riding in the Gredos Mountains combines the altitude of the mountains and the alpine valleys (around 4,950 ft.) and swimming in the refreshing and gurgling rivers and in the mountain gorges. This is an ideal riding week with full days of riding,...
$2,940
View More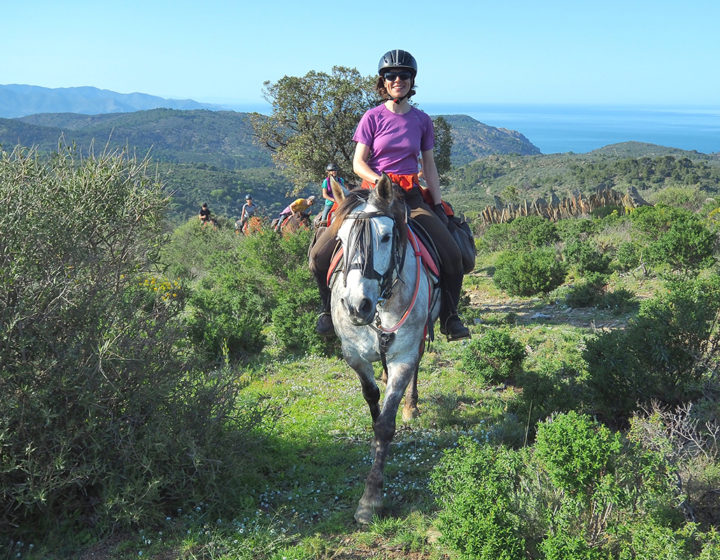 A spectacular ride on the coast with steep cliffs, hidden coves and lovely beaches – every day this trail leads you through rugged and legendary Costa Brava. The gilded age of piracy along the Costa Brava was between the 14th and 17th...
$2,380
View More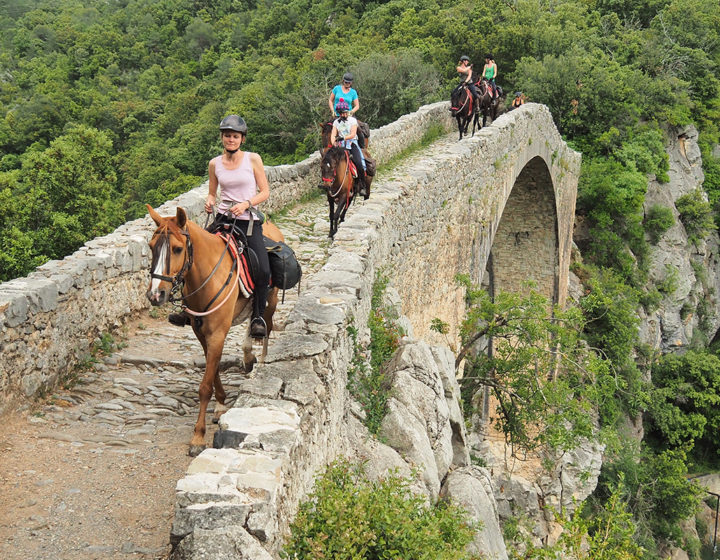 Follow in the paths the herdsmen created hundreds of years ago and still use today – the so called "Camino Real". Winding through the north eastern part of Catalonia, in summer these paths make their way up towards the Pyrenees, where the...
$2,380
View More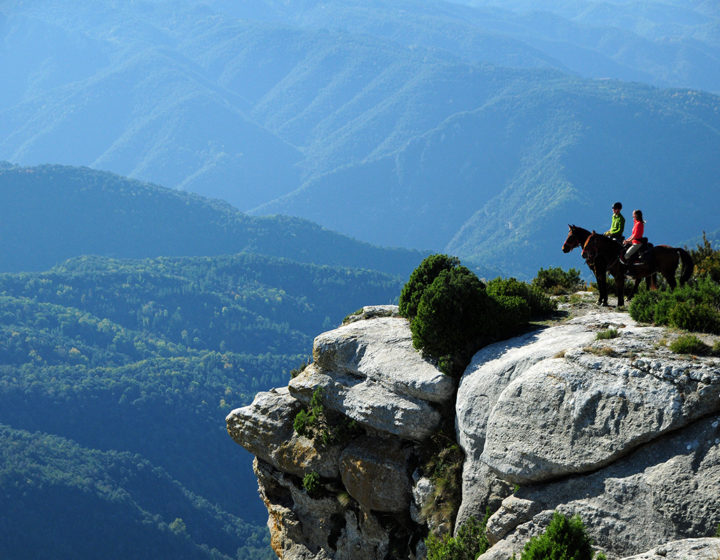 Our "Trail of Bandits" is based on the biography of the famous "bandolero" Joan Sala Serrallonga, the Catalonian Robin Hood who wandered around the mountains of Guilleries and Garrotxa during the 17th century. The vast pathless area of woodland offered good hiding...
$2,510
View More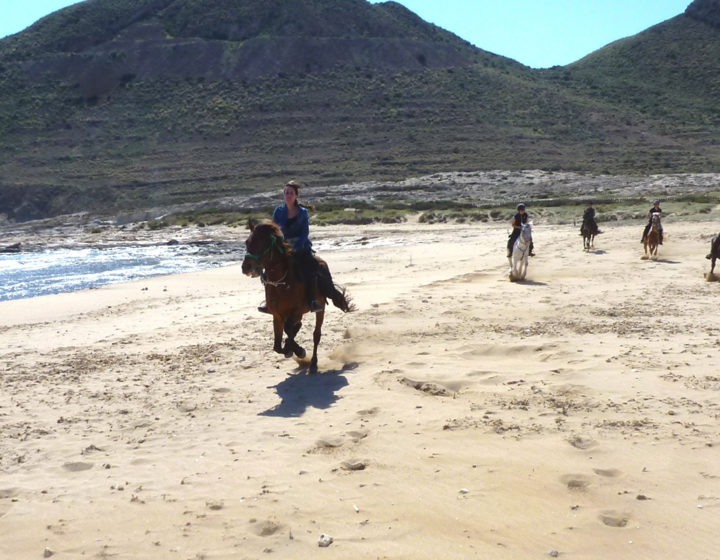 This New Year's Eve, toast all of your friends back home from horseback in Spanish countryside. Located in the Cabo de Gata Natural Park in southeastern Andalusia – you will enjoy the New Year in an amazing way. The area of Analusia...
$2,120
View More