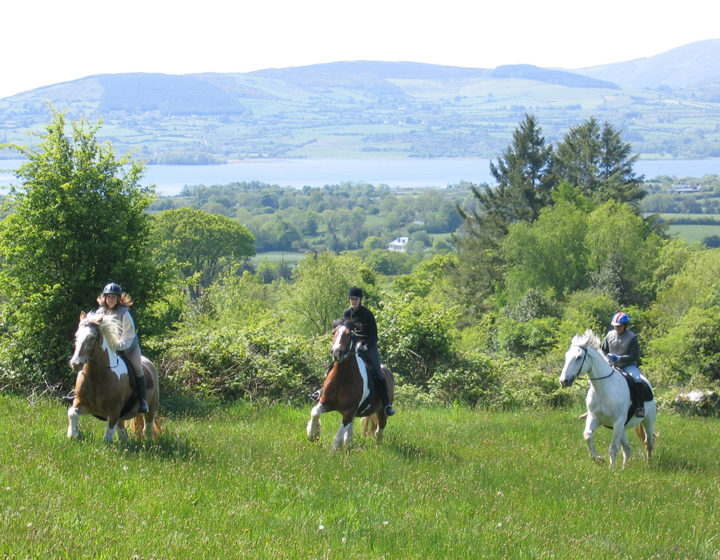 Nestled in the foothills of the Slieve Aughty Mountains, your wonderful Irish Sport Horse or Cob will take you on a fun and adventurous ride through the quintessential parts of Ireland. Explore some of the dense forest land and lochs of western...
$2,560
View More
Connemara – rugged landscape, quaint fishing villages and long, deserted beaches. A dream destination with exceptional horses! Far away from any touristy areas, you enjoy the spectacular views of Connemara only seen from the saddle. Your home bred Connemara steed, bred for...
$3,120
View More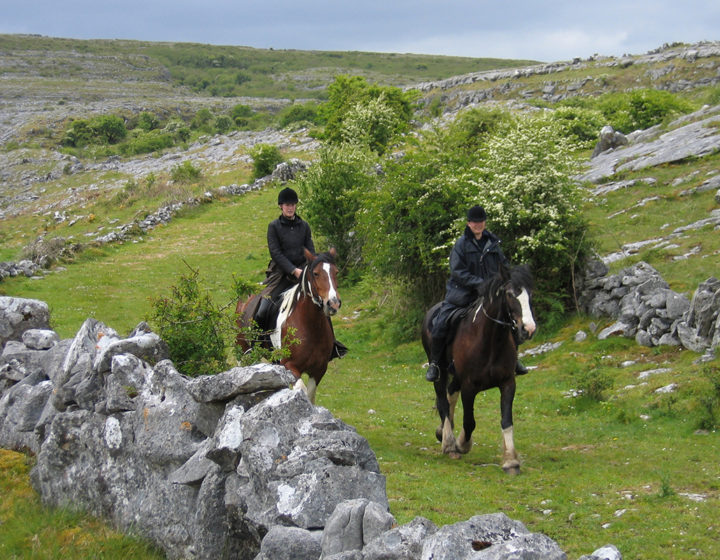 See the ancient castles and ruins of Ireland this spring and summer. Enjoy a combination of visiting the ancient Irish castles and monastic ruins with lovely guided trail rides through Irish bogs, fields and local farmland. On this 4 day ride you...
$1,830
View More