Active Riding Trips founder and travel expert Stacey Adams is sharing travel advice, tips and stories from horseback riding experiences around the world as a featured blogger for StreamHorseTV, the premier centralized live stream, replay, entertainment and education directory for all international disciplines, sports, and events.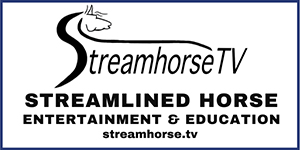 Horseback Vacation Tips & Deals with Active Riding Trips went live December 5
"There isn't a vacation on my 17-nations tour list that I can't speak to firsthand. I know each region. Each host is a personal friend. I get to know each ride, so we can help match your skill as a rider to the right horse and the best ride for you," she said in her inaugural invitation to StreamHorseTV viewers. "What we're facing now won't last forever. I'm really looking forward to regularly sharing stories from behind the adventures."
A travel expert, avid equestrian, and hiker with two decades experience in the adventure travel business, Stacey has made Active Riding Trips the leading provider of curated horseback adventures, and she is passionate about sharing her enthusiasm and helping others find their own perfect active riding trip.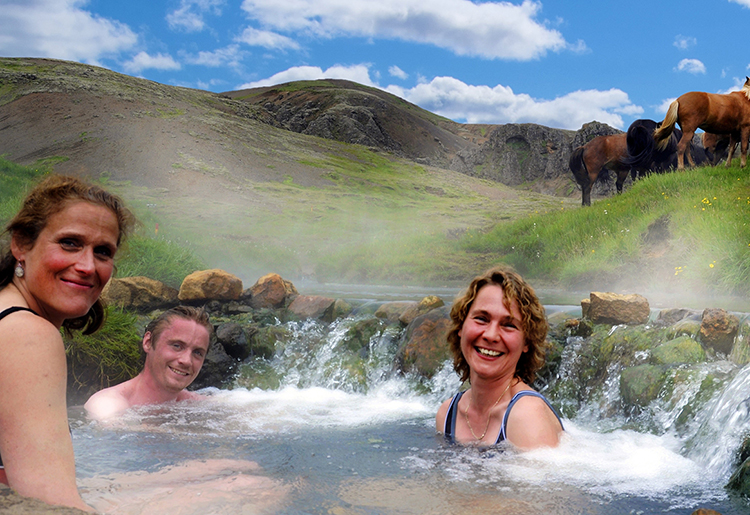 "The StreamHorseTV Blog features top equestrian writers, journalists, artists, trainers, entrepreneurs and personalities from around the world," said CEO Tom Pierce who, joined by renowned equestrian artist Joanne Y. Pierce, took the reins of StreamHorseTV in August 2020.

"With a well-established service, brand and presence in the equestrian world, acquiring StreamHorseTV was an opportunity we could not pass up. We immediately wanted two plans in place. To expand the StreamHorseTV Guide from a premier horse show live stream directory for English disciplines to an exclusive live stream event promotion platform for all international disciplines and events, including racing, reining, polo and polocrosse, and horseball.

"And to establish the StreamHorseTV Blog. I cannot thank our guest bloggers enough and look forward to consistent, engaging, and educational blogs, vlogs and editorial pieces from experts like Stacey in the year ahead.

"Since our journey began," Tom says, "we have met some amazing people, who clearly see how our mission is to remind folks, through entertainment and education, that we have an amazing thing in common – THE HORSE."
StreamHorseTV was launched in 2014 to make equestrian live streams more accessible. Unlike other sports, equestrian governing bodies have not regulated or consolidated the streaming of events, resulting in a confusing array of platforms. StreamHorseTV is a free access, no subscription-needed platform featuring a table of events, links to live streams, educational video archive, and blogs by experts.
Sign up for Active Riding Trips newsletter for deals and breaking travel news at www.ActiveRidingTrips.com.
Follow StreamHorseTV on…