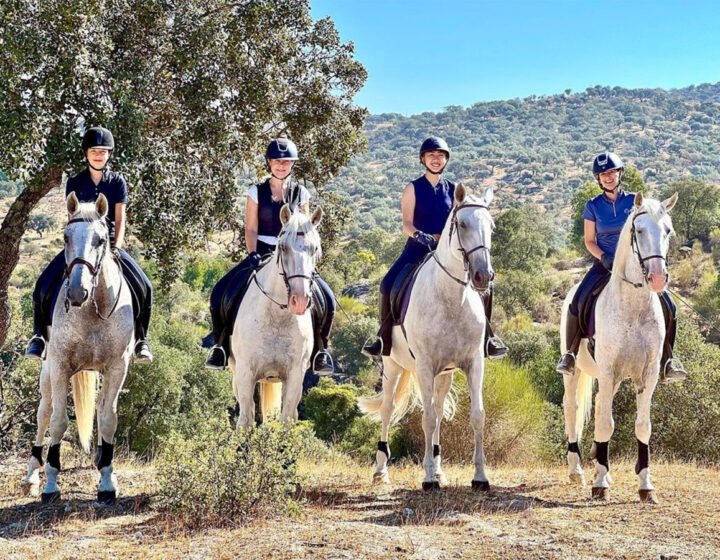 Coralie Baldrey has been offering exceptional dressage training to riders of all levels for the past ten years. In 2015, she teamed up with Monte Velho, a distinguished Lusitano breeding and premier guesthouse operator, to make this experience even better. As the...
$1,705
View More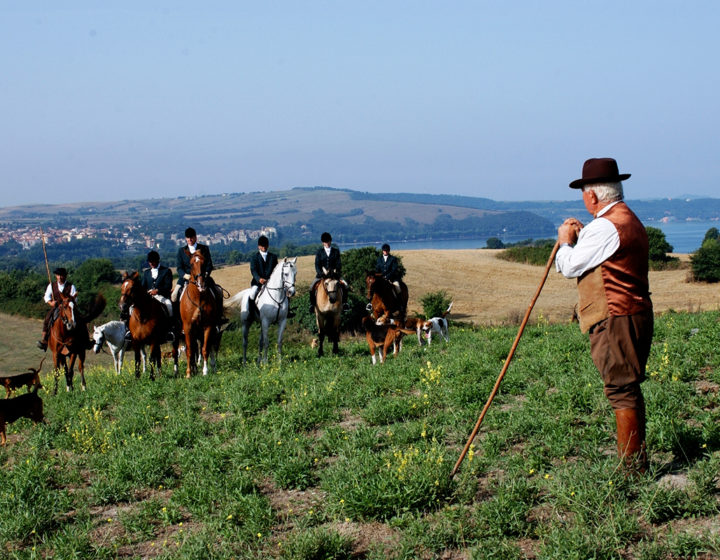 Amid rolling hills and fertile countryside just 30 minutes by train from Rome, this ride is a perfect combination of trail riding with the chance to hone your skills too. Nestled between the lakes of Bracciano and Martingano, the Country Relais I...
$1,695
View More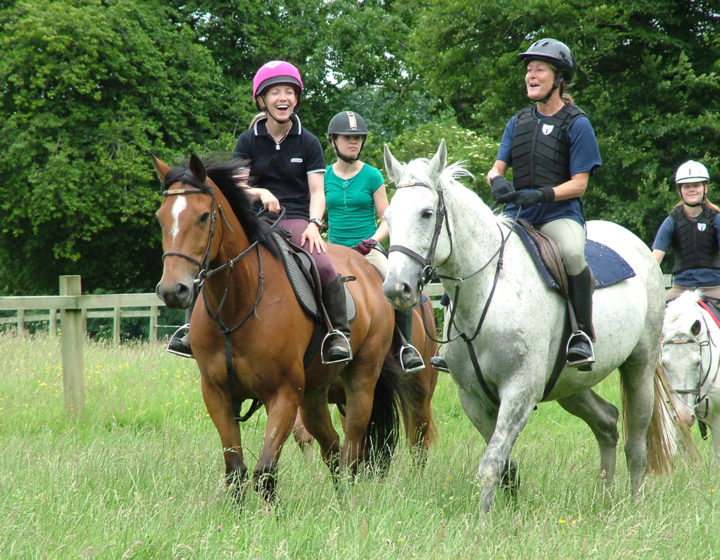 Riders of all ages from 8-19 are welcome to attend our exceptional youth program in Ireland. The program includes seven nights accommodation in a typical Irish house with the Foley family on the grounds of the Clonshire Equestrian Centre, located in one...
$1,580
View More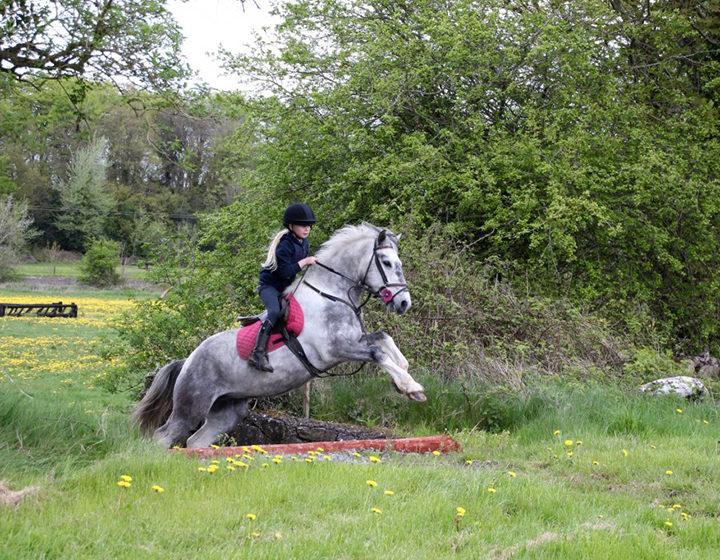 Want to tune up your XC riding? Flowerhill Equestrian Centre just outside Galway, is a superb way to make the most of a short few days. This is an exceptional program catering to experienced riders. The daily intensive program consists of a...
$1,395
View More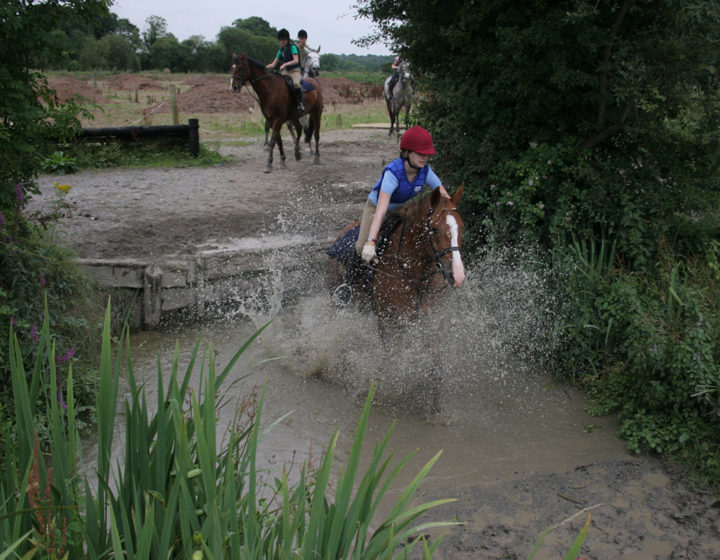 Hone your skills to advance to the next level, get back into riding after a hiatus or begin your equestrian adventure - this is THE place! Clonshire Equestrian Centre in the lovely town of Adare is well known for its excellent horses...
$2,035
View More