This is a dressage students' dream – spend a week riding these warm, fun, energetic Andalusians and see why the PRE horse is rapidly climbing the competition ranks in the sport. Expressive in their movements but forgiving if you aren't "perfect" in...
$2,030
View More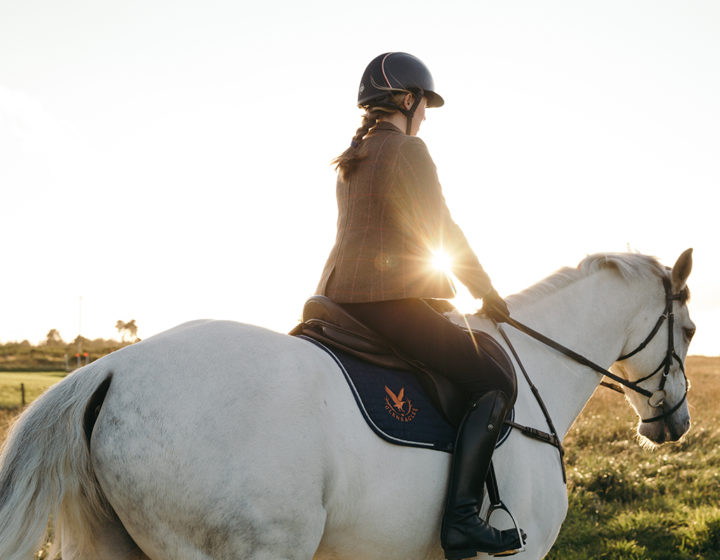 The Gleneagles Hotel is every horse rider's dream. The Equestrian School is one of the best equipped in the world and provides facilities for every discipline of horsemanship, and at every level of experience. Facilities include two covered, heated arenas, a fenced,...
$275
View More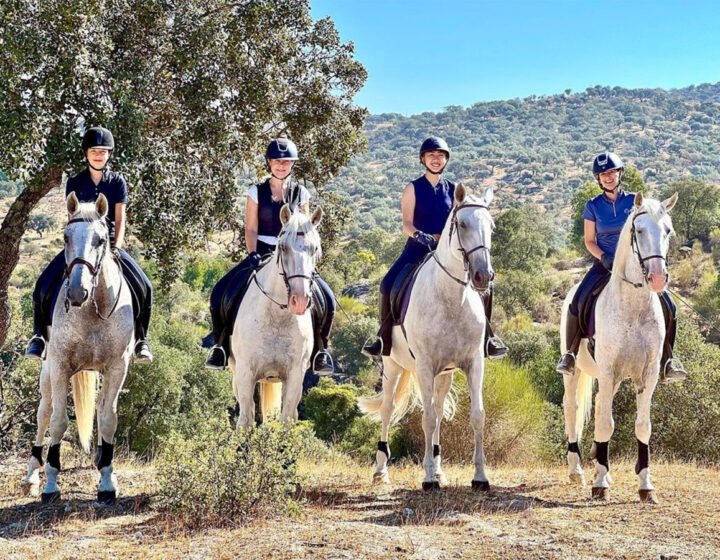 Coralie Baldrey has been offering exceptional dressage training to riders of all levels for the past ten years. In 2015, she teamed up with Monte Velho, a distinguished Lusitano breeding and premier guesthouse operator, to make this experience even better. As the...
$2,610
View More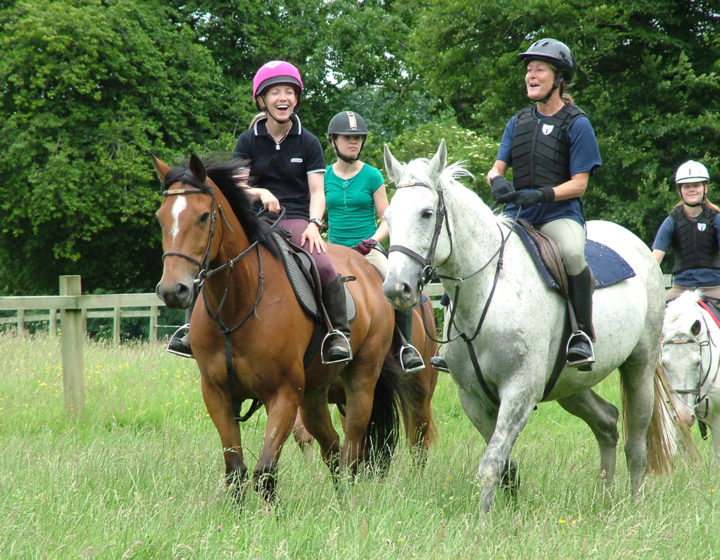 Riders of all ages from 8-19 are welcome to attend our exceptional youth program in Ireland. The program includes seven nights accommodation in a typical Irish house with the Foley family on the grounds of the Clonshire Equestrian Centre, located in one...
$1,580
View More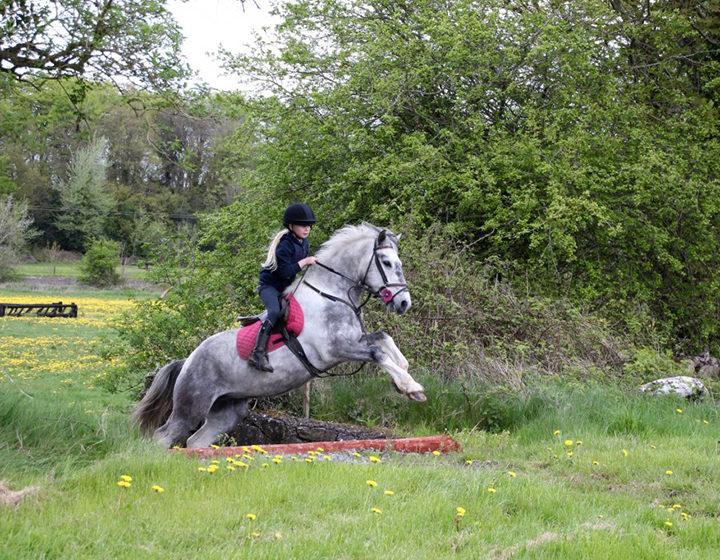 Want to tune up your XC riding? Flowerhill Equestrian Centre just outside Galway, is a superb way to make the most of a short few days. This is an exceptional program catering to experienced riders. The daily intensive program consists of a...
$1,395
View More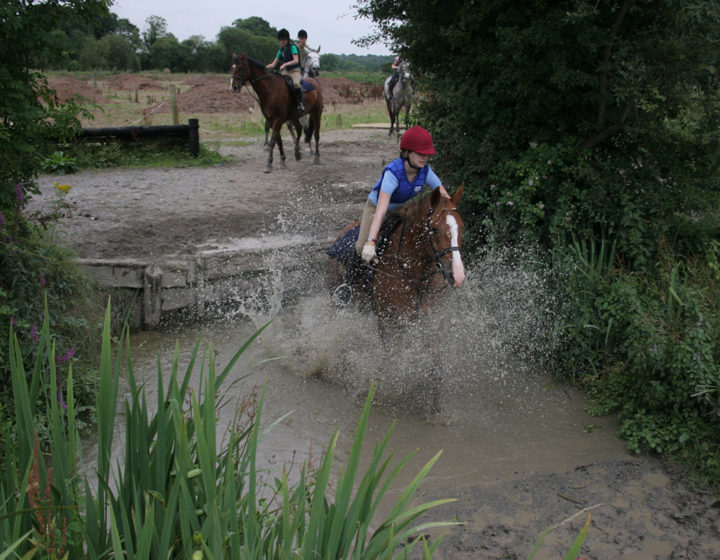 Hone your skills to advance to the next level, get back into riding after a hiatus or begin your equestrian adventure - this is THE place! Clonshire Equestrian Centre in the lovely town of Adare is well known for its excellent horses...
$2,240
View More