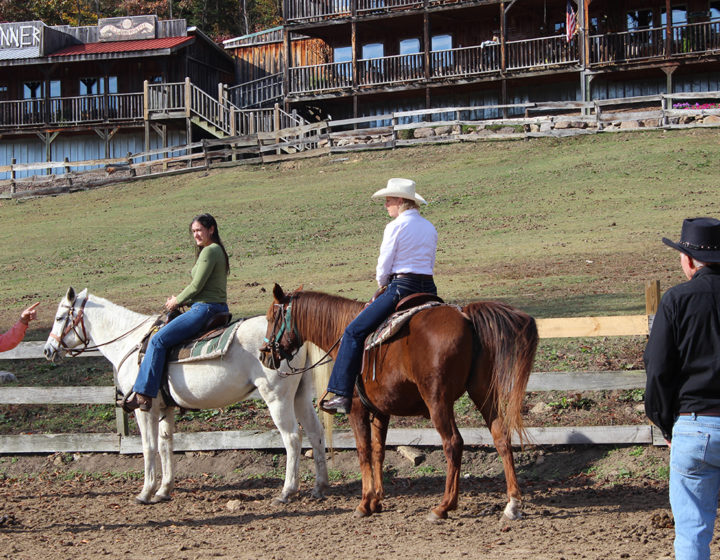 Nestled in the foothills of the Smoky Mountains and surrounded by Cherokee National Forest, you will feel transported back in time to the days of the early west. The French Broad Outpost Ranch is a true gem for riders and folks that...
$705
View More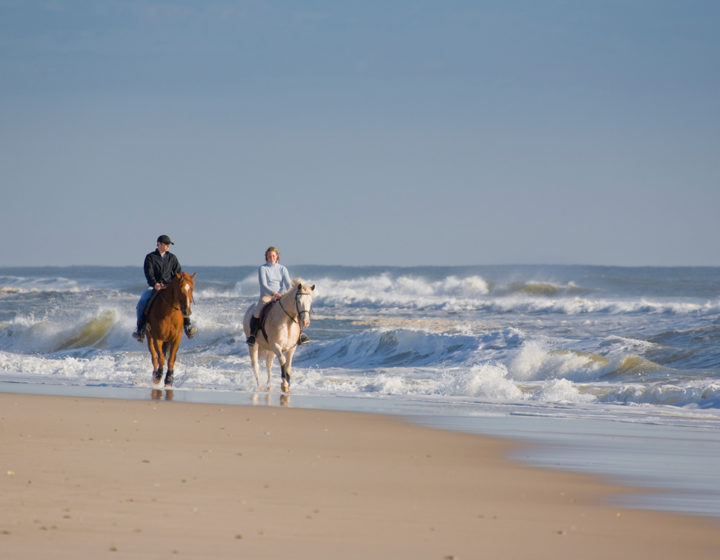 The Pacific Northwest. An area of the United States that is carved from rugged coastline and by jagged mountain ranges. With a cooler climate than California, the gently rolling hills surrounding the Willamette Valley are home to some of the best (and...
$3,300
View More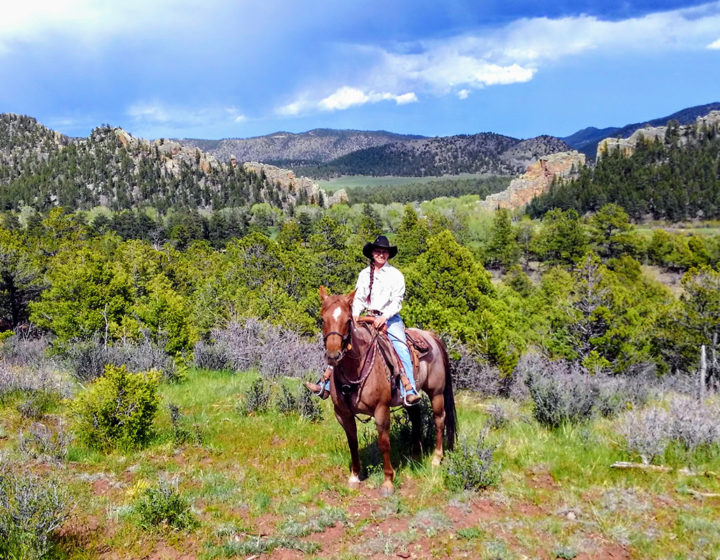 Our ride in Colorado is truly a unique ride and one that you won't find anywhere else. Located in the Sangre De Cristo mountains of southern Colorado, your base for the week is a private family owned ranch situated on 36,000 acres...
$2,400
View More
Ride back in time to the days of the Wild West – when the land was a vast pictorial landscape of rushing rivers, rocky outcroppings and wide open high altitude meadows filled with wildflowers. This ride takes you deep into the Emigrant...
$2,495
View More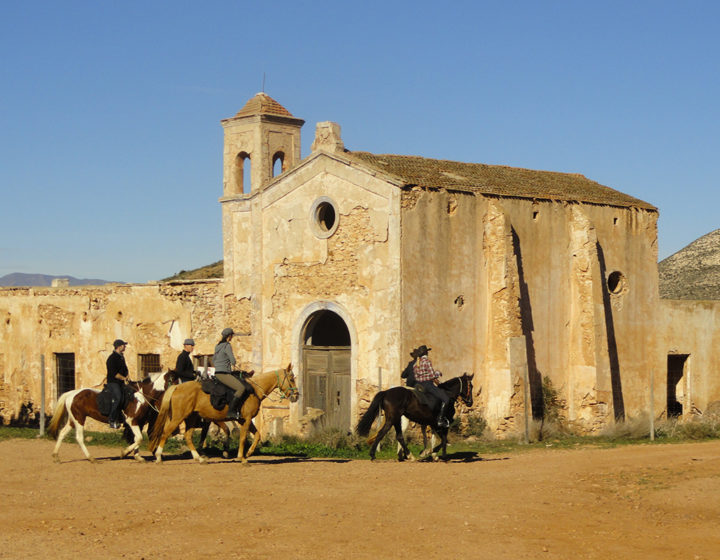 In the heart of Andalusia, you will discover the spectacular Sierra Nevada landscapes. Near Guadix, you ride through canyons that open up to vast desert plains that then trail off into verdant forests and meadows in the mountains. Discover quaint white villages...
$2,140
View More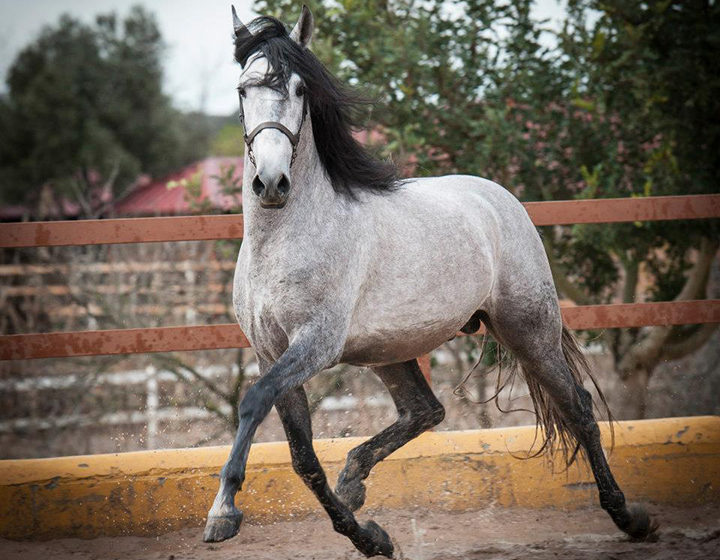 With the discovery of America in 1492, Seville became the arrival and departure point for every expedition to the newly discovered continent. Amassing great wealth, palaces were built, new industries were created – all financed by American gold. Riding on the pilgrimage...
$4,160
View More